Welcome to our School!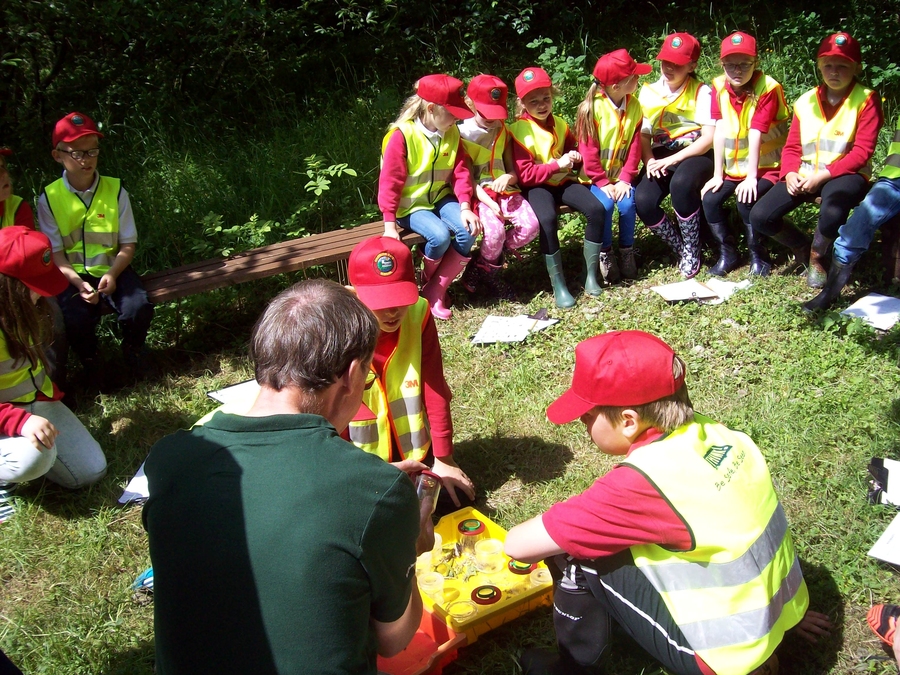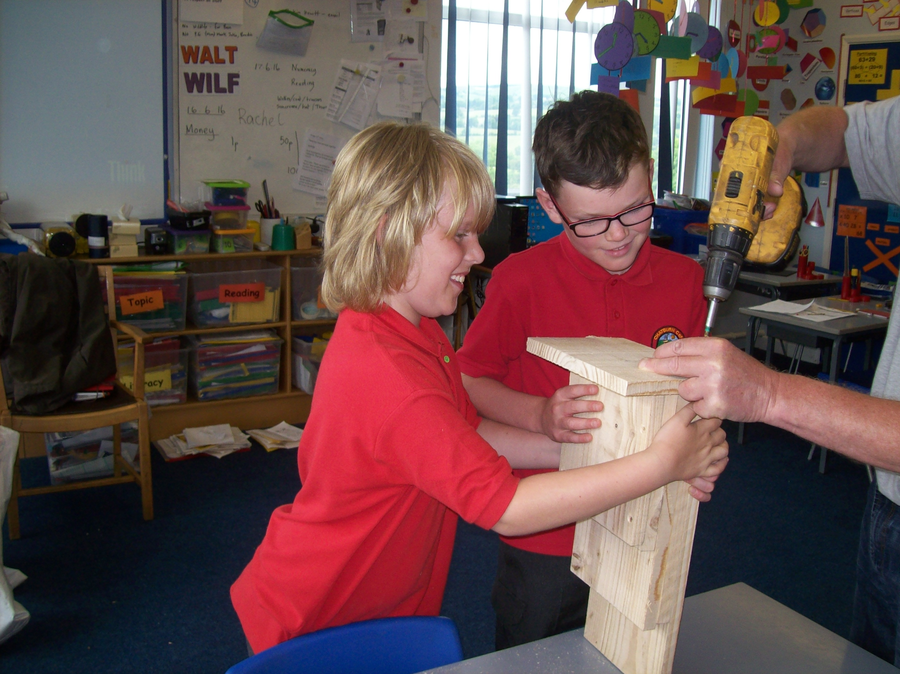 Turton Tower
On Wednesday 10th June Class 3 went on their school trip to Turton Tower (a large Tudor house). We had a fabulous day looking at Tudor armour and weapons, learning how the farmers cooked and fed themselves, making Tudor buildings using wattle and daub and getting a full tour of the house and all the Tudor artifacts.
Everyone enjoyed the day.
S.W.O.R.D.
Society for the Welfare of Rare Dragons
Class 3 had a visit from S.W.O.R.D. from Clitheroe Castle. We were shown how to approach dragons and protect them.
The children thoroughly enjoyed learning moves with the sword like salute. We also learnt facts about the different dragons and then finished with the Castle Keep Legend told to us by the dragonologist!
George's Marvellous Medicine
As part of their literacy lessons, Class 3 have been reading and studying Roalh Dahl's book George's Marvelous Medicine. They had great fun mixing their own concoctions. Mrs Perry declined to try them though!