Welcome to our School!
Our Trip to Outdoor Elements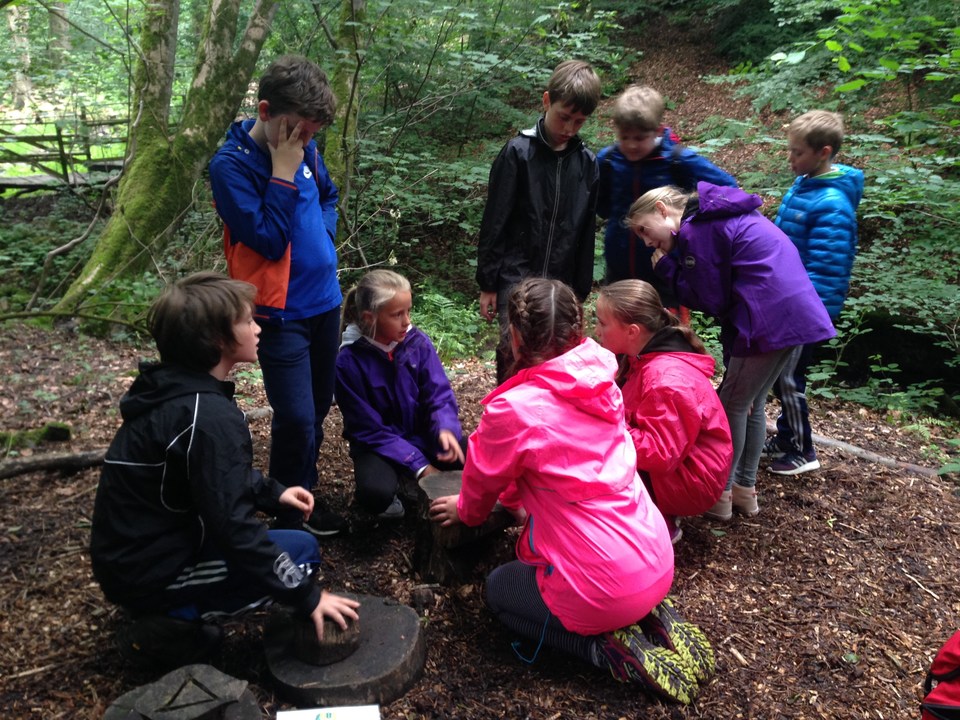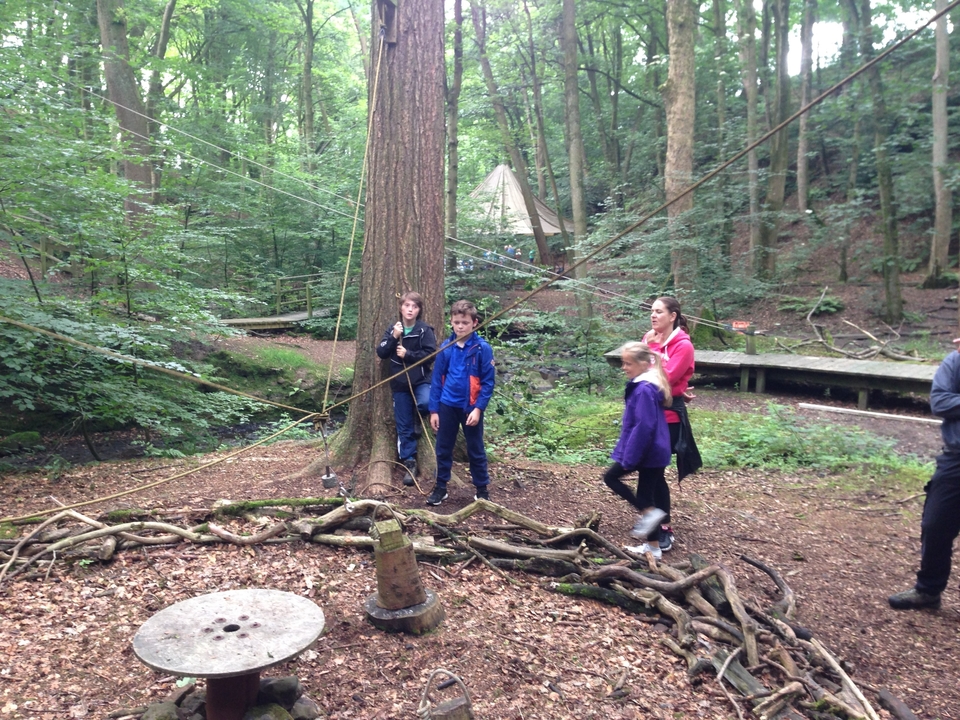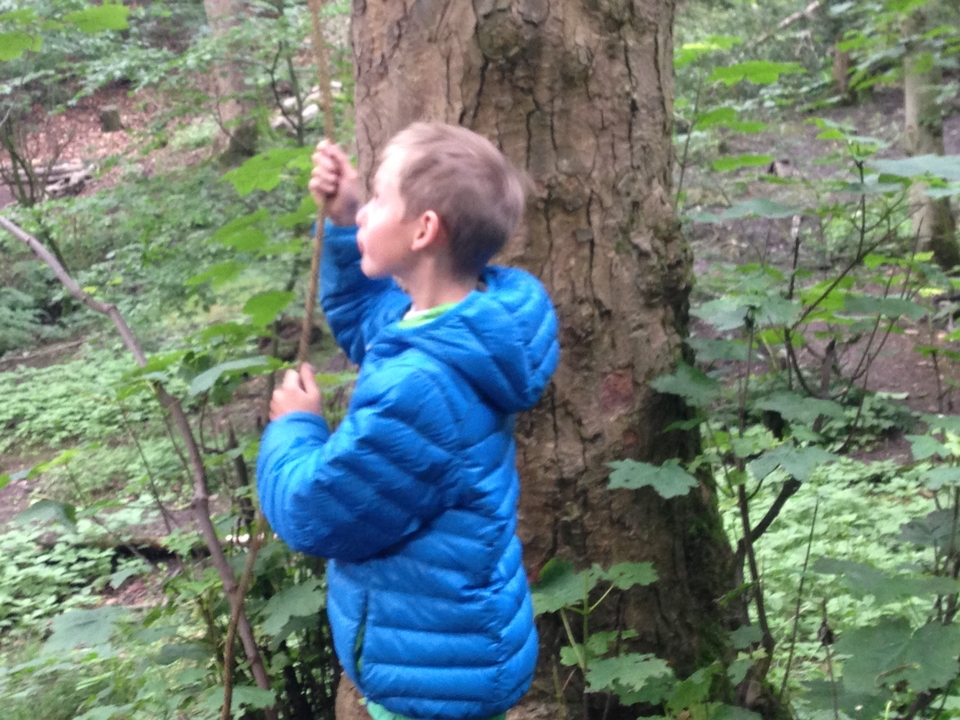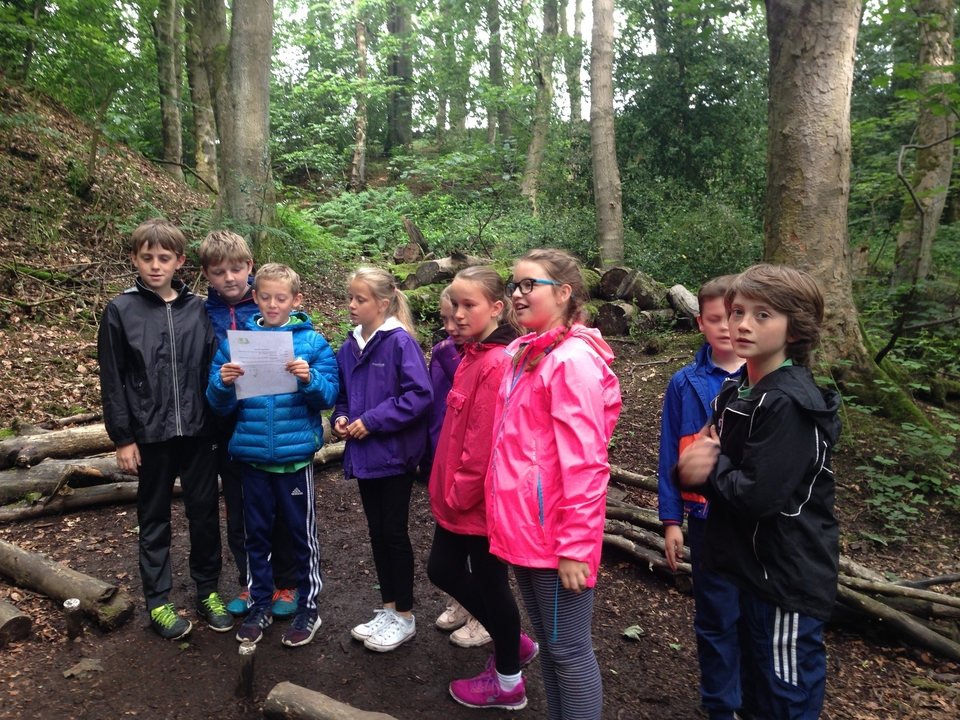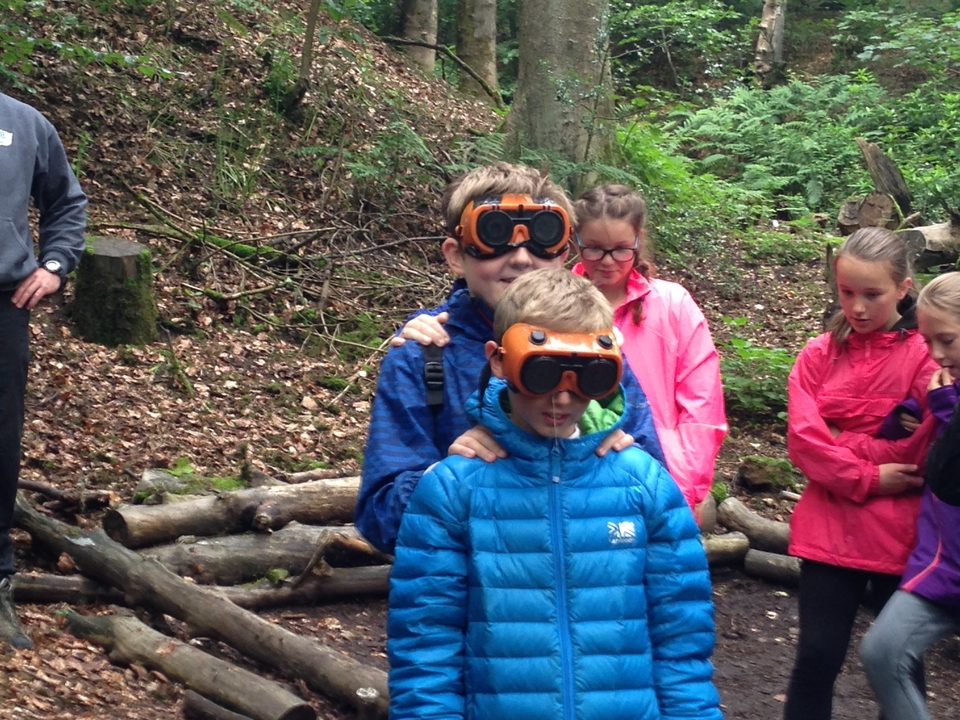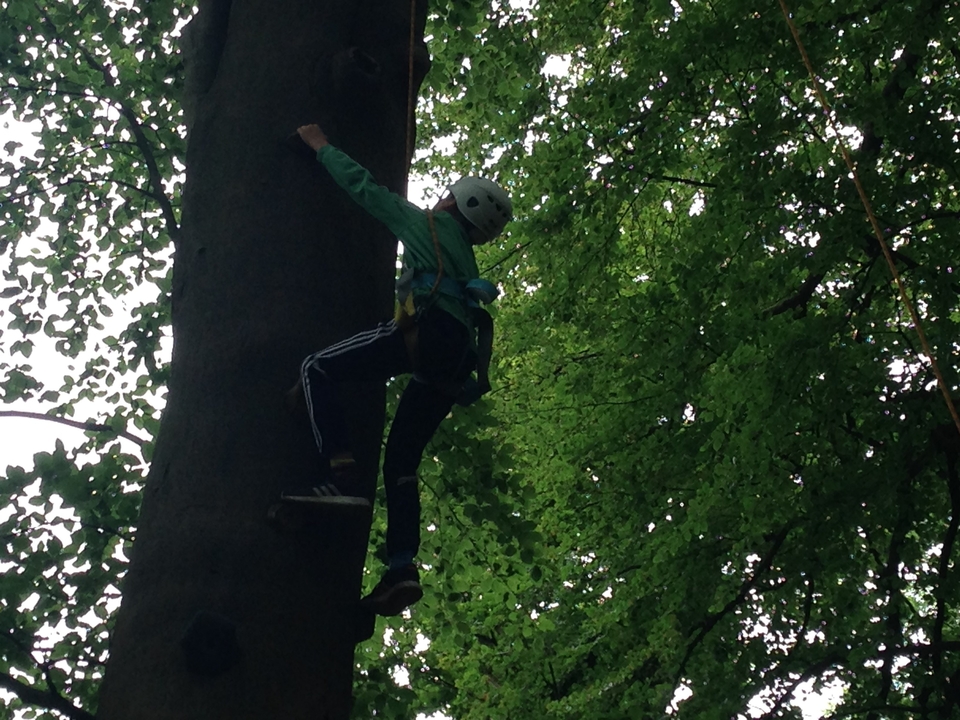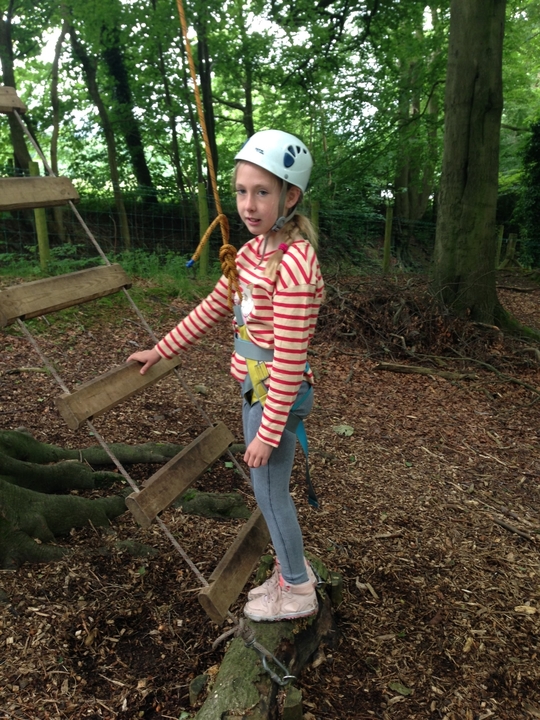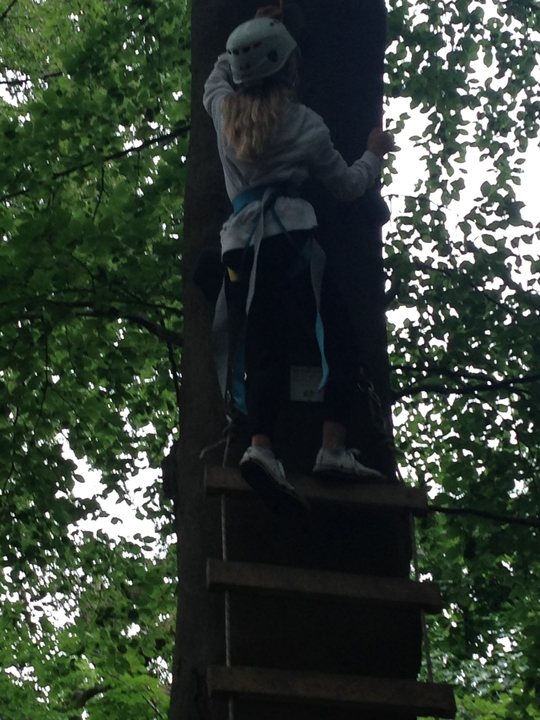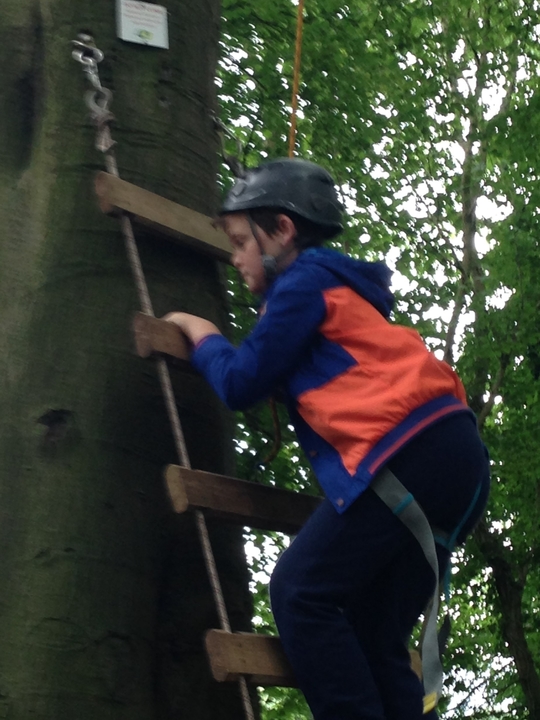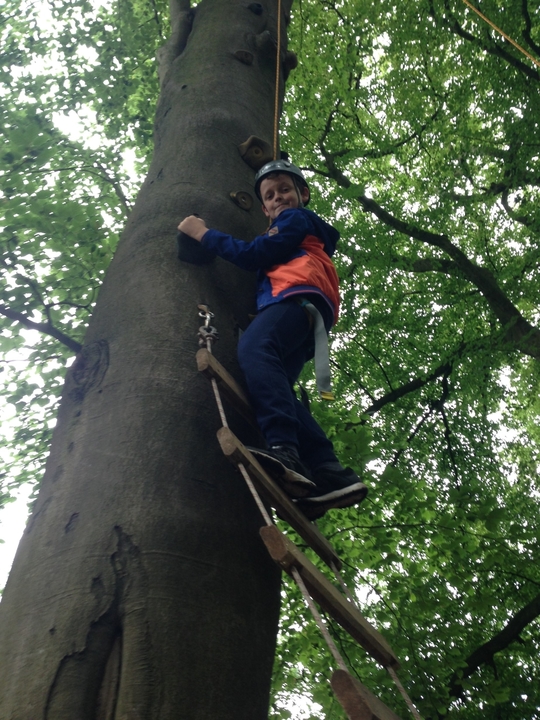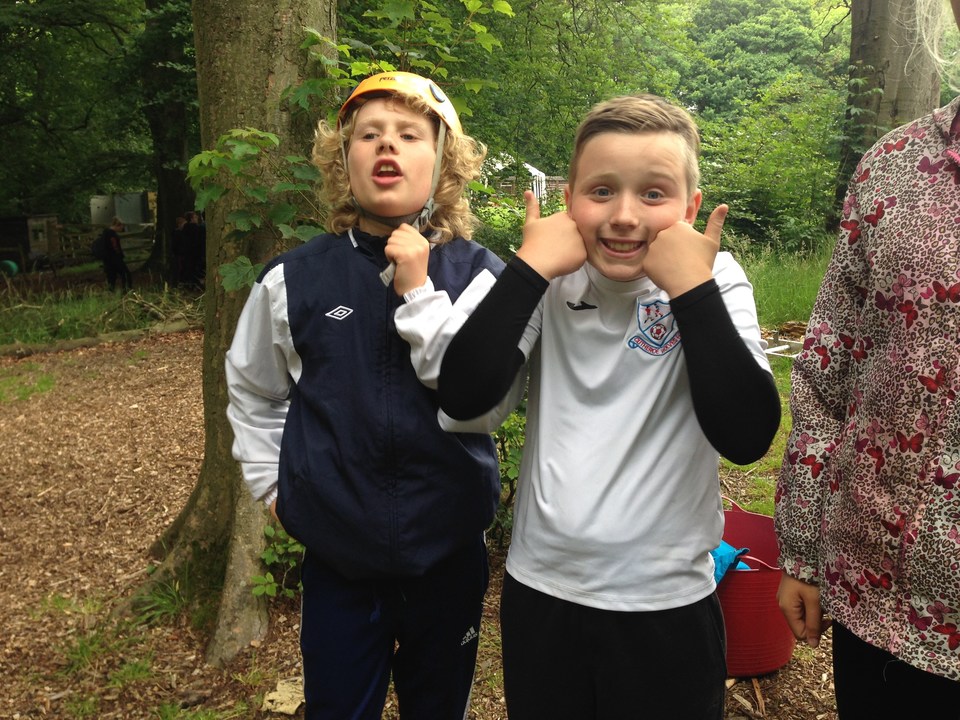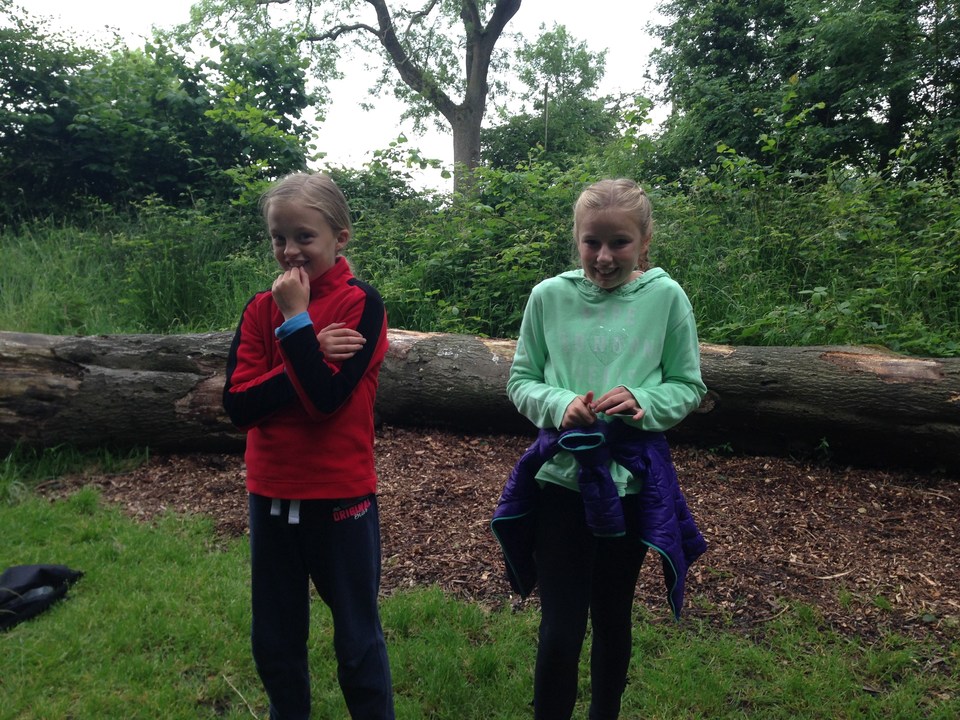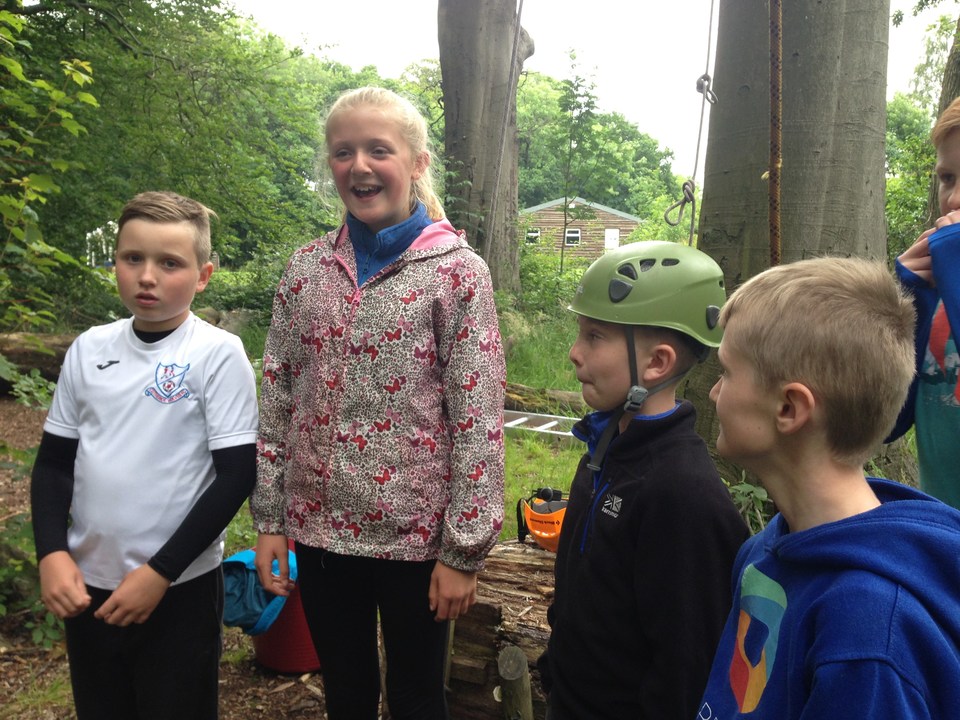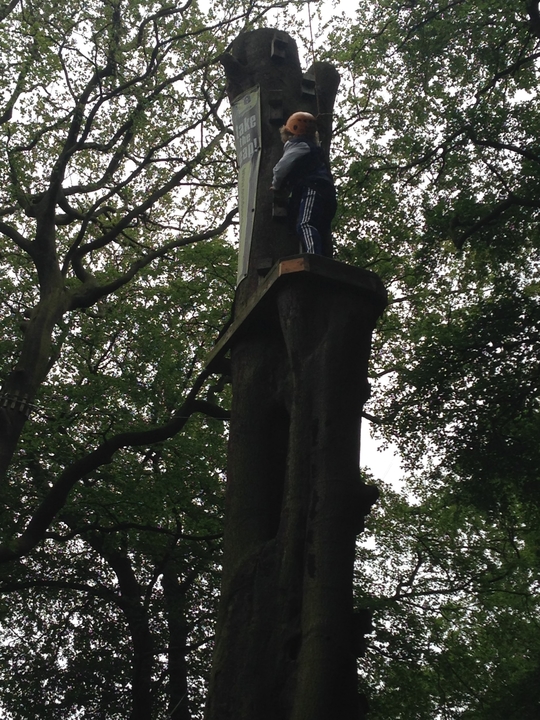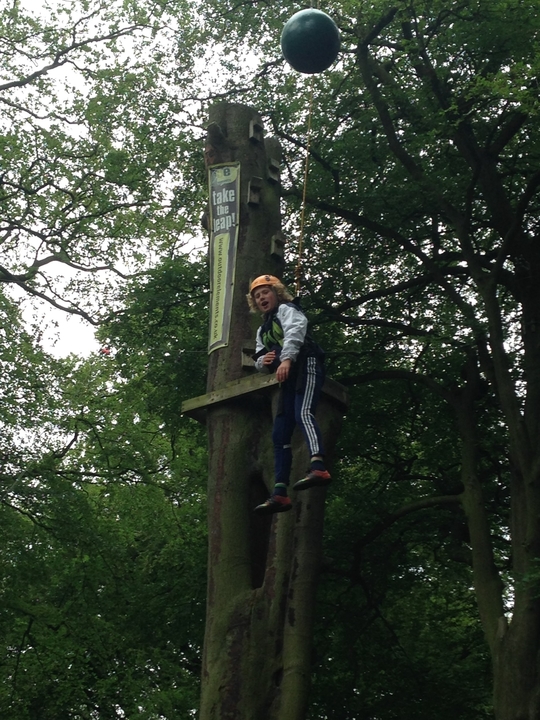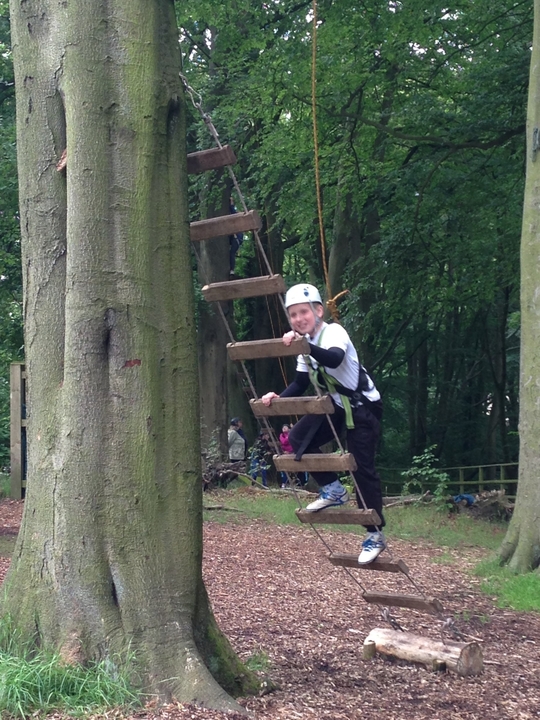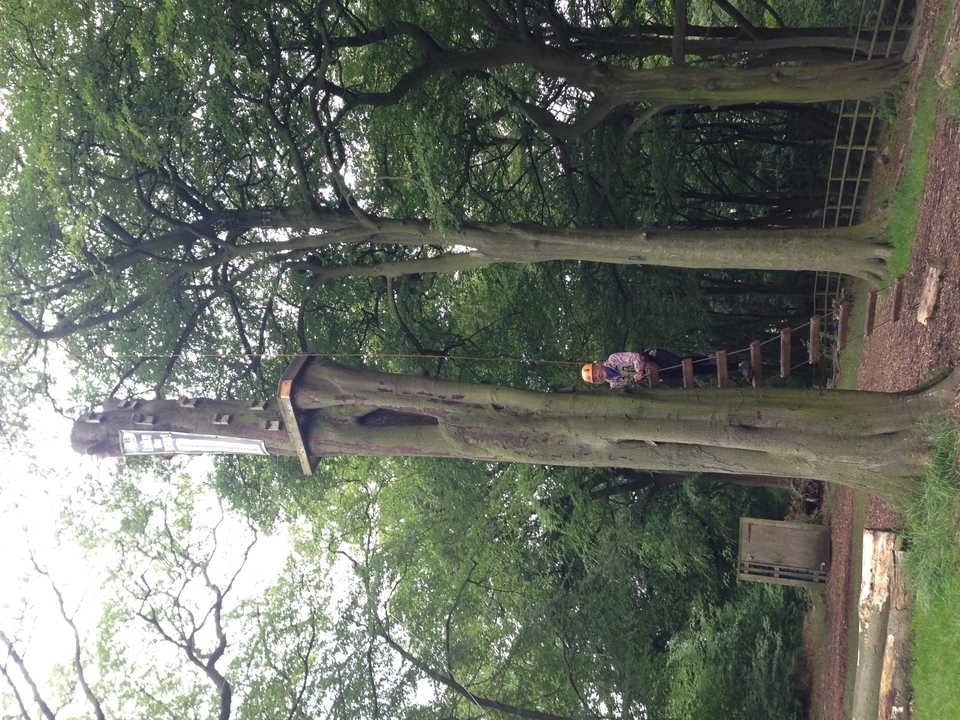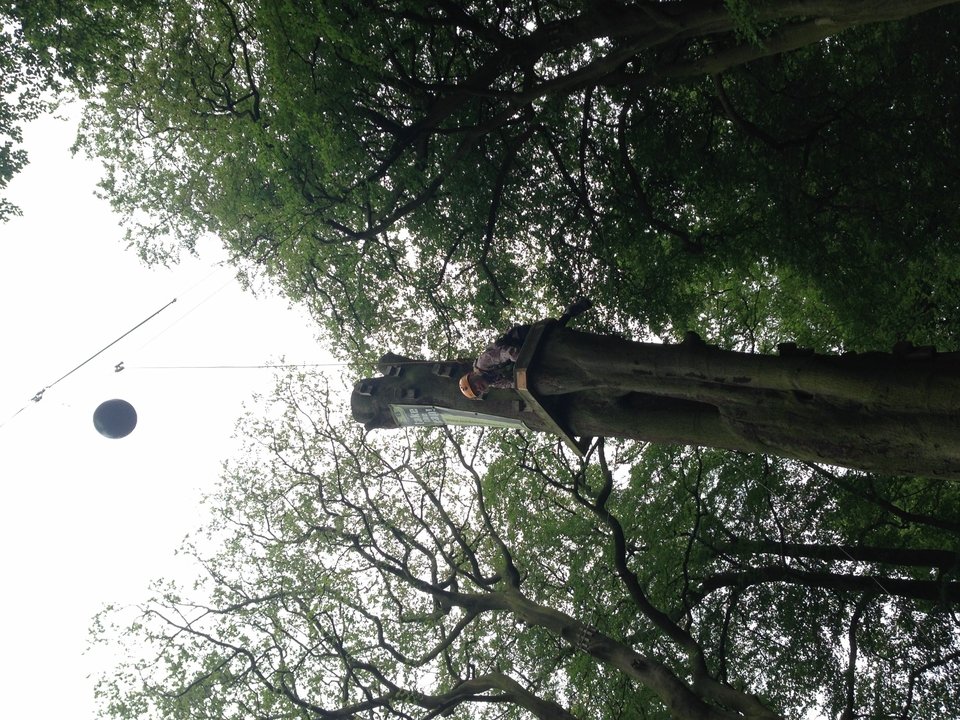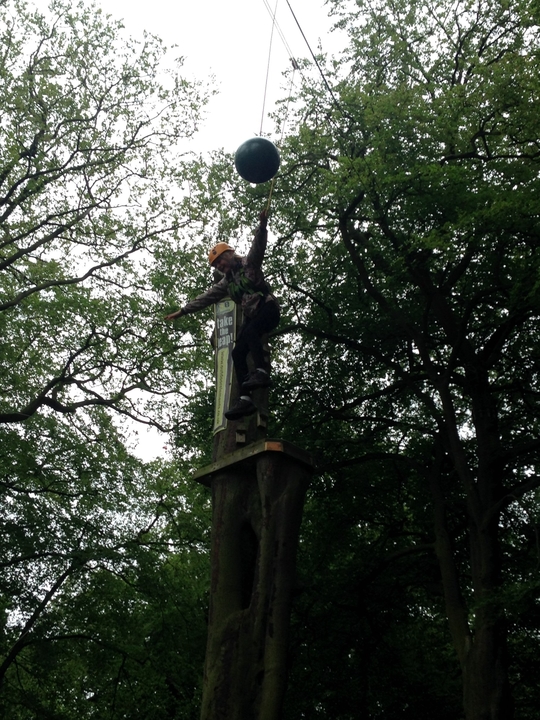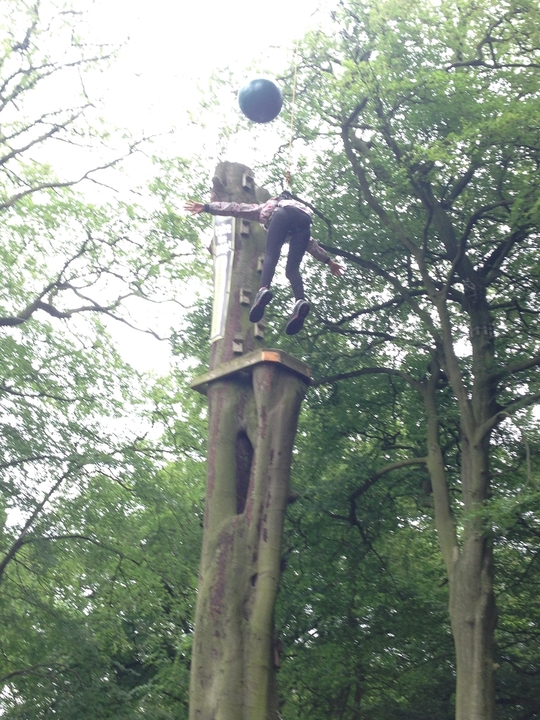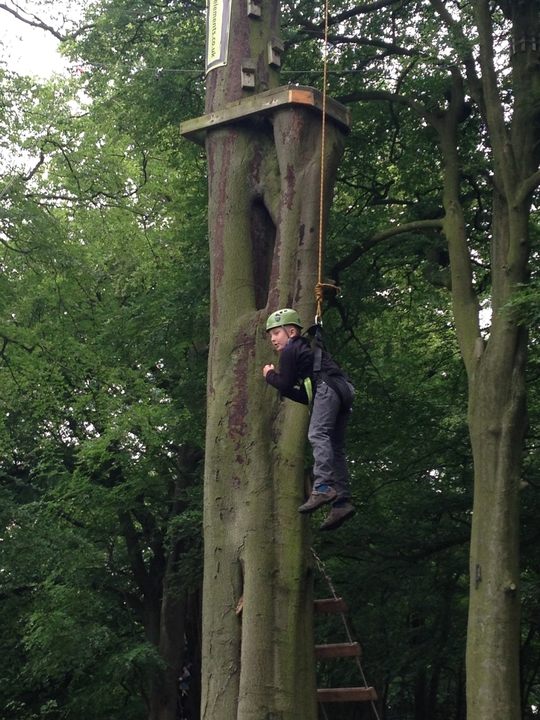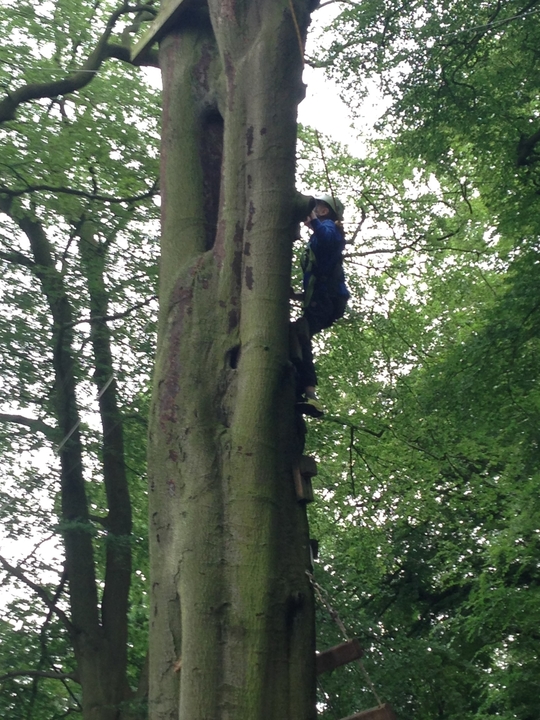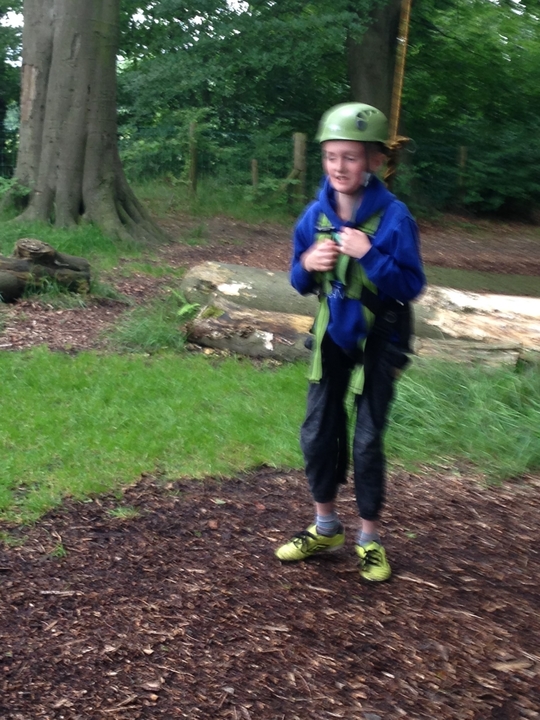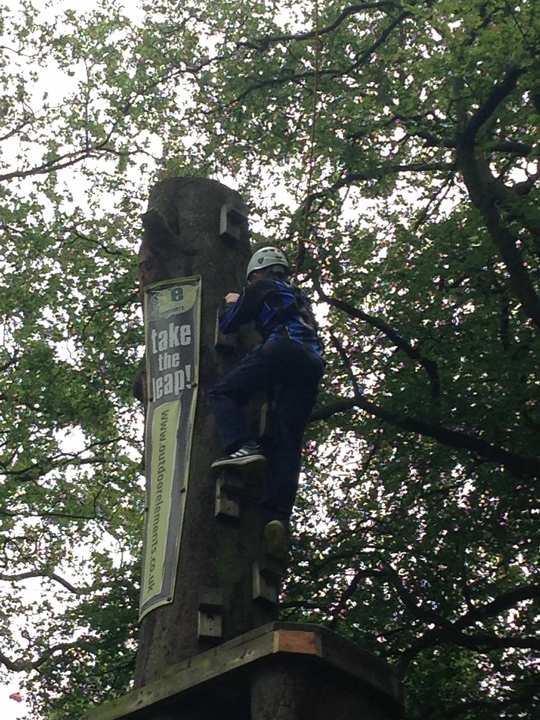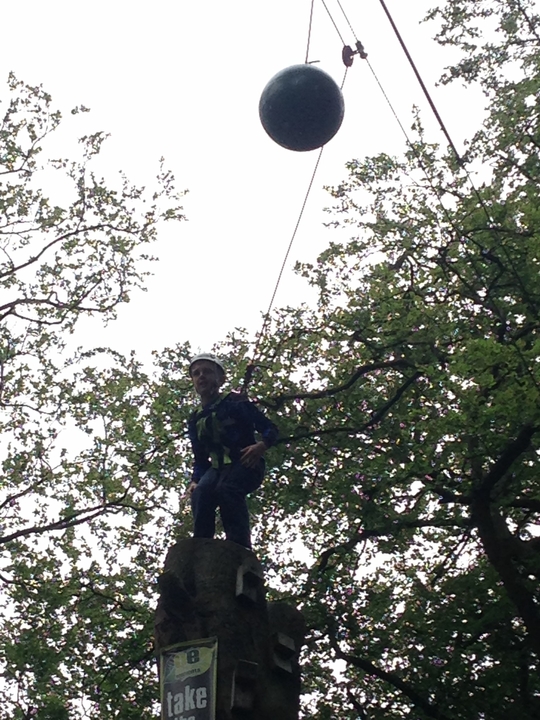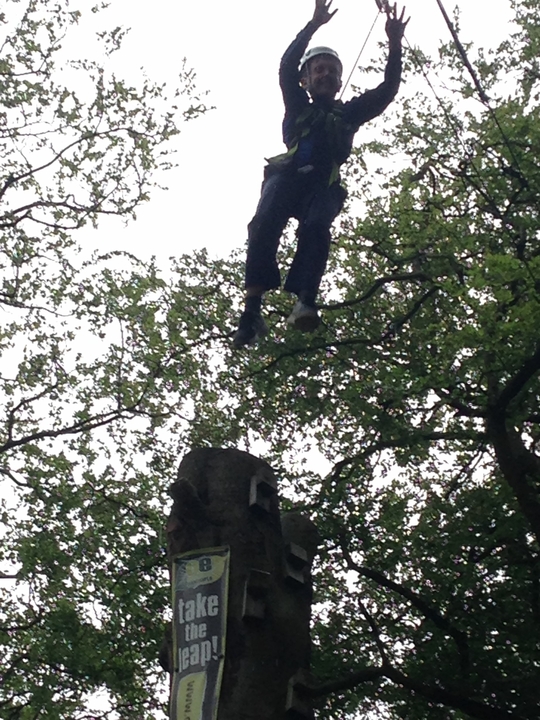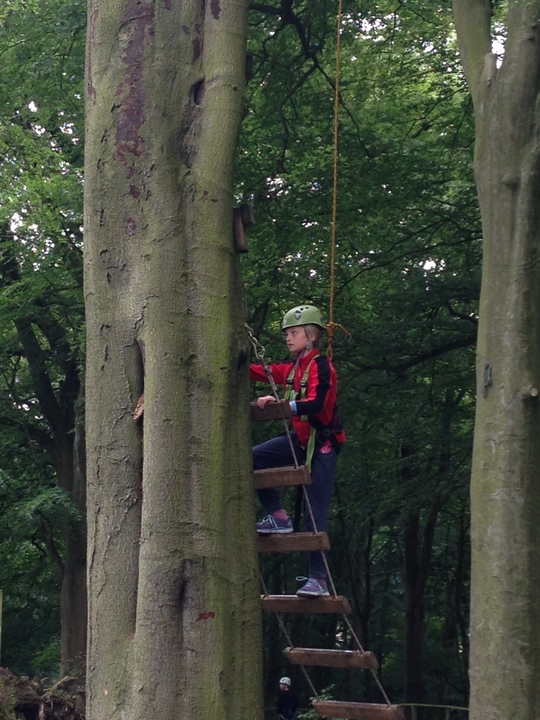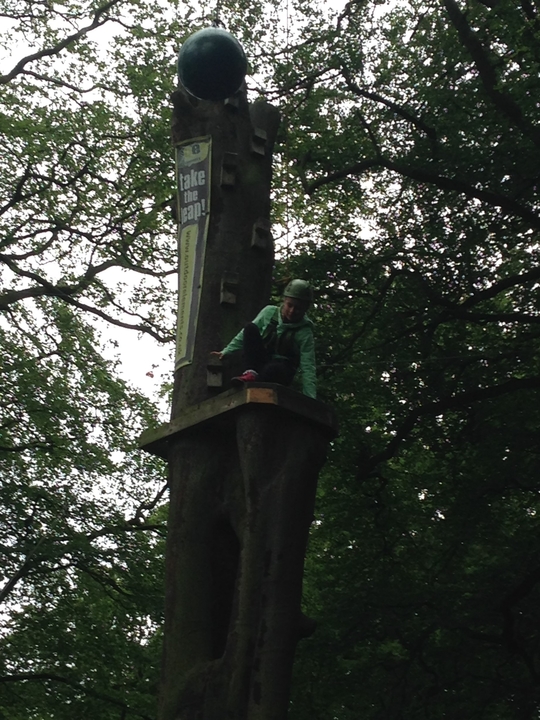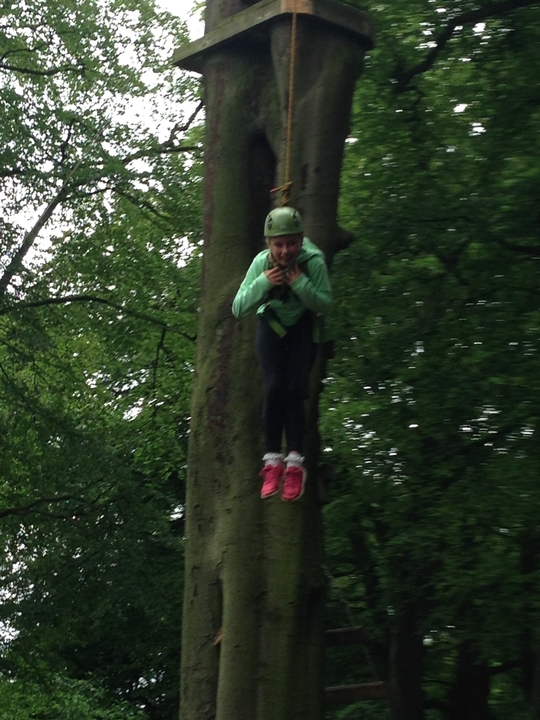 Chatburn C.E. Year Six Provide Guard of Honour At Old Trafford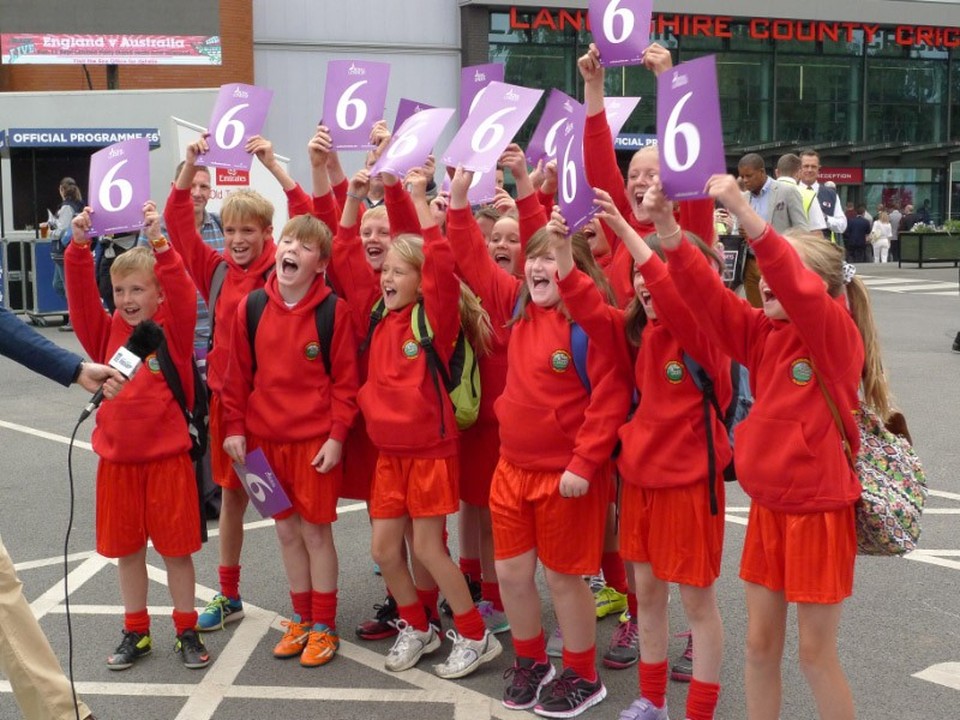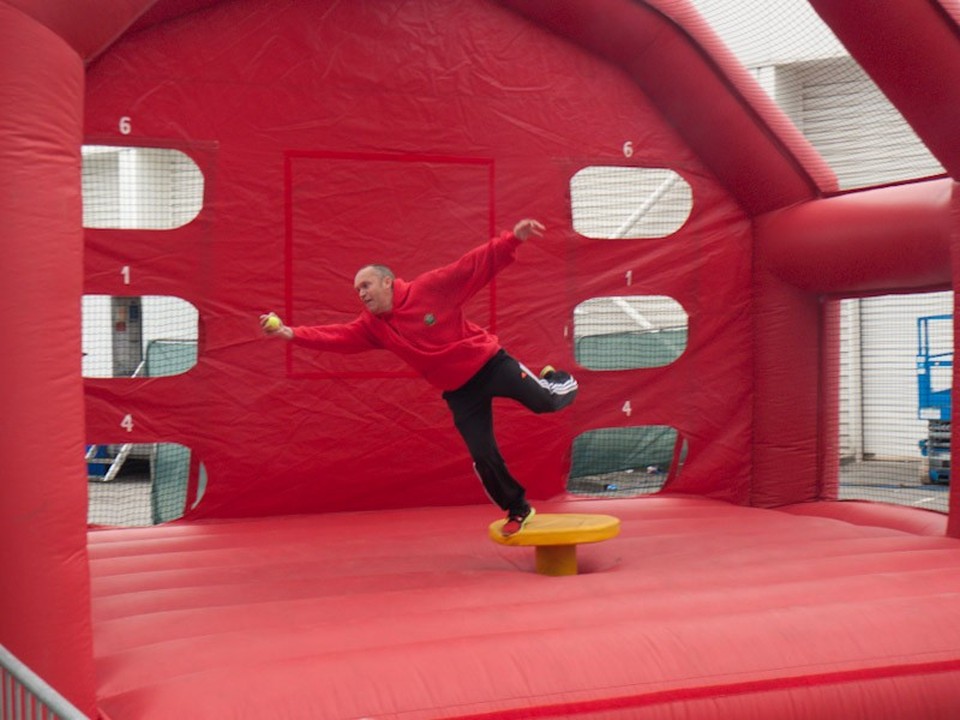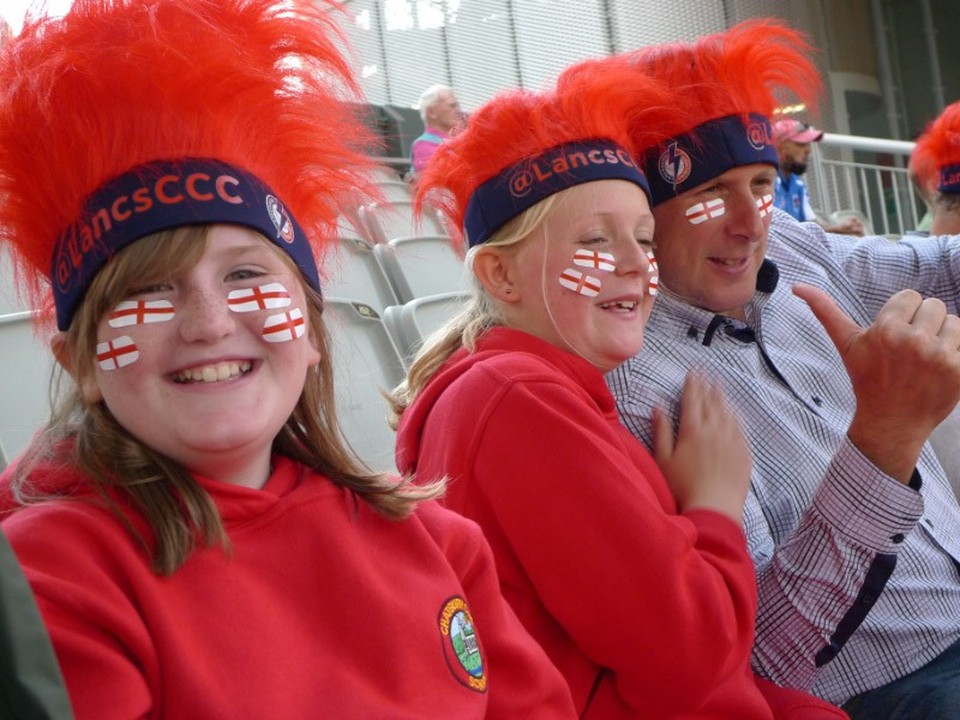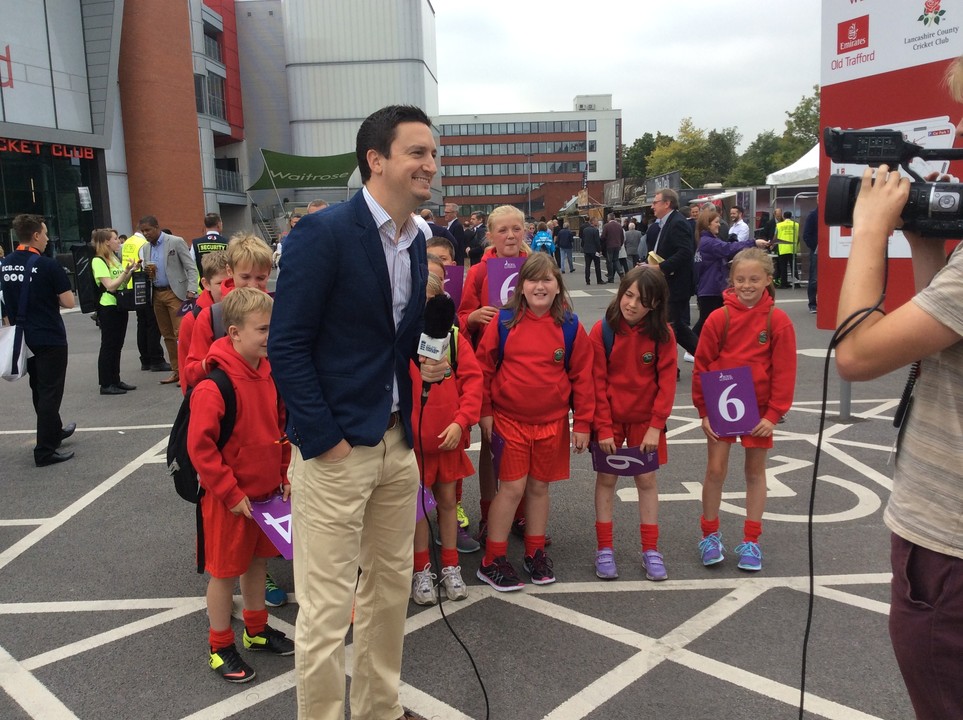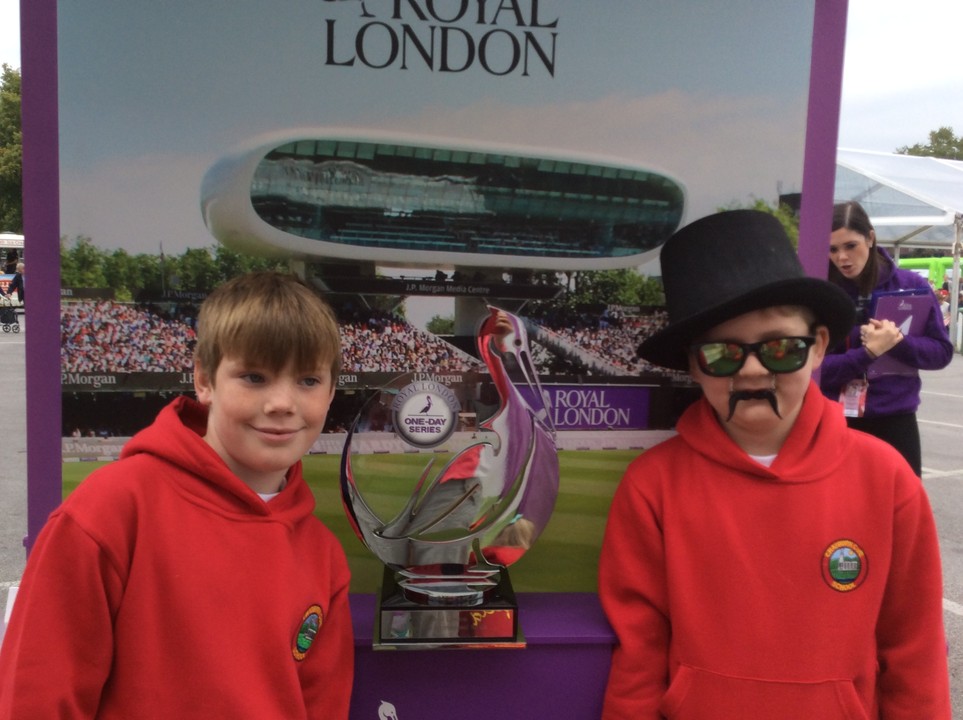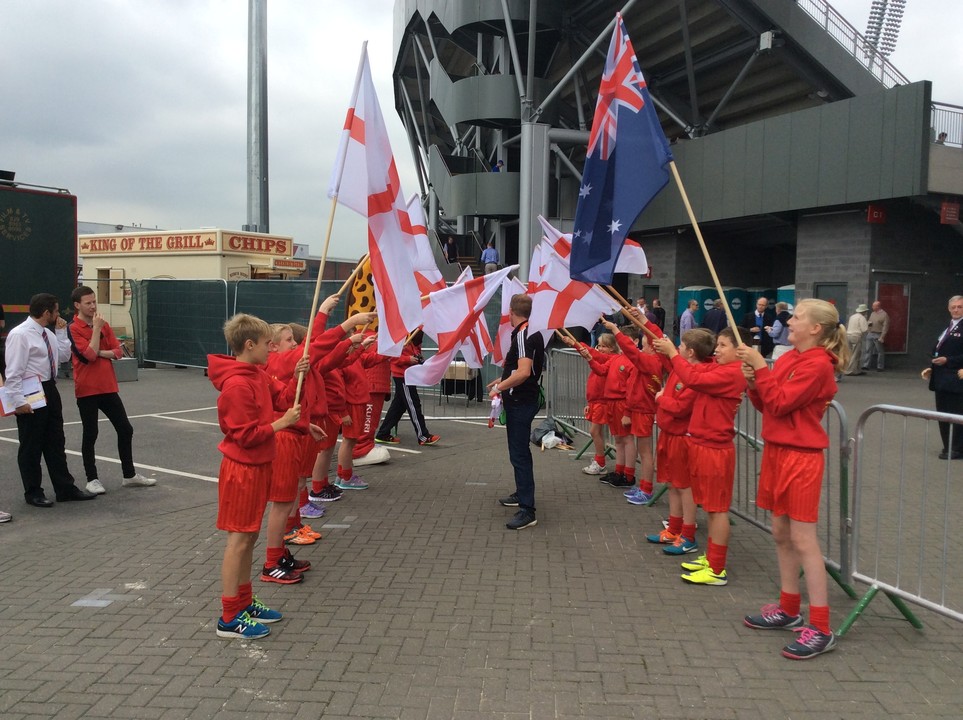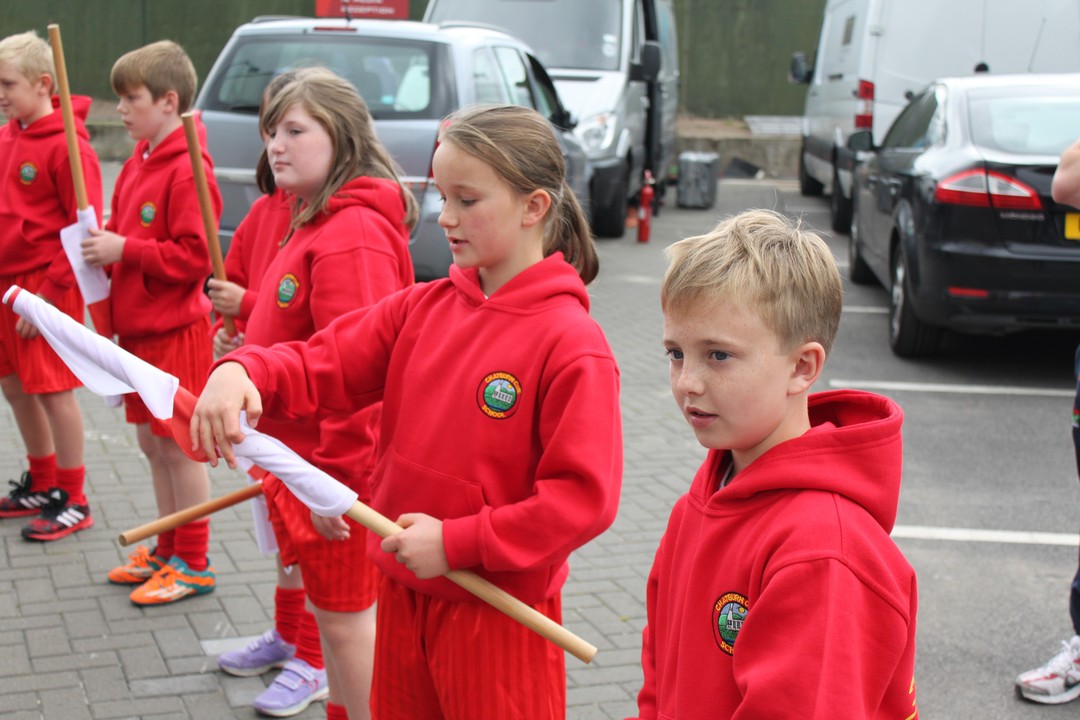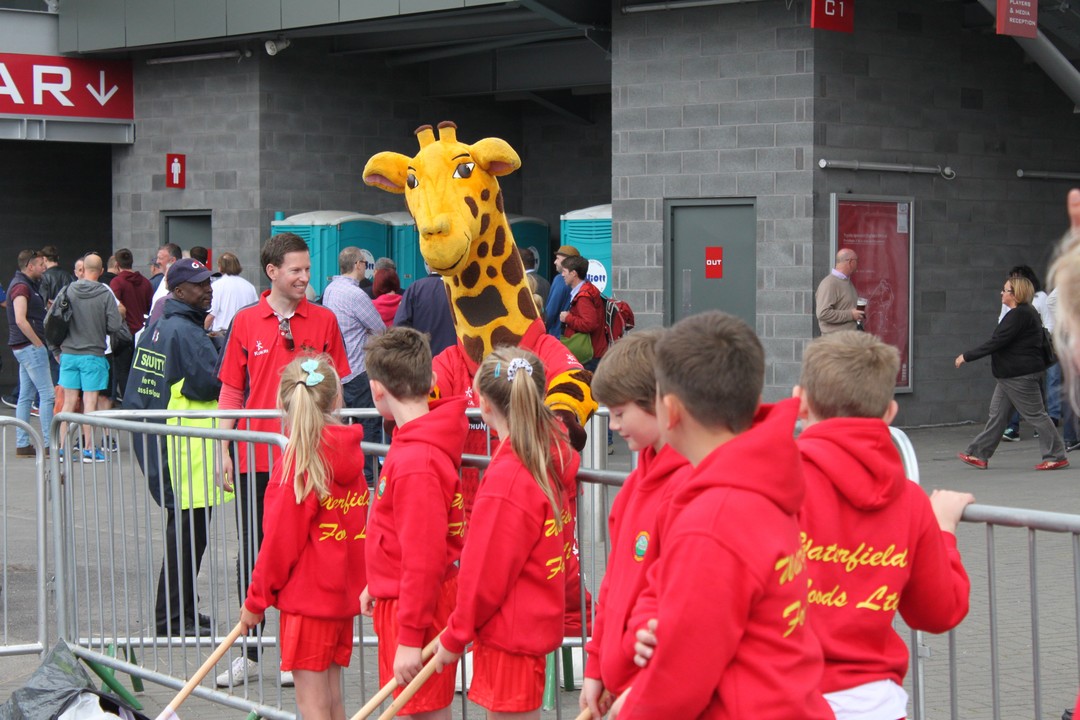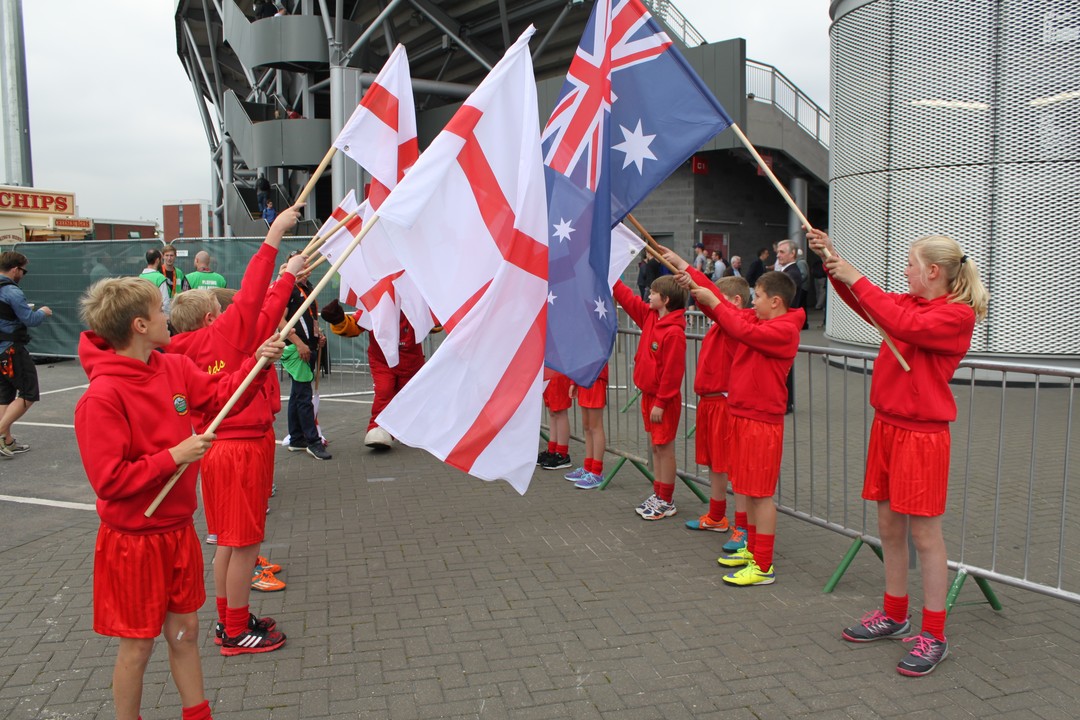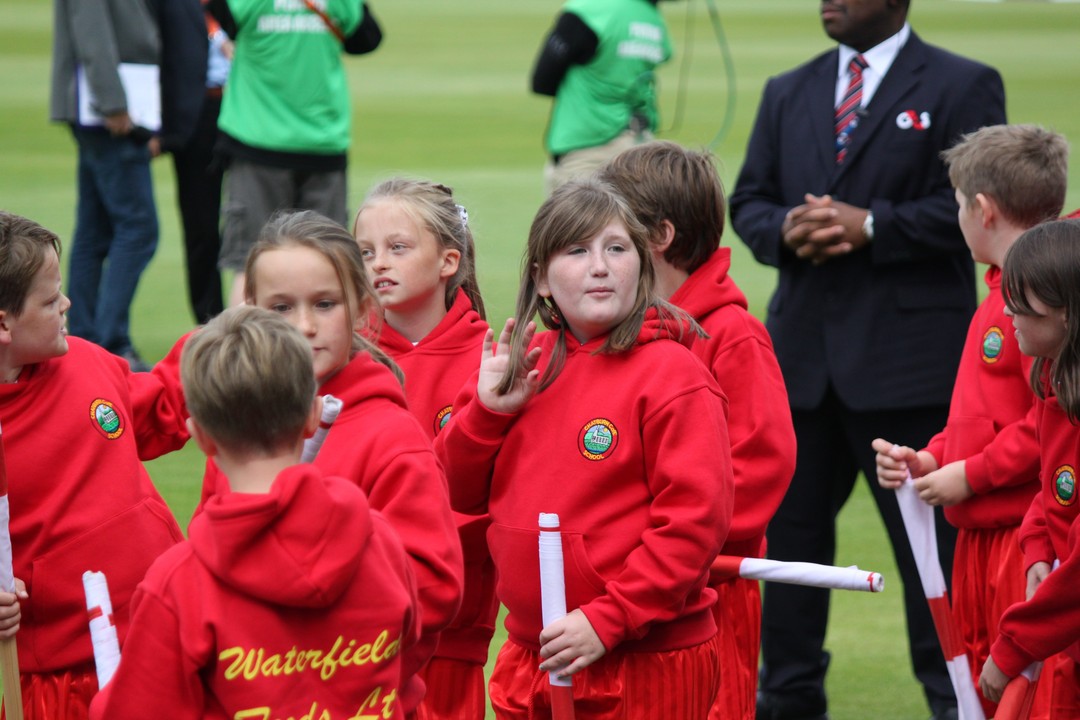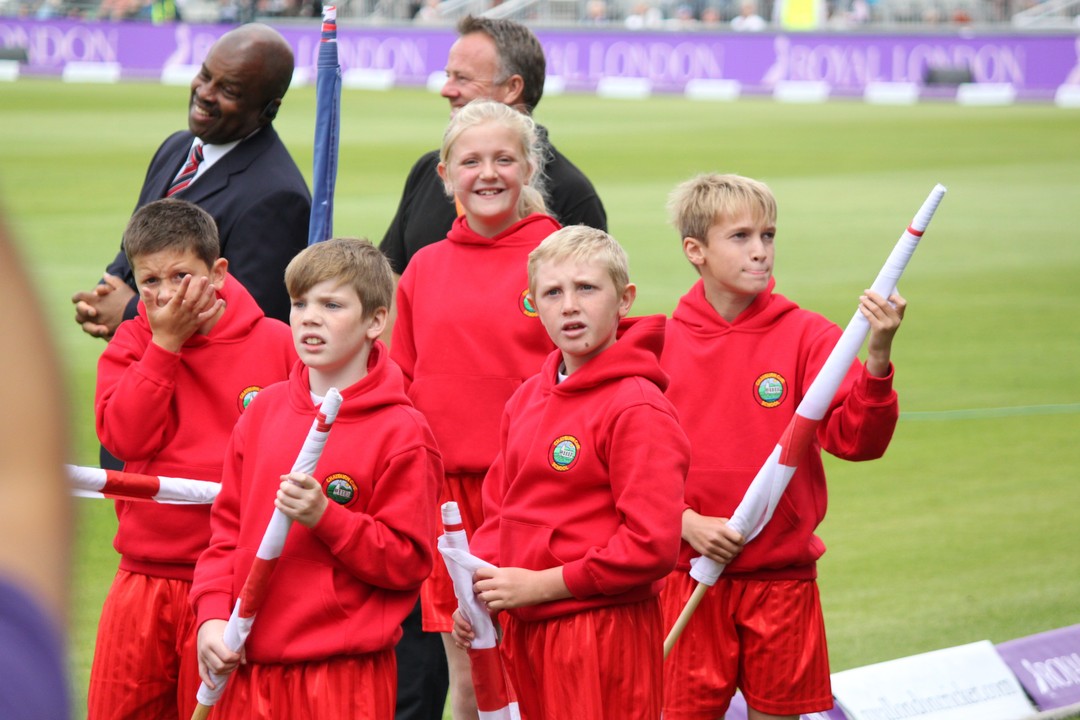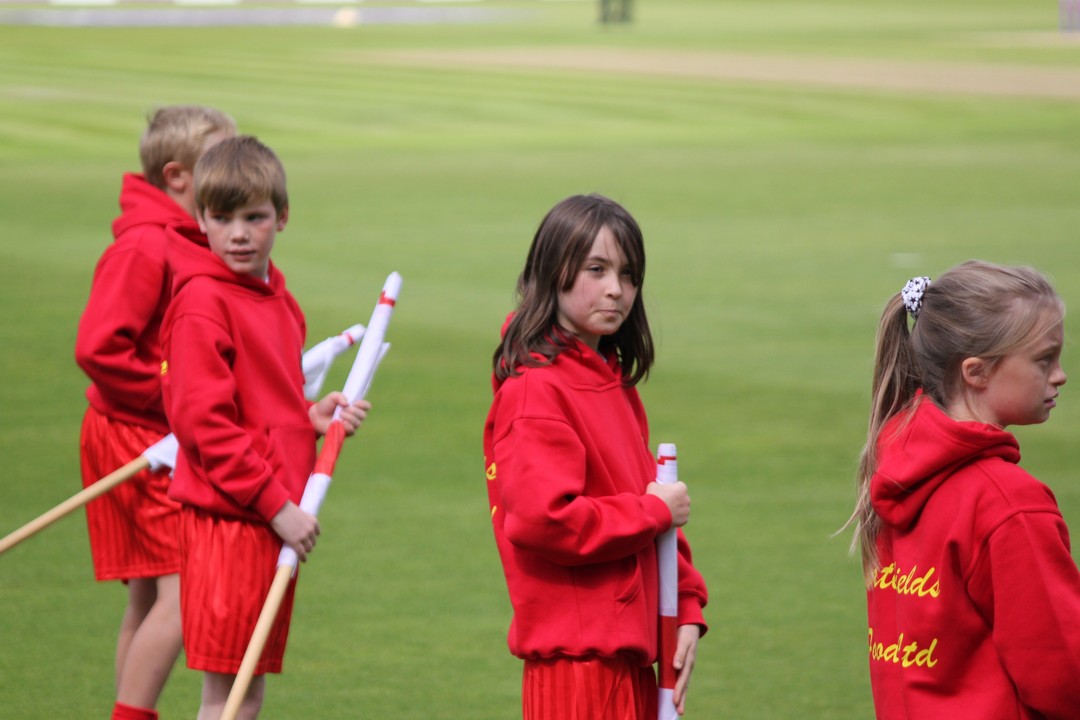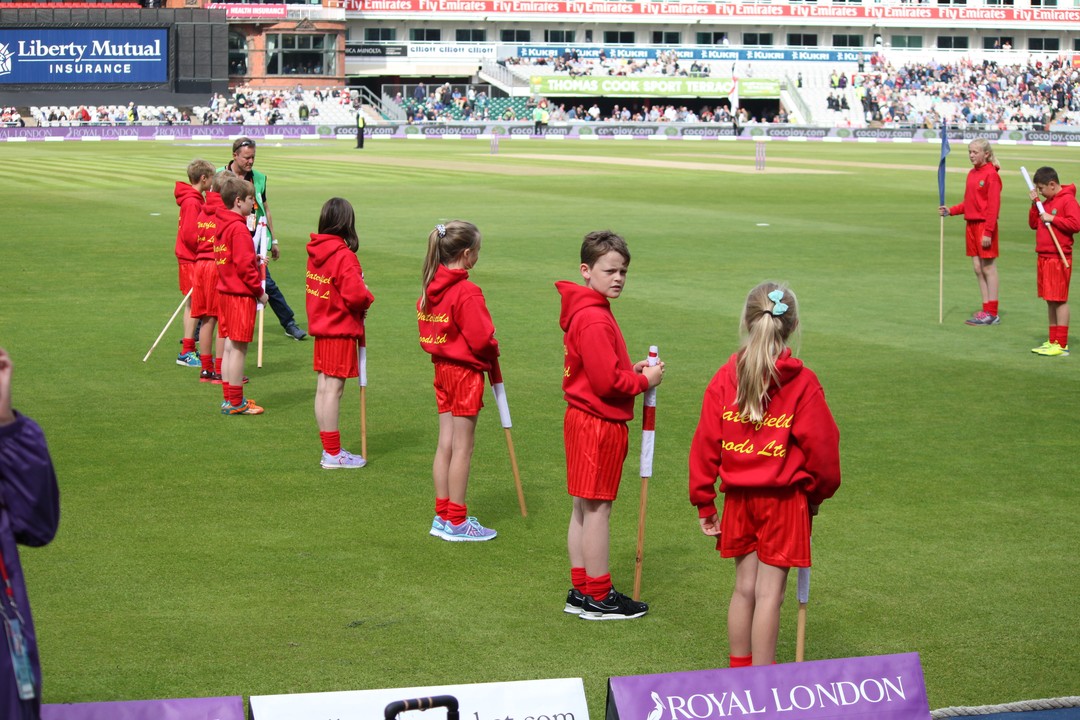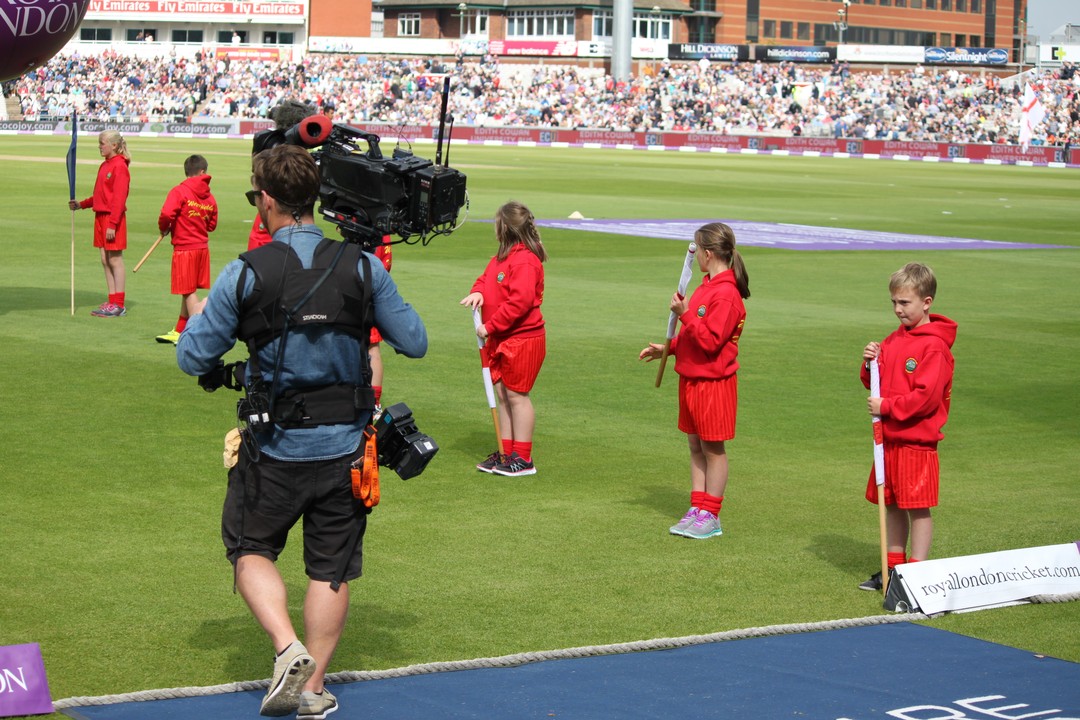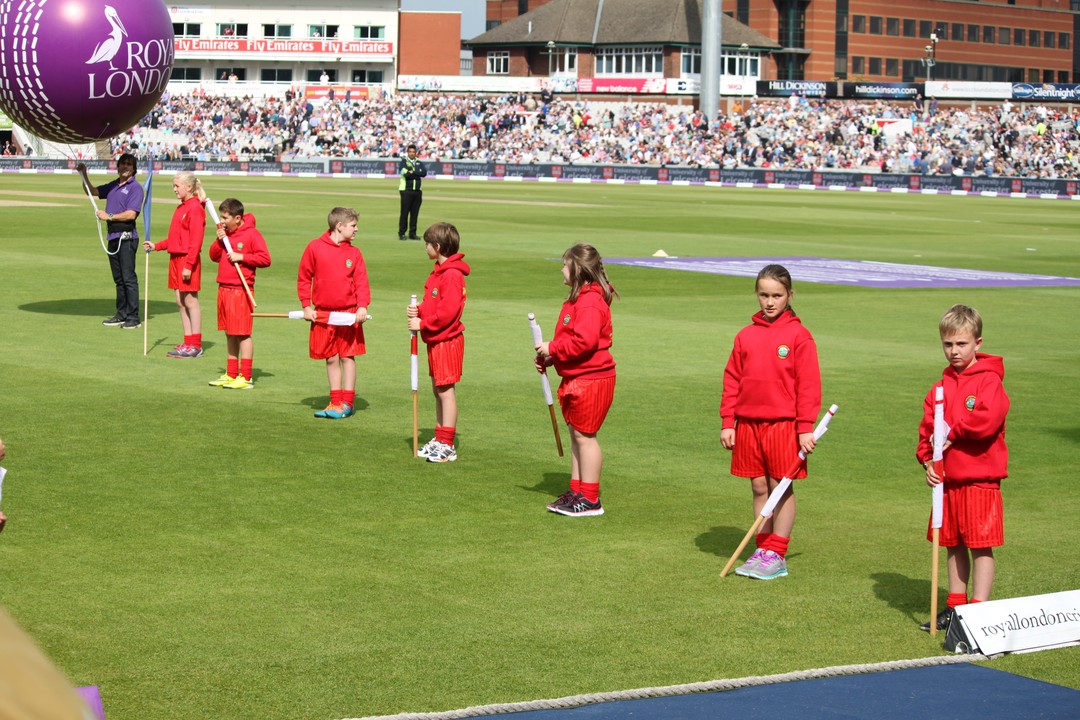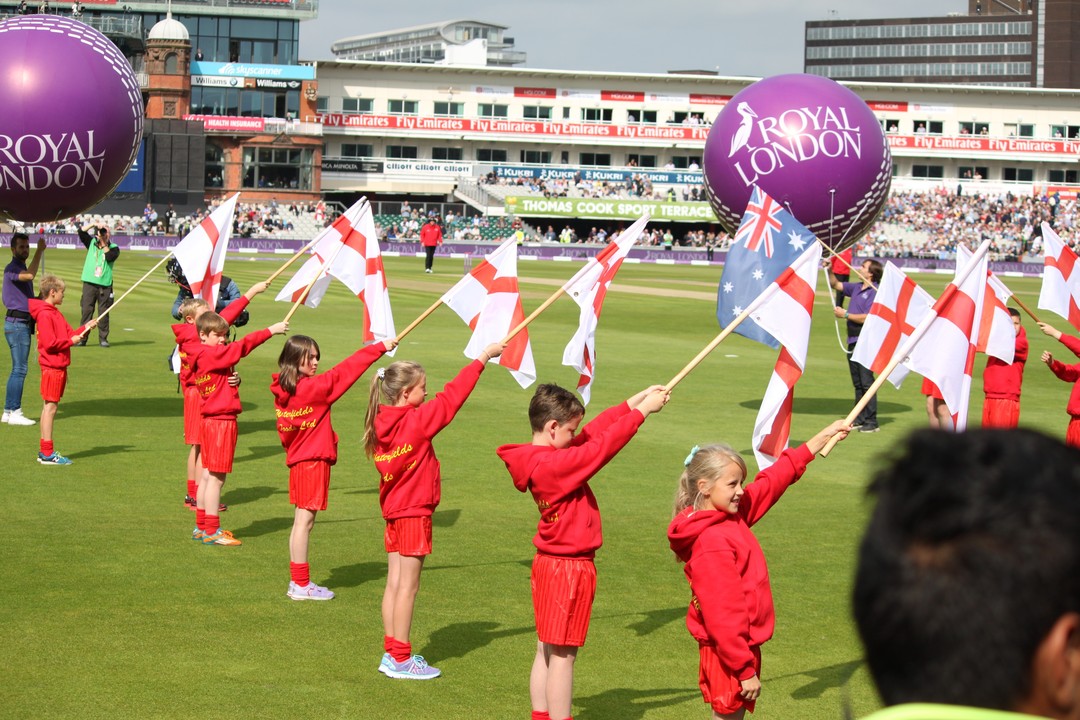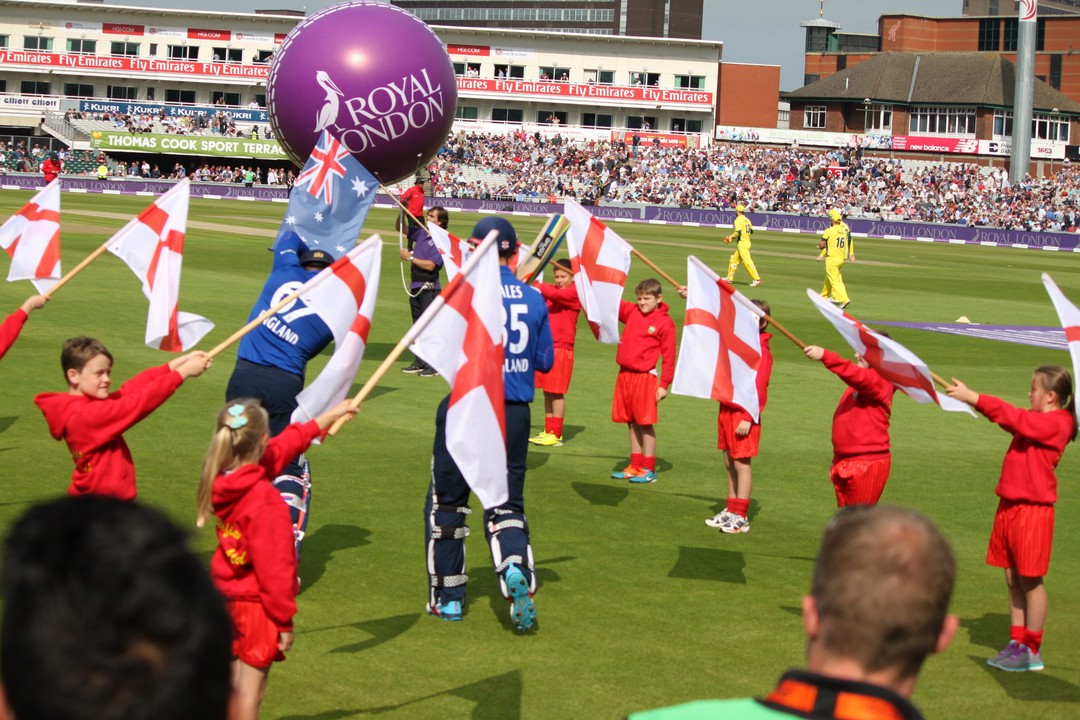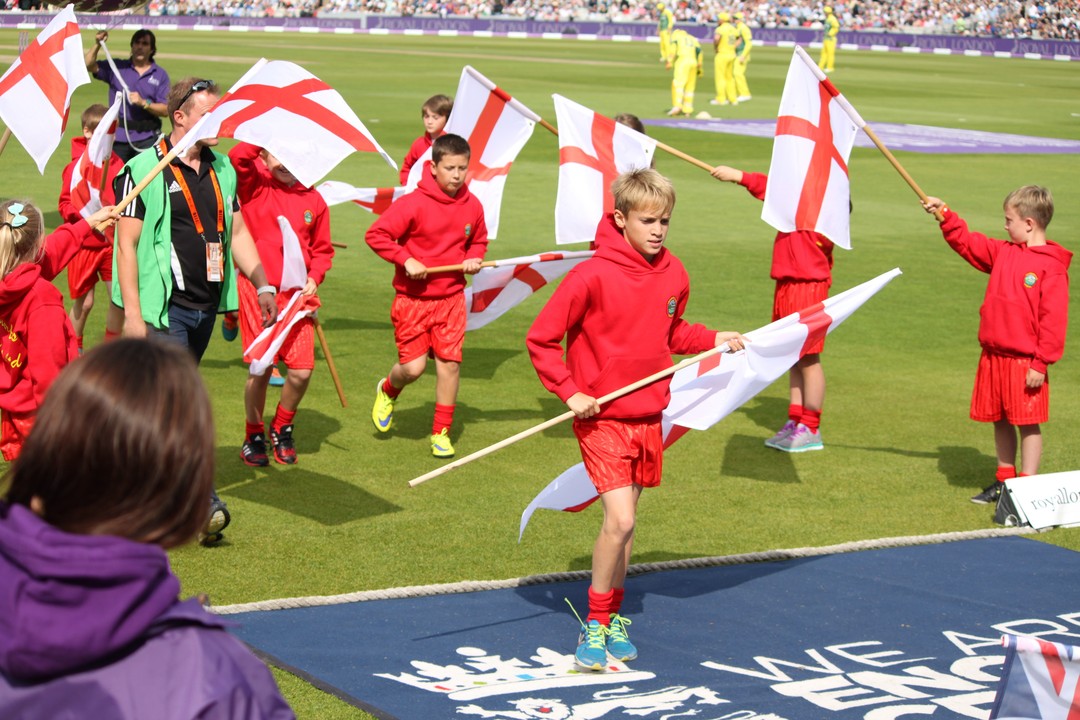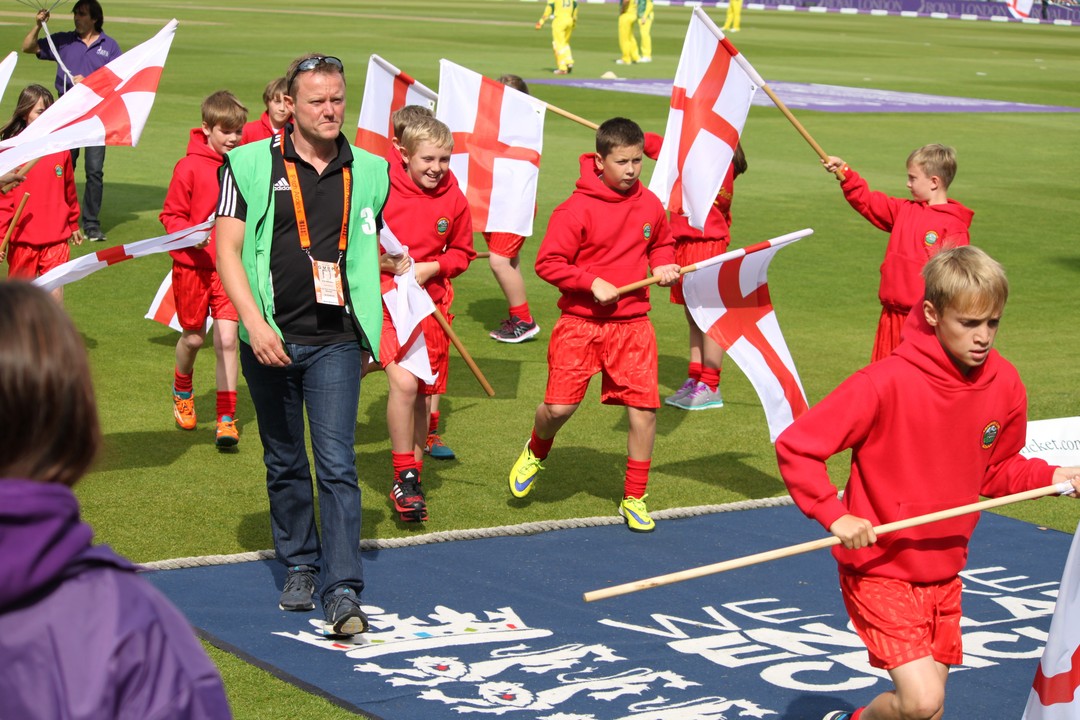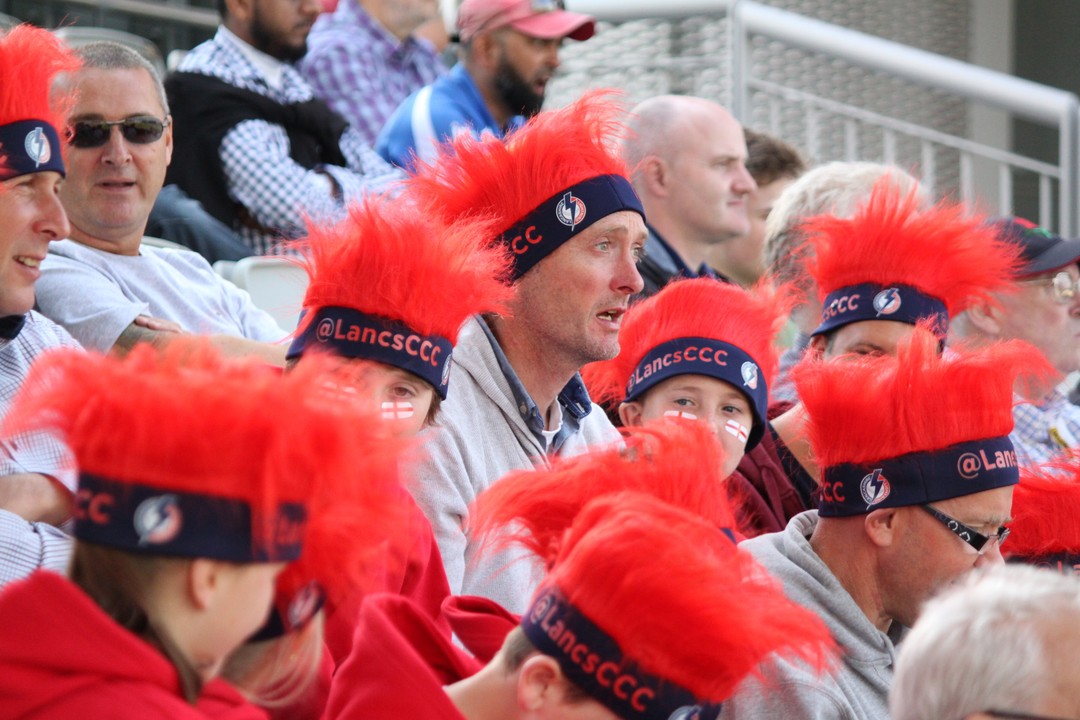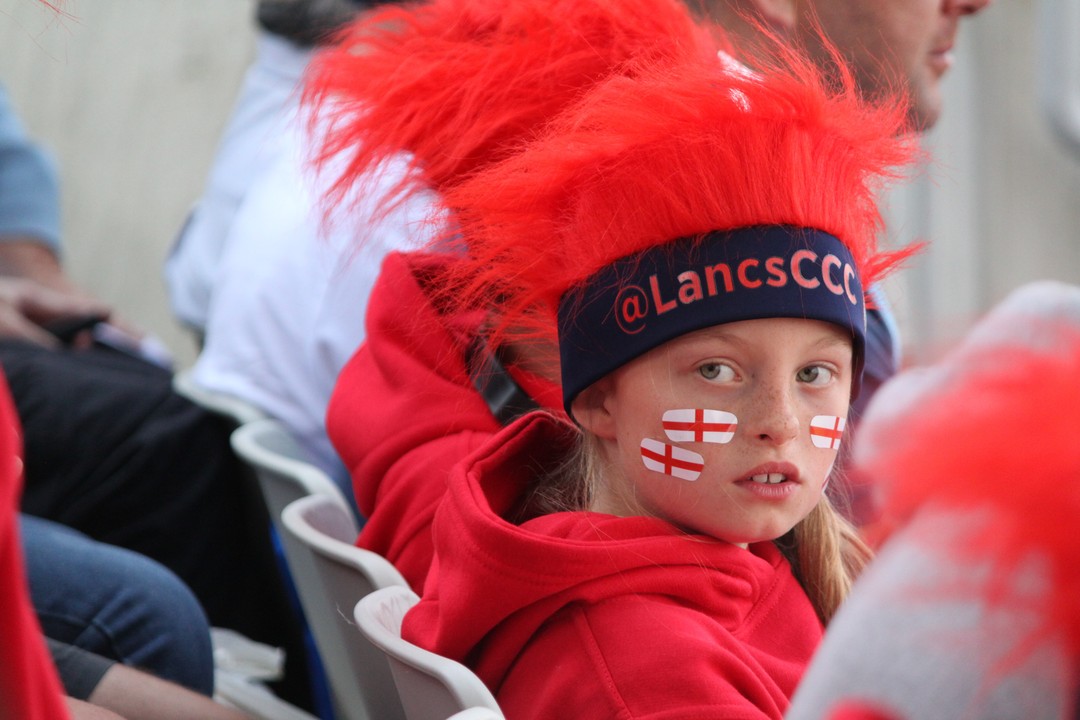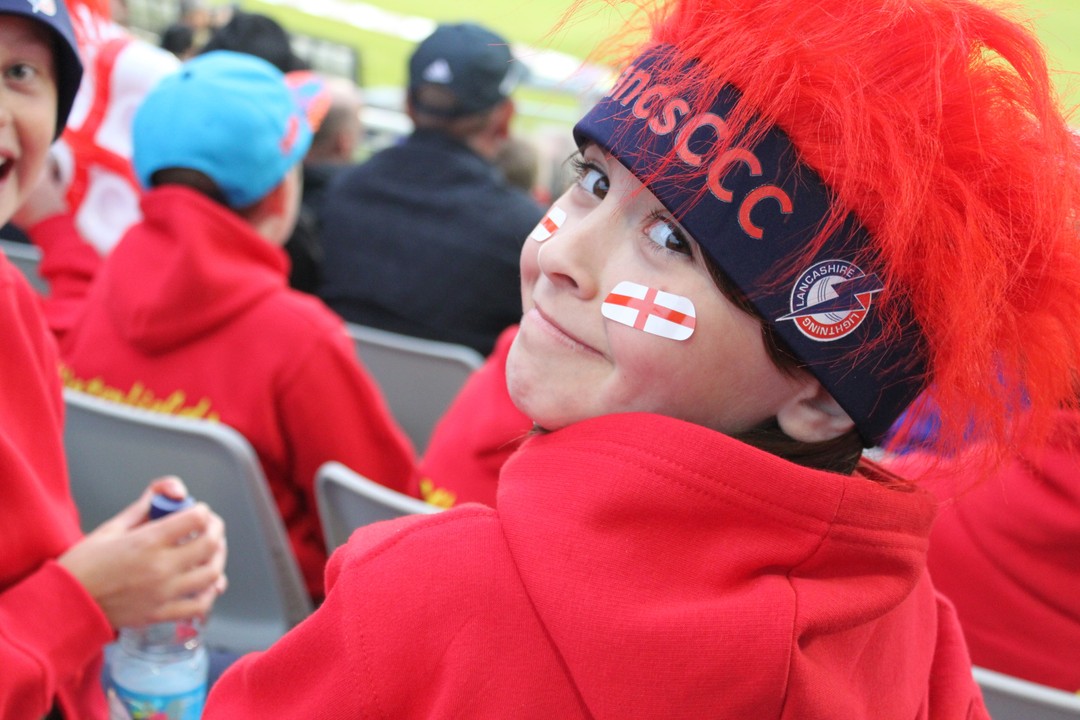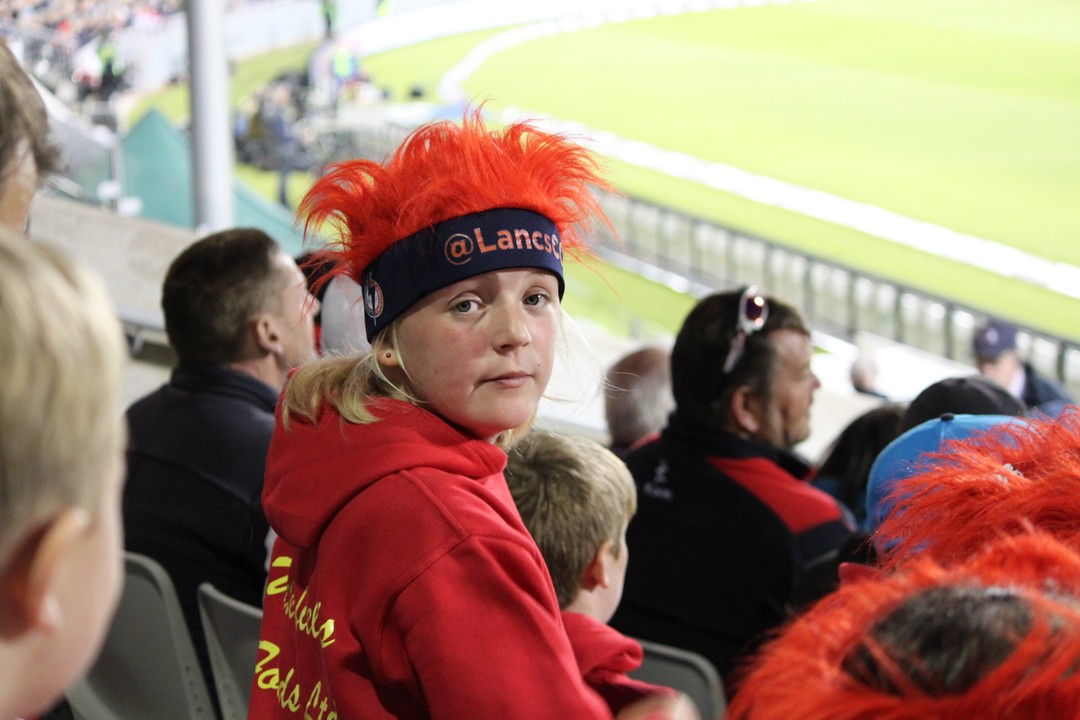 Some of our children were very fortunate to be invited along to The Emirates Old Trafford Cricket Ground to provide the Guard of Honour on the pitch for The 3rd One Day International cricket match between England and Australia.
"It was an amazing experience and I felt privileged to do it." - Jonathan
"I thought it was an amazing experience and one of the best days of my life." - Tom
"I thought it was amazing that we got picked out of all the schools in Lancashire. It was such fun and I'd be really happy to do it again." - Gemma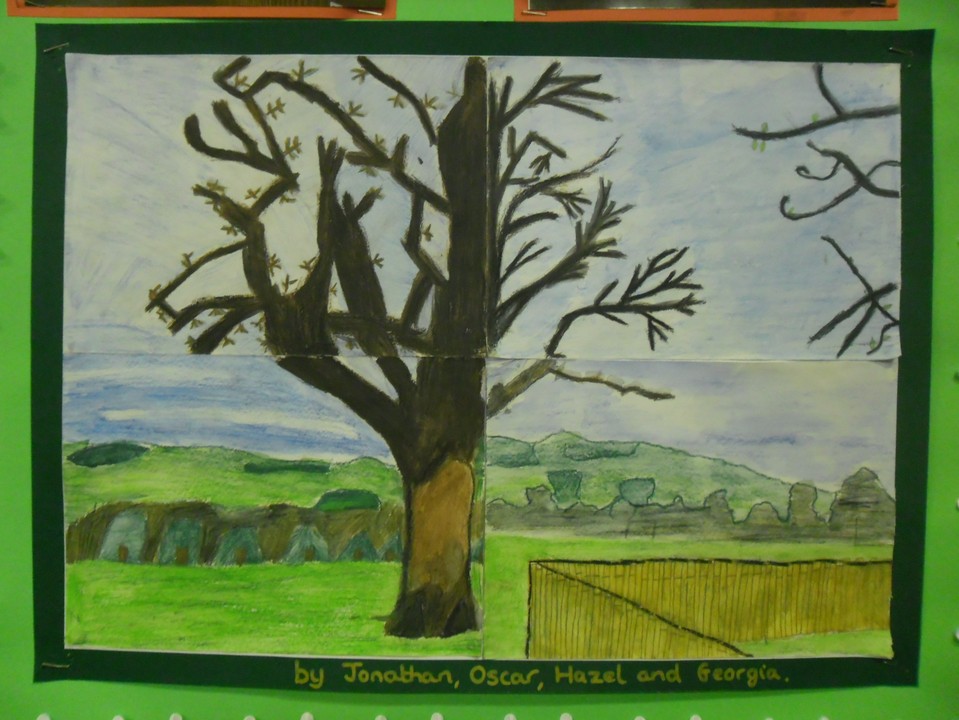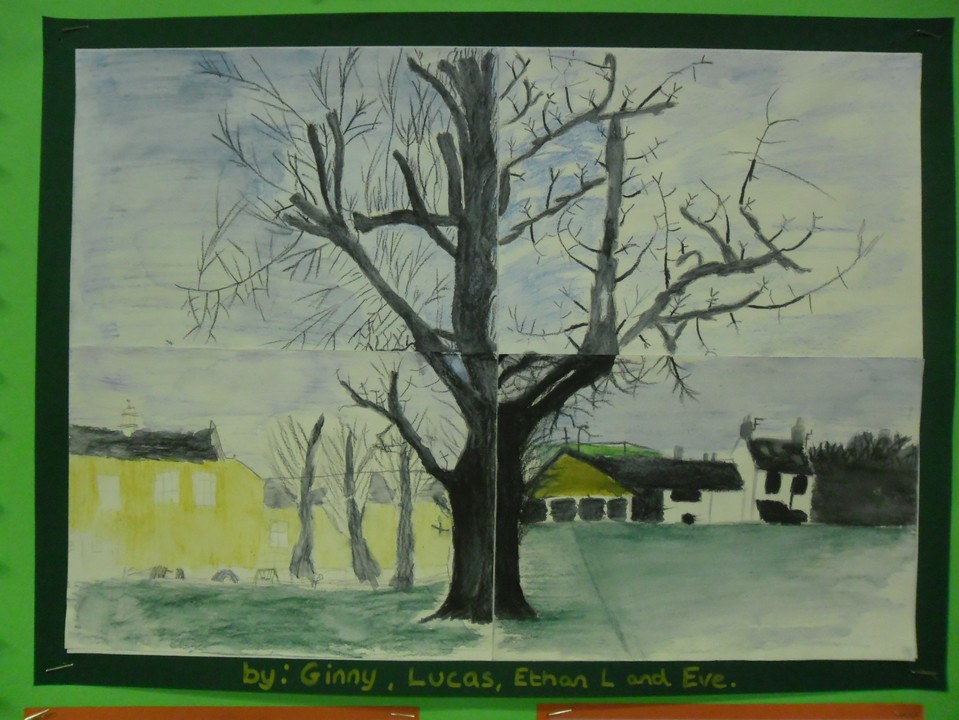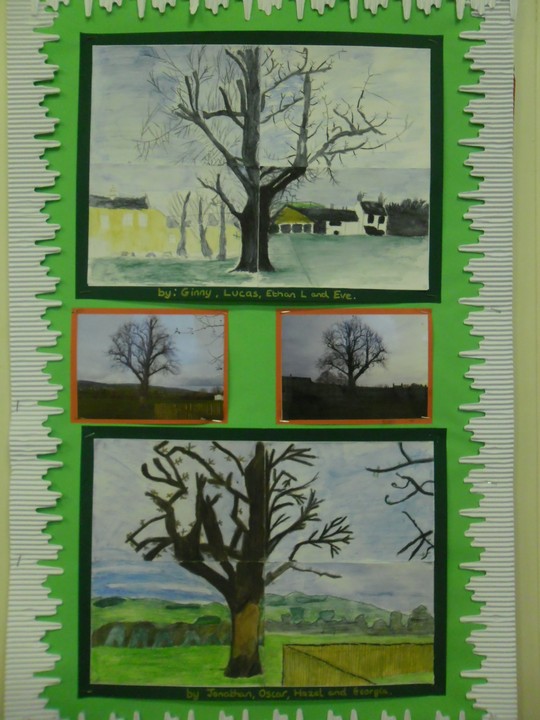 Kallie and Georgia said ' Class Four's Latest Art was in the whole school theme of trees. Each group had the same tree photographed from different angles. In groups of 4 we had a quarter of the photo each and used watercolours to produce our section and finally we put them together to make the finished picture.'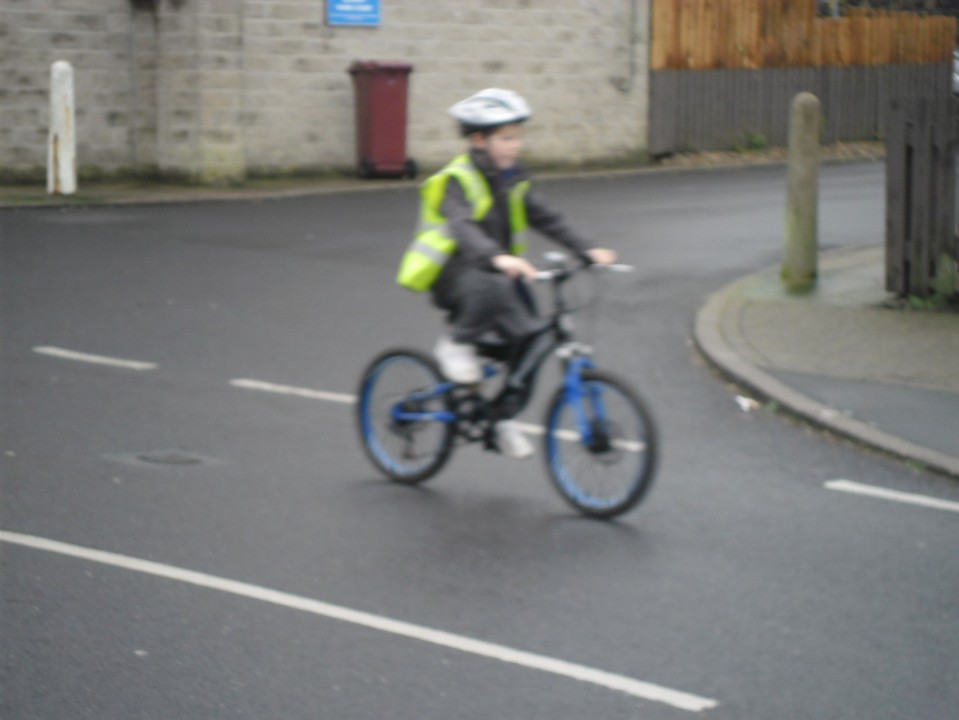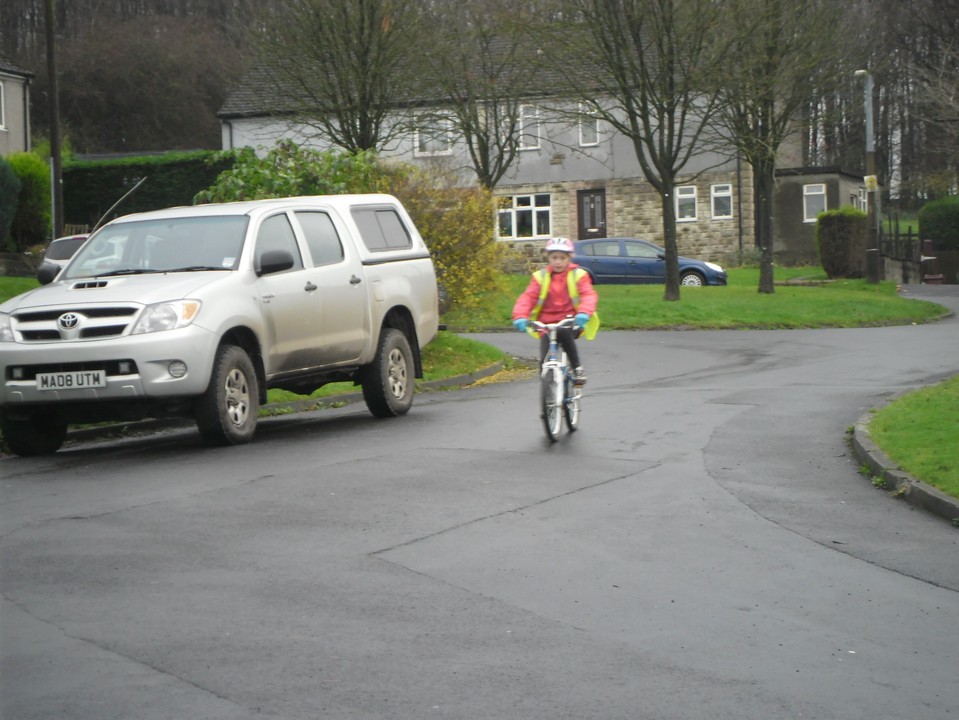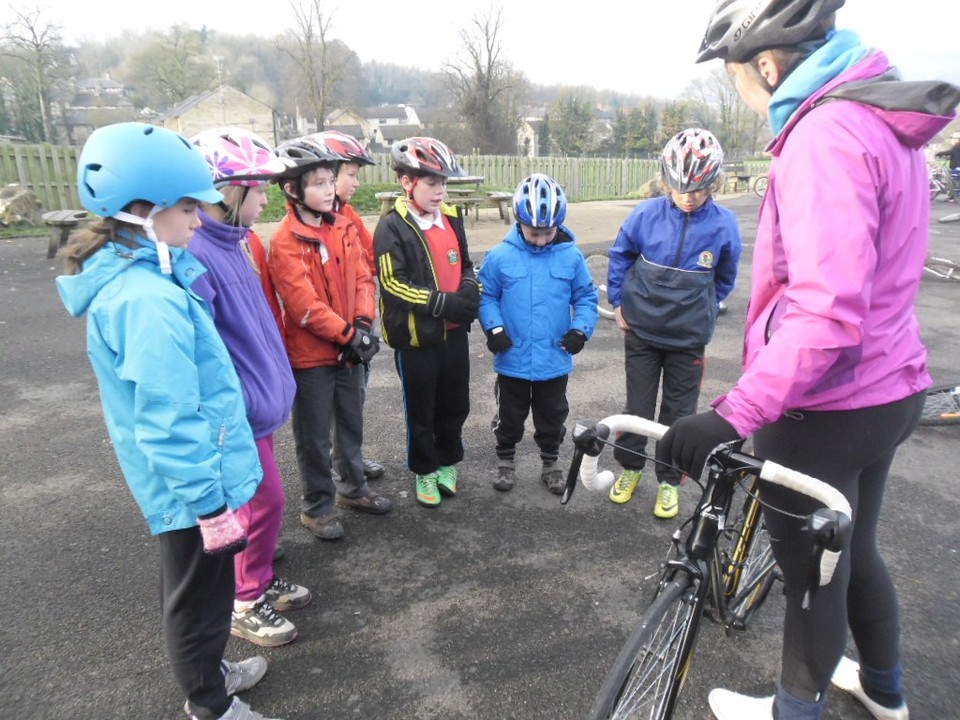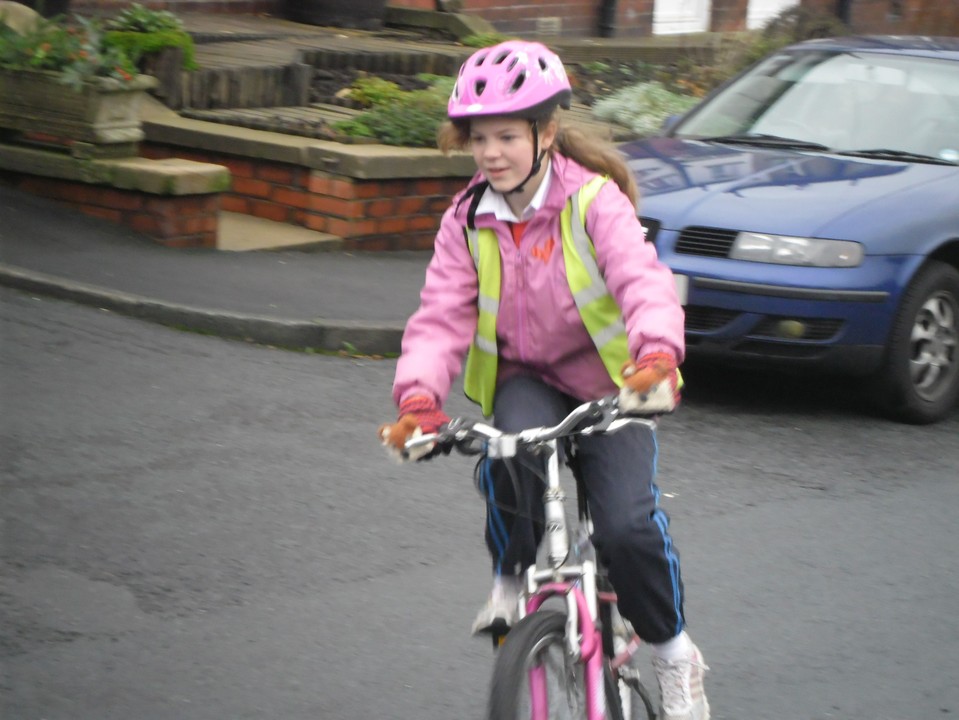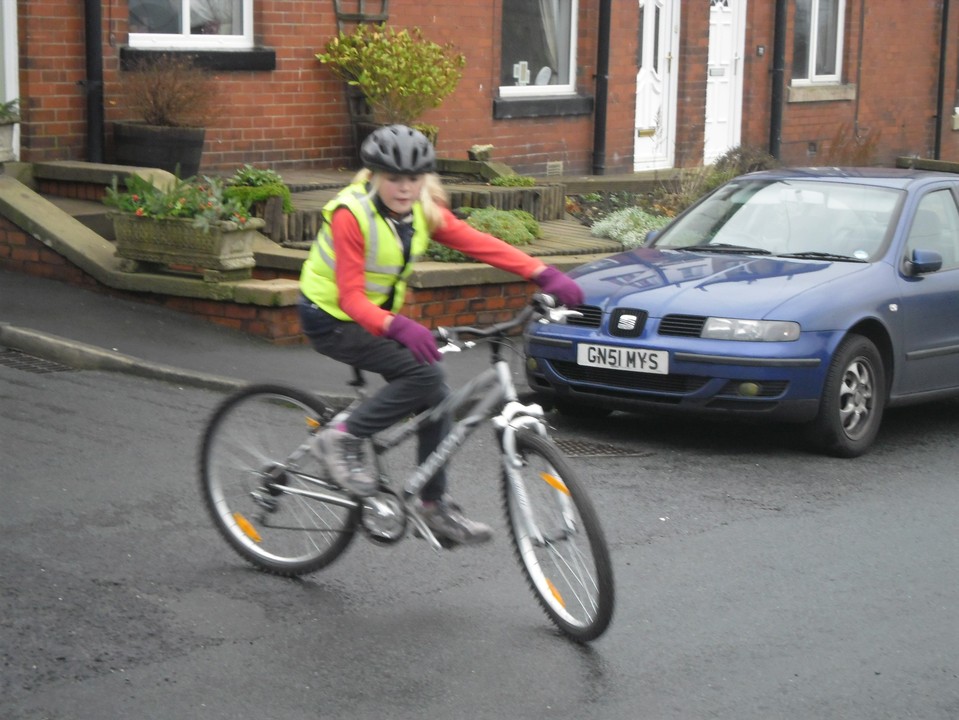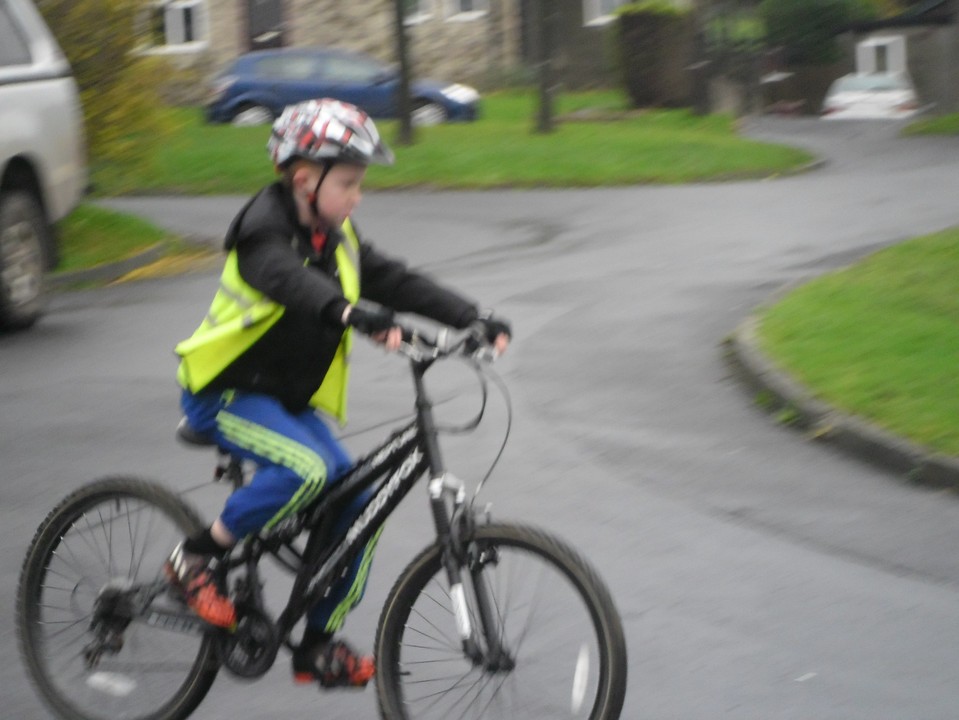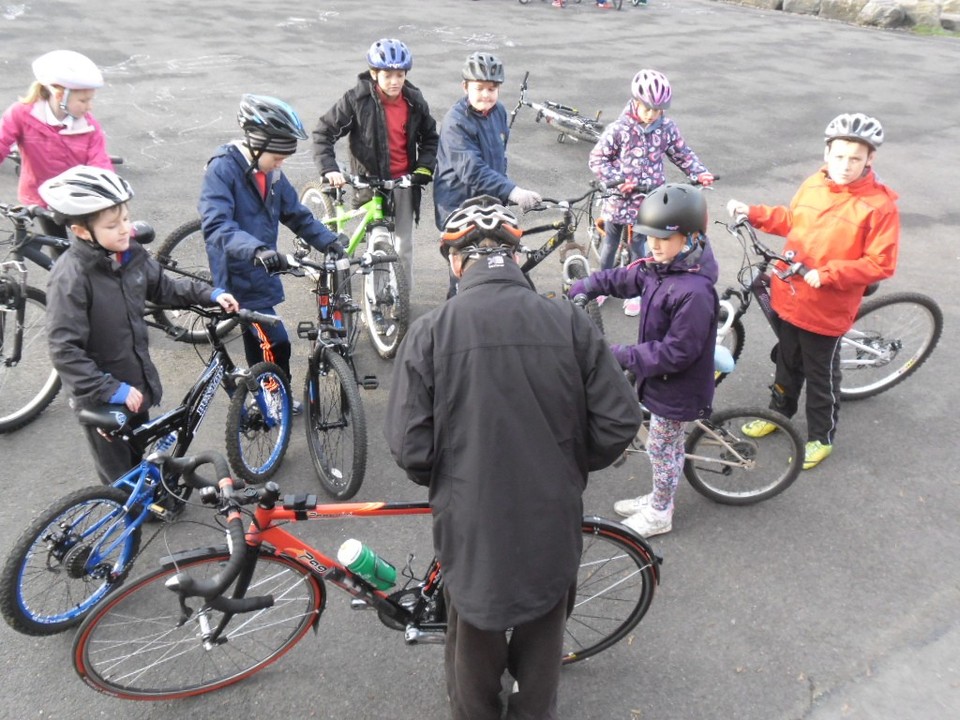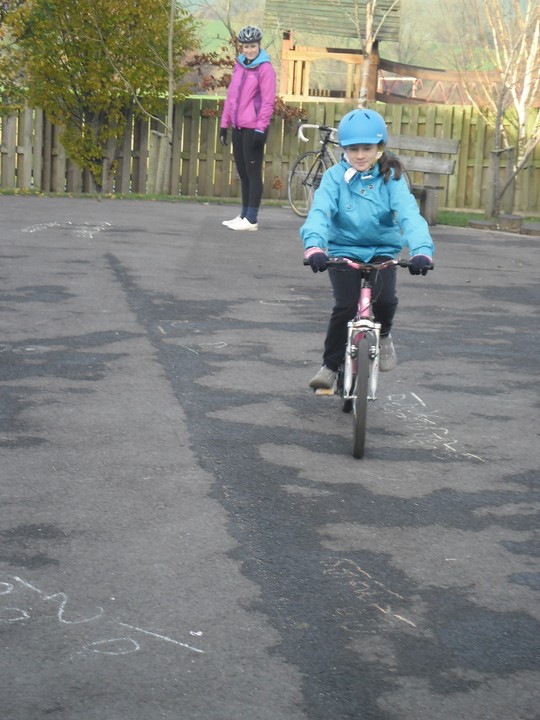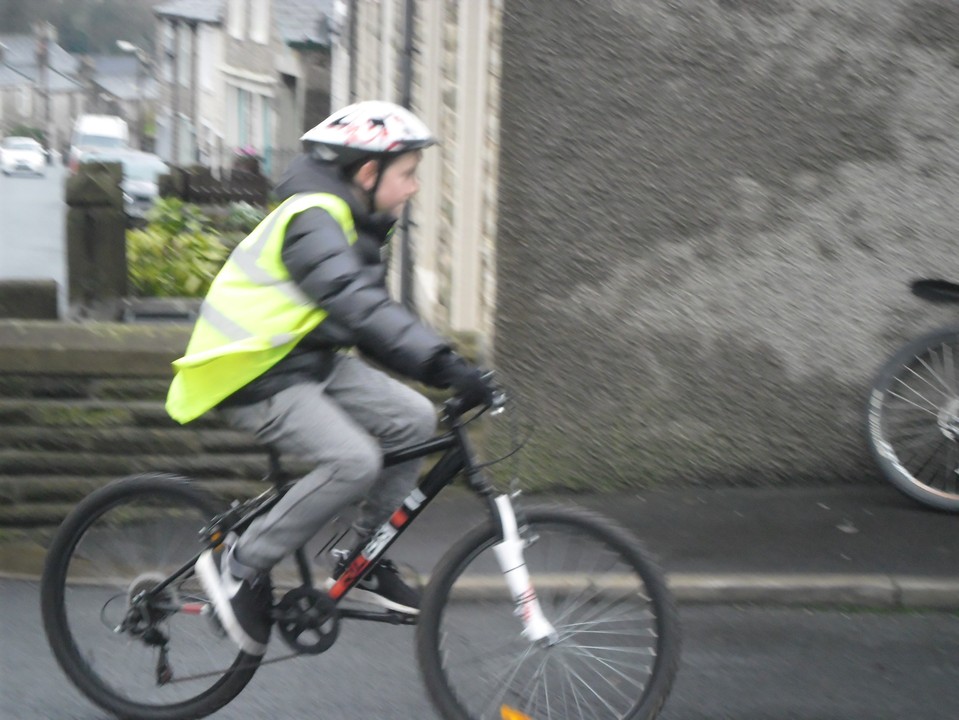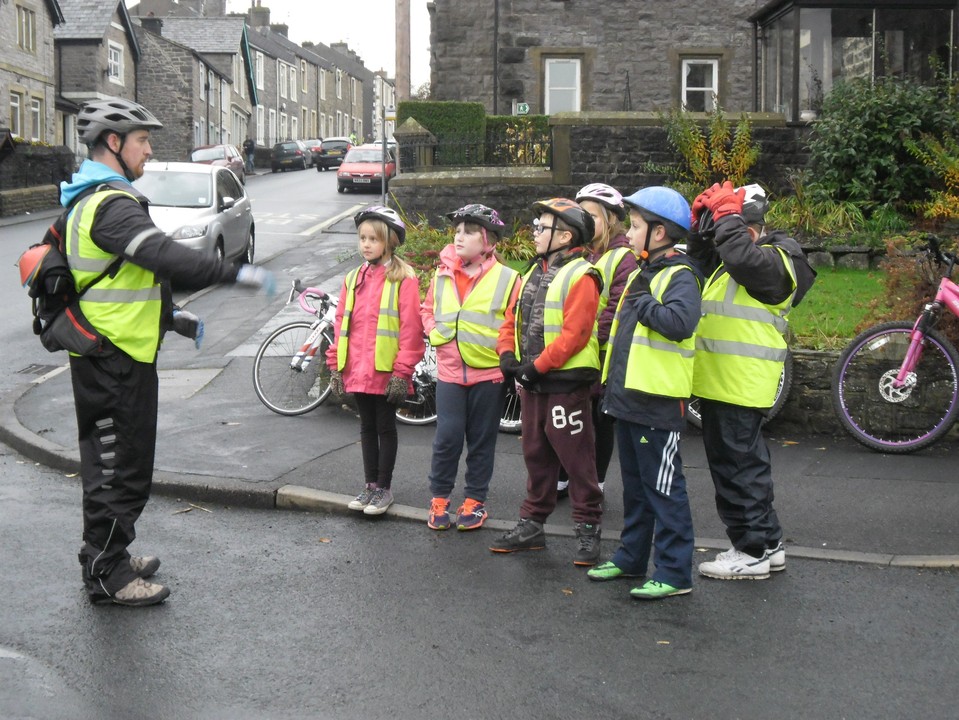 Report written by Andrew from Class Four.
On Tuesday and Wednesday the 25th and 26th of November, Year Four were doing a cycling proficiency course.
The aim of the course was to make us safe on the roads whilst on our bikes and avoid getting hurt.
We looked at some road signs and what they mean. For example a triangle shaped sign is a warning. An easy way to remember this would be if you open up a triangle from the top it makes a 'W' for warning.
We also did some cycling around Chatburn's roads which was fun.
I even think Mr Wrigley enjoyed it despite being at the back!
I think I would be right in saying that we all had a really good time whilst learning some important things about road safety.
I would like to say a big thank you to Adrian and his team from Go Velo for coming in to Chatburn School and showing us how to stay safe.
Well done also to Class Four, for all coming back in one piece.