REMOTE LEARNING 2021
Chatburn CE Primary School Remote Education Provision
Chatburn CE Primary School Remote Learning Policy
Please see the Class pages and Class Dojo with your child's daily learning activities.
If you don't have access to a printer. please just record answers/work on a piece of paper.
We are here to support you! Class teachers can be contacted on Class Dojo and by email during school hours;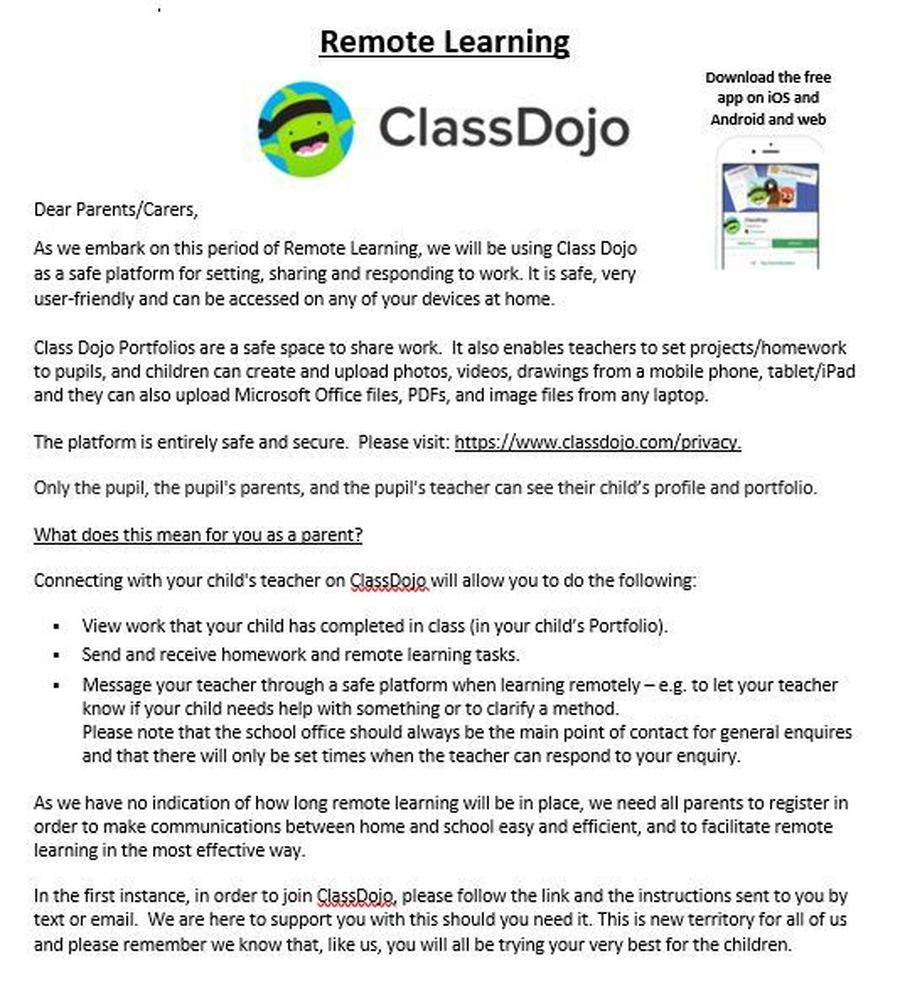 Resources and Support with Remote Learning and Wellbeing.