Welcome to our School!

We're so sorry you cant come into school for a visit at the moment.
Lots of information will appear here in the coming weeks so keeping checking back!
Meet your new teacher, Mrs Fisher and have a look round your new classroom.
Here are some 'Top Tips' from our current Reception Class children about starting school !
A Letter to the children from Mrs Gardiner.
Send us your pictures of yourself and your favourite things!
head@chatburn.lancs.sch.uk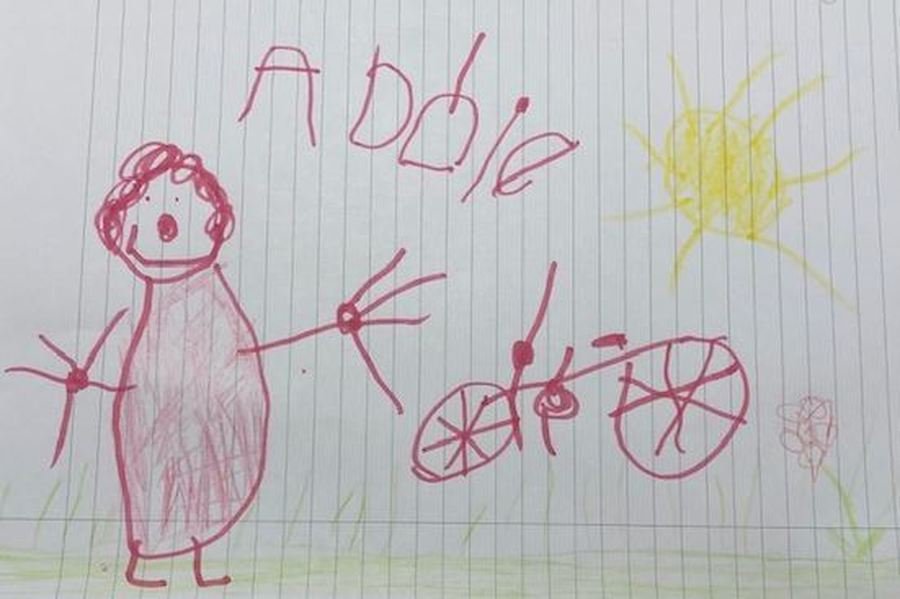 My First Day at School
Help your child build an avatar then explore what the first day of school might be like by having a go at classroom activities, playing in the playground and more....
Activities and advice for parents of children starting school
Please click on the links below
When your child starts school, phonics becomes a big part of everyday life, transforming them from a non-reader to a child who is capable of reading fluently and hopefully spelling accurately by the end of Year 2.
Phase 1
Early phonics teaching in nursery and at the start of Reception focuses on developing children's listening skills.
In Phase 1 phonics, children are taught about:
Environmental sounds

Instrumental sounds

Body percussion (e.g. clapping and stamping)

Rhythm and rhyme

Voice sounds

Oral blending and segmenting (e.g. hearing that d-o-g makes 'dog')
Typical activities for teaching Phase 1 phonics include 'listening' walks, playing and identifying instruments, action songs, learning rhymes and playing games like I Spy.
This phase is intended to develop children's listening, vocabulary and speaking skills.
Click here for some 'Letter and Sounds' activities you can try with your child at home.