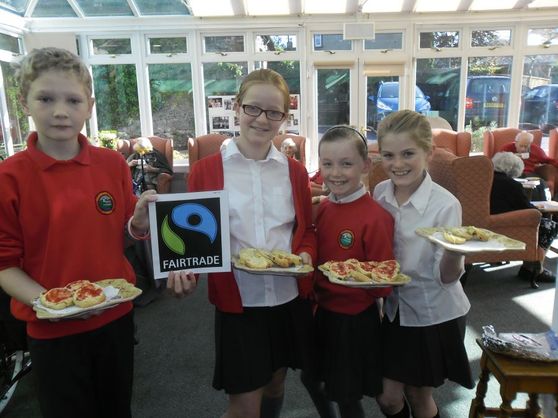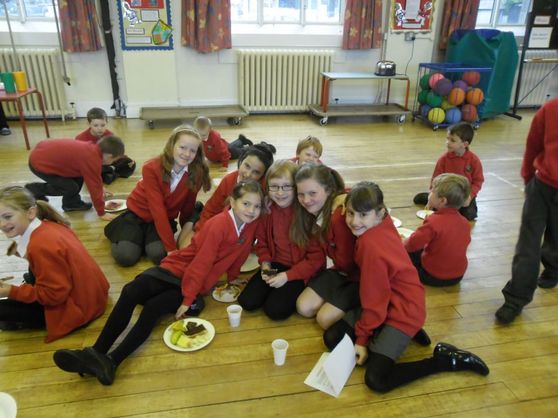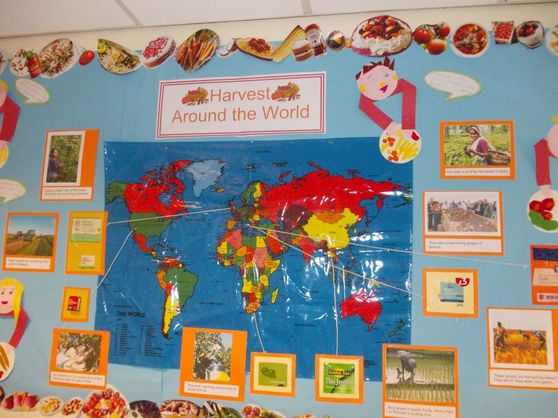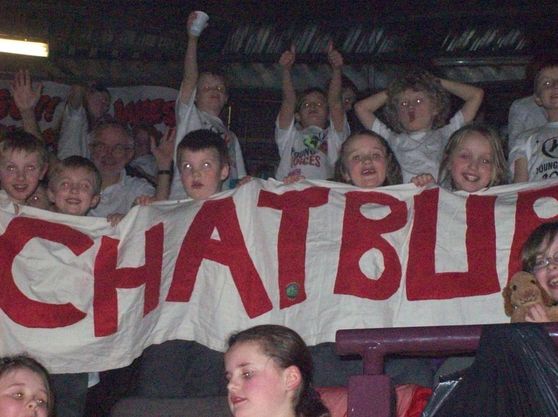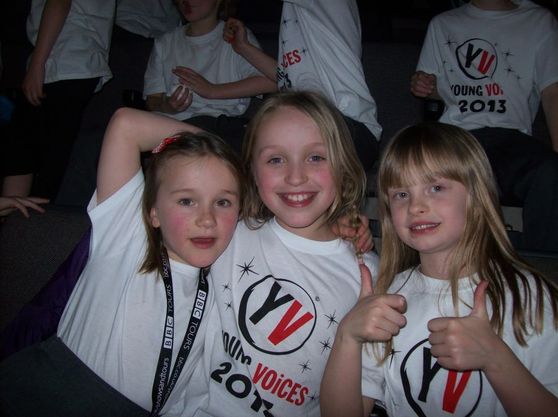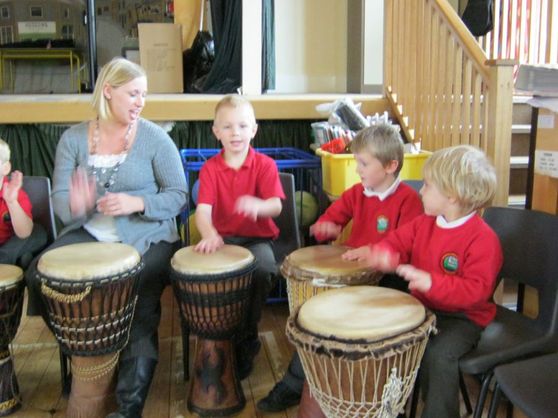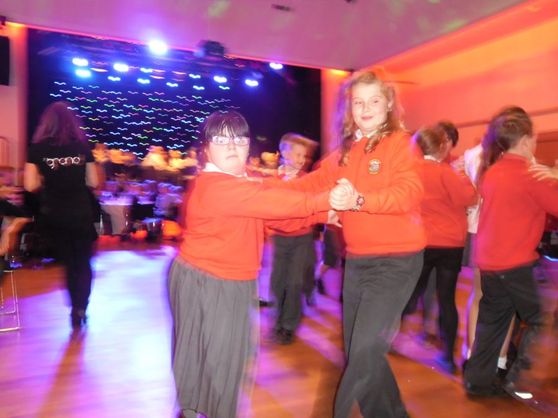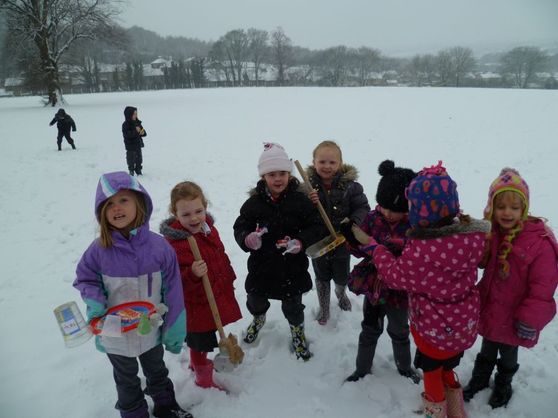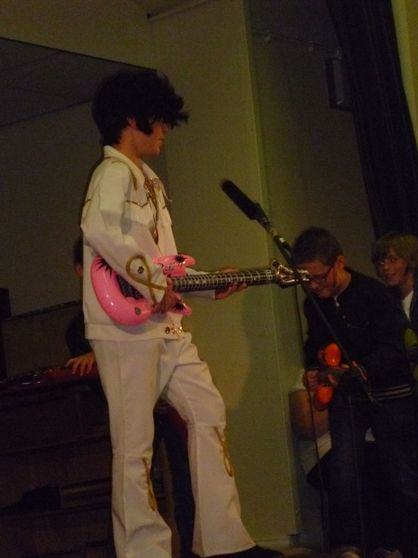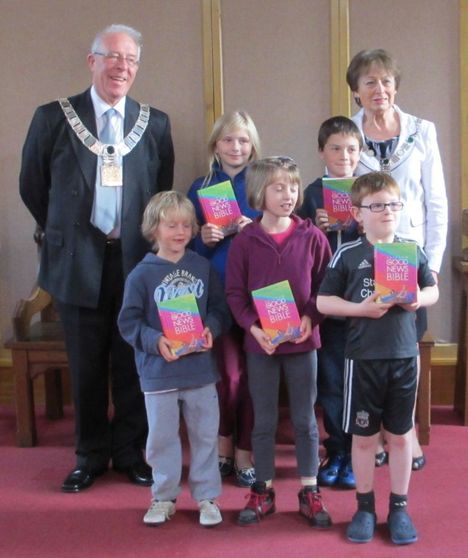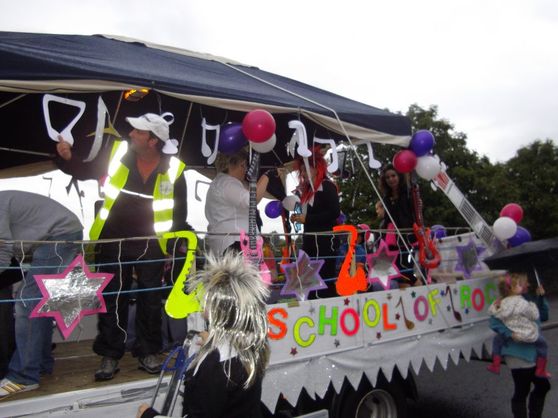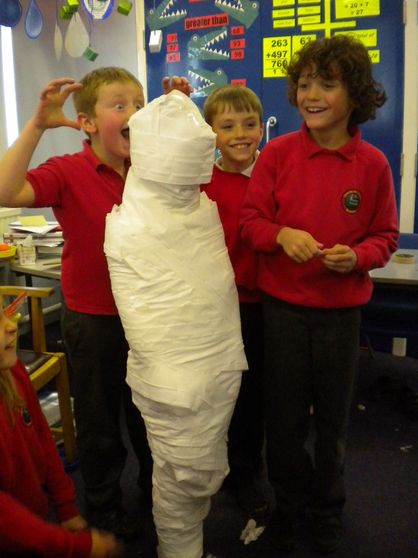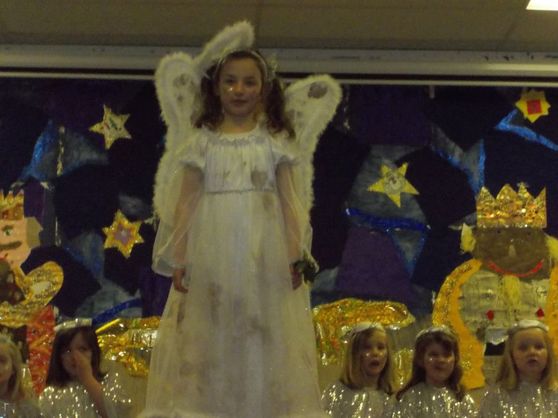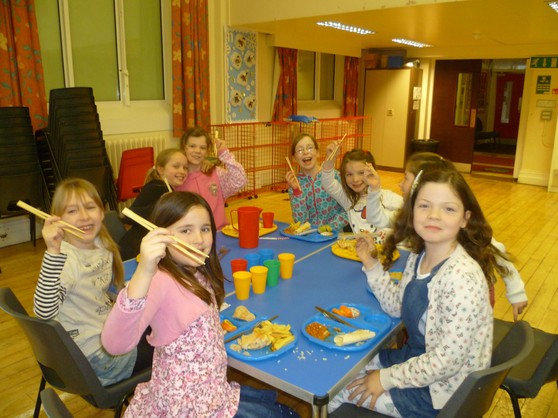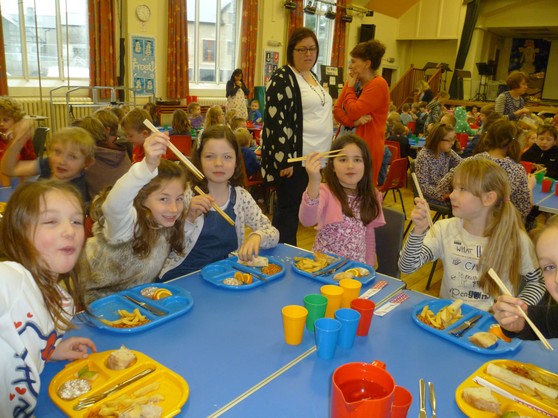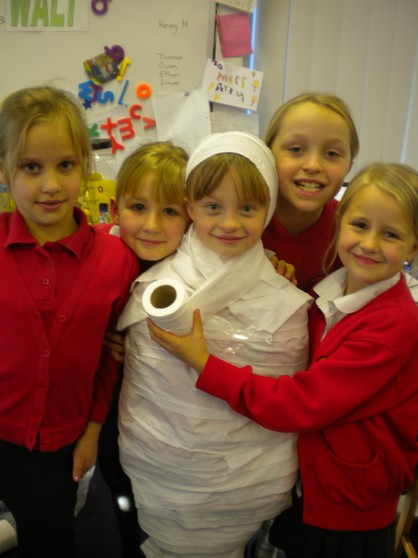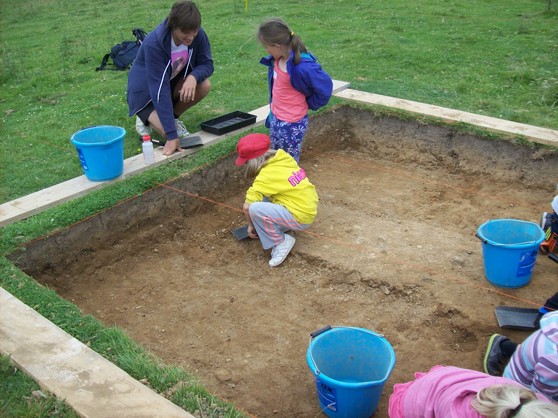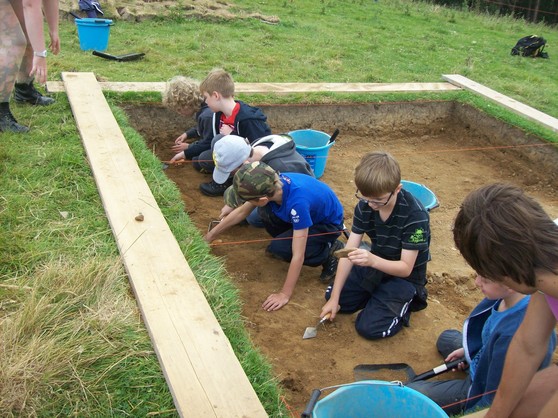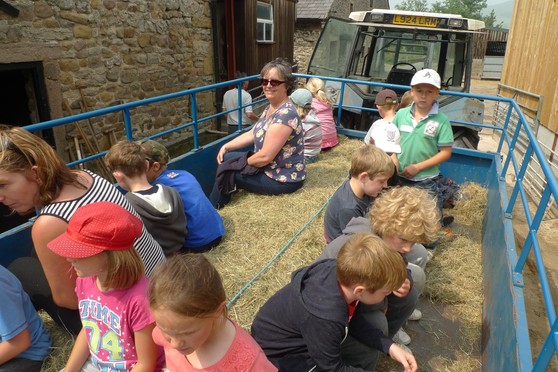 PUPIL PREMIUM
The Pupil Premium is funding in addition to the school's allocated funds.
Schools are free to decide how best to spend this funding to support the progress of the most vulnerable pupils.
In 2011/12 the funding was used to provide support from our teaching assistants for those pupils needing extra help.
The impact of this support was that identified pupils made at least expected progress with some exceeding expectations.
The school plans to continue this successful strategy in 2012/13 to sustain its track record of success with all pupils including the most vulnerable.
In September 2012 we held an information evening for parents of new pupils on "Helping your child read", to ensure this key skill is established early.
Ofsted Visit
We have now received our Ofsted report. You should have had a copy in your child's book bag. You can also view it through the Ofsted link on this page.
Latest School Events
There are currently no events.
Calendars page(s): School >>
BBC Newsround
Latest Newsround stories