Class Four have been making their own promotional videos to showcase the best things about Chatburn C.E. School. They were using iPads and were given a day and a half to plan and finish their video. They wrote a storyboard script, recorded the videos, downloaded appropriate music and took photographs from around our school, before collating it all together using iMovie. Children then watched all the videos from the other groups and voted for their favourite one.
Northern Cleft Foundation
After a visit from Dr Bailey from the Northern Cleft Foundation, who told us about their work changing the lives of children in India, we decided to help. We brought our silver pennies to school and decorated a huge smiley face, chalked on our yard. We were surprised and delighted to have raised £200 which is enough for one operation.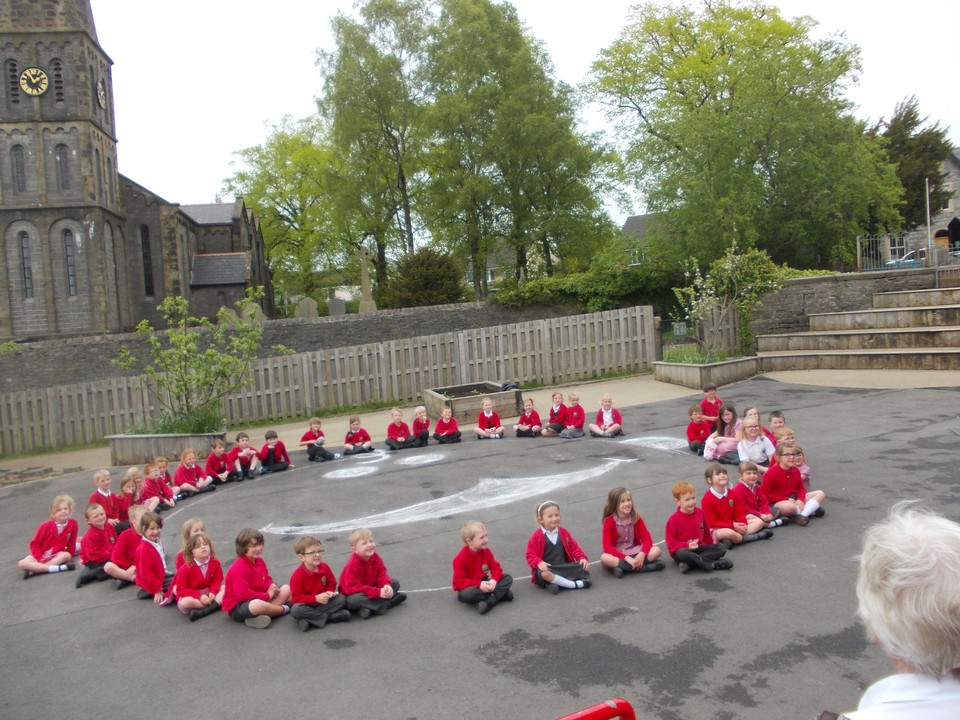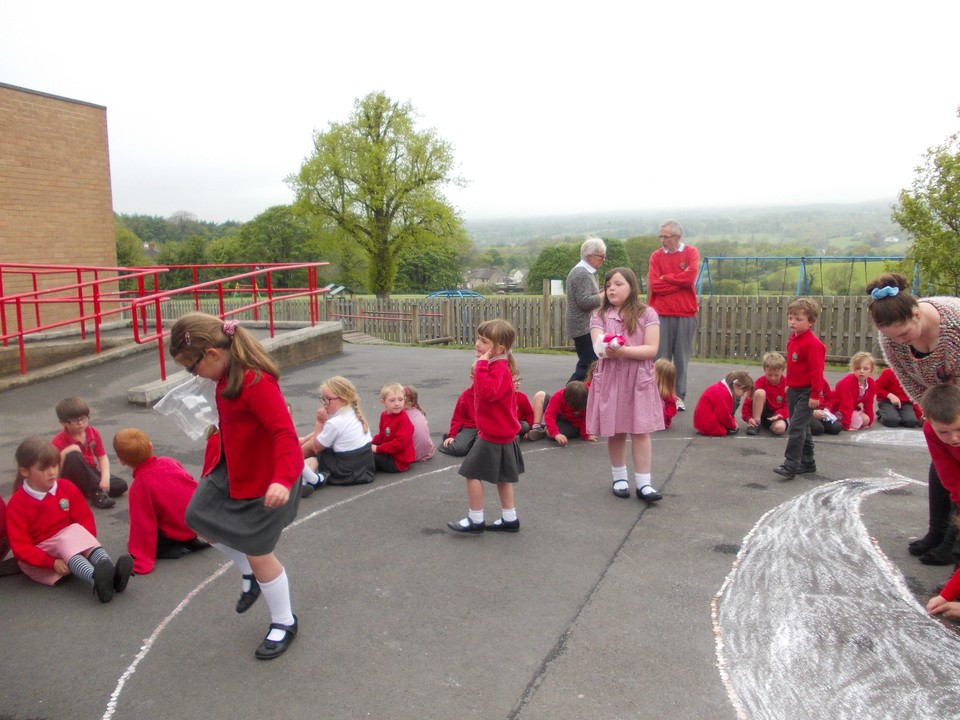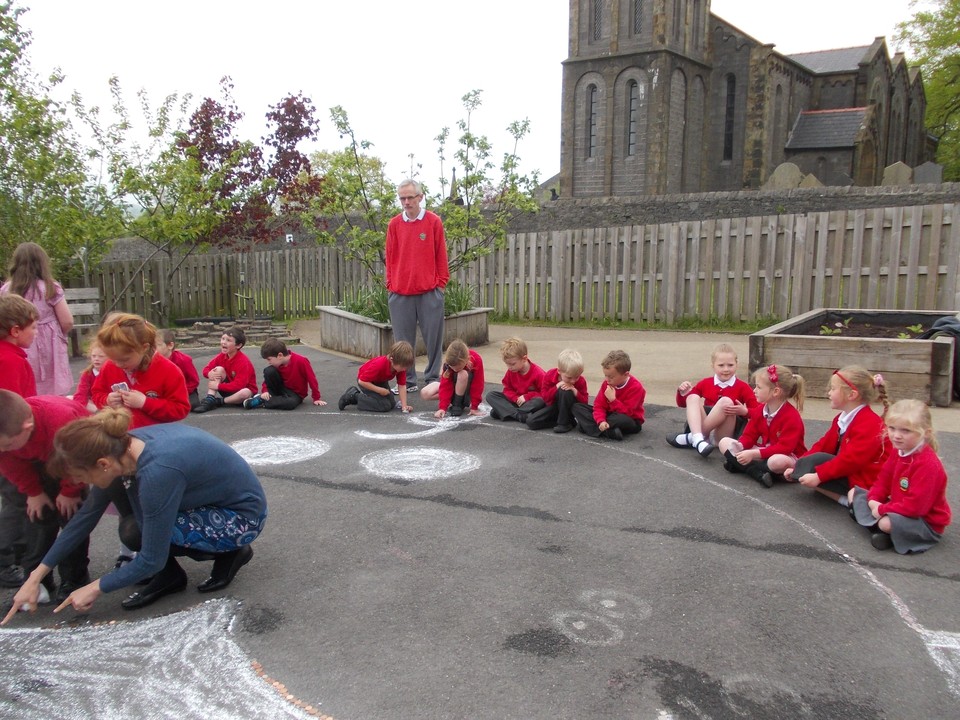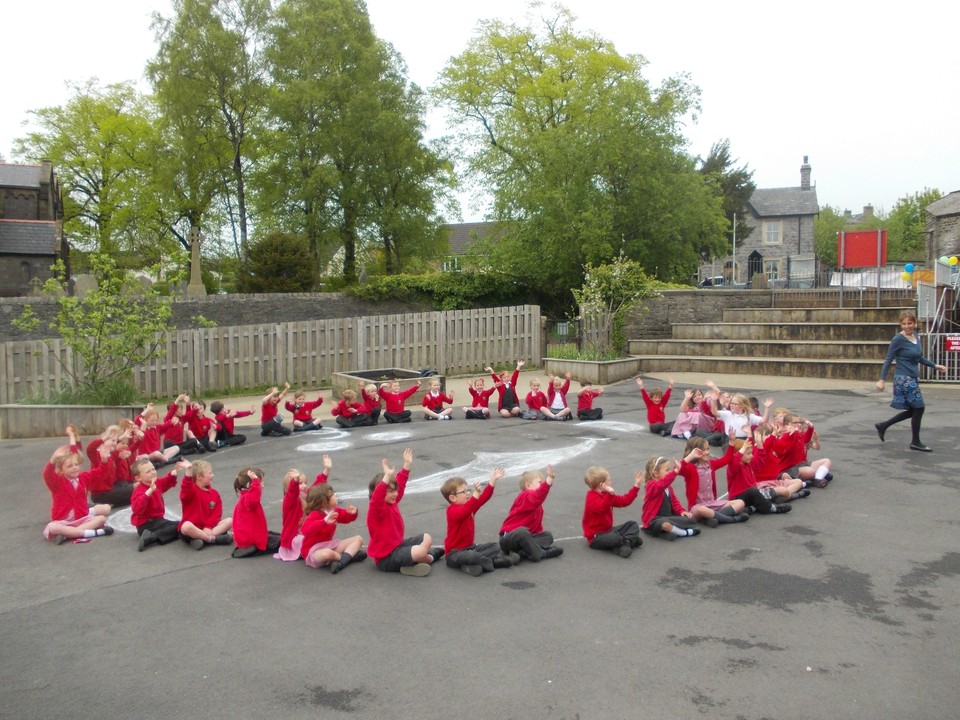 Easter Egg Competition Friday 27th March 2015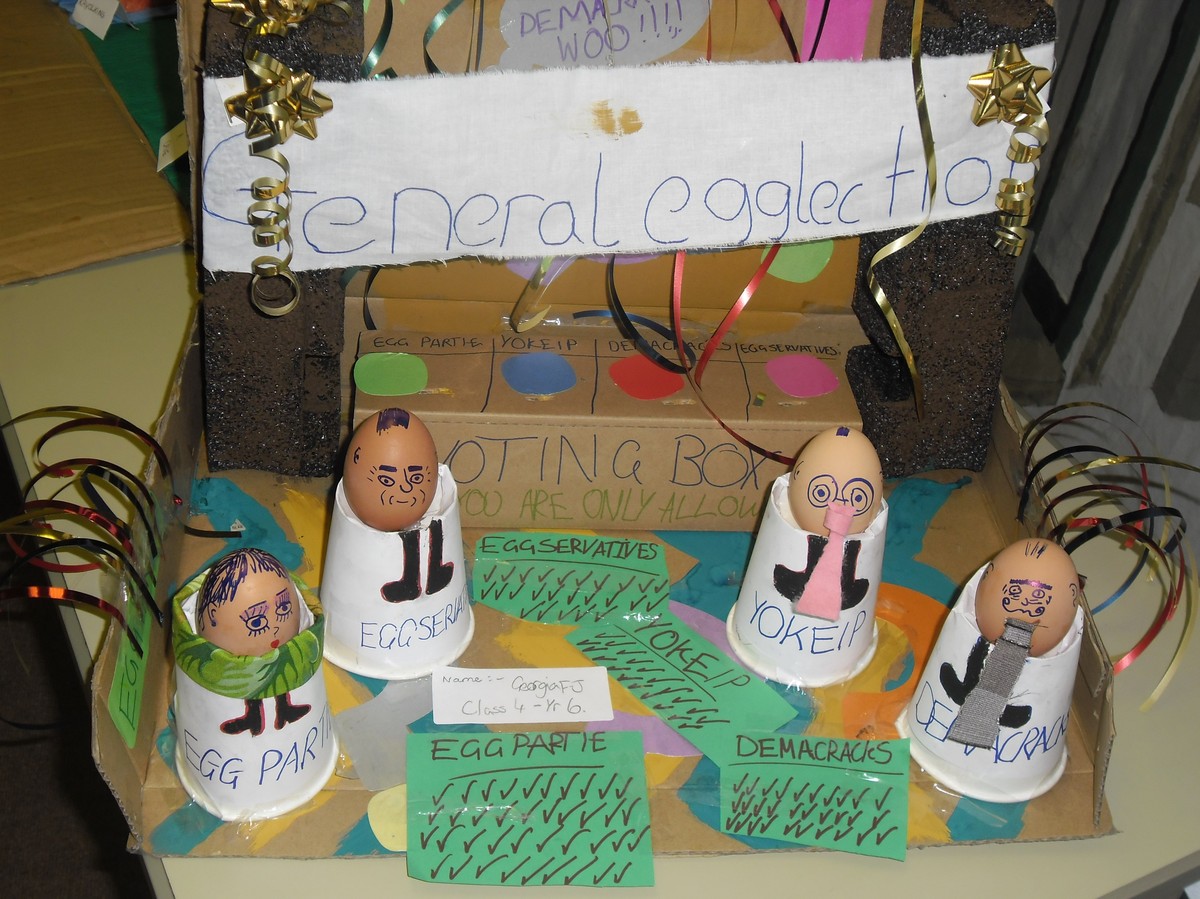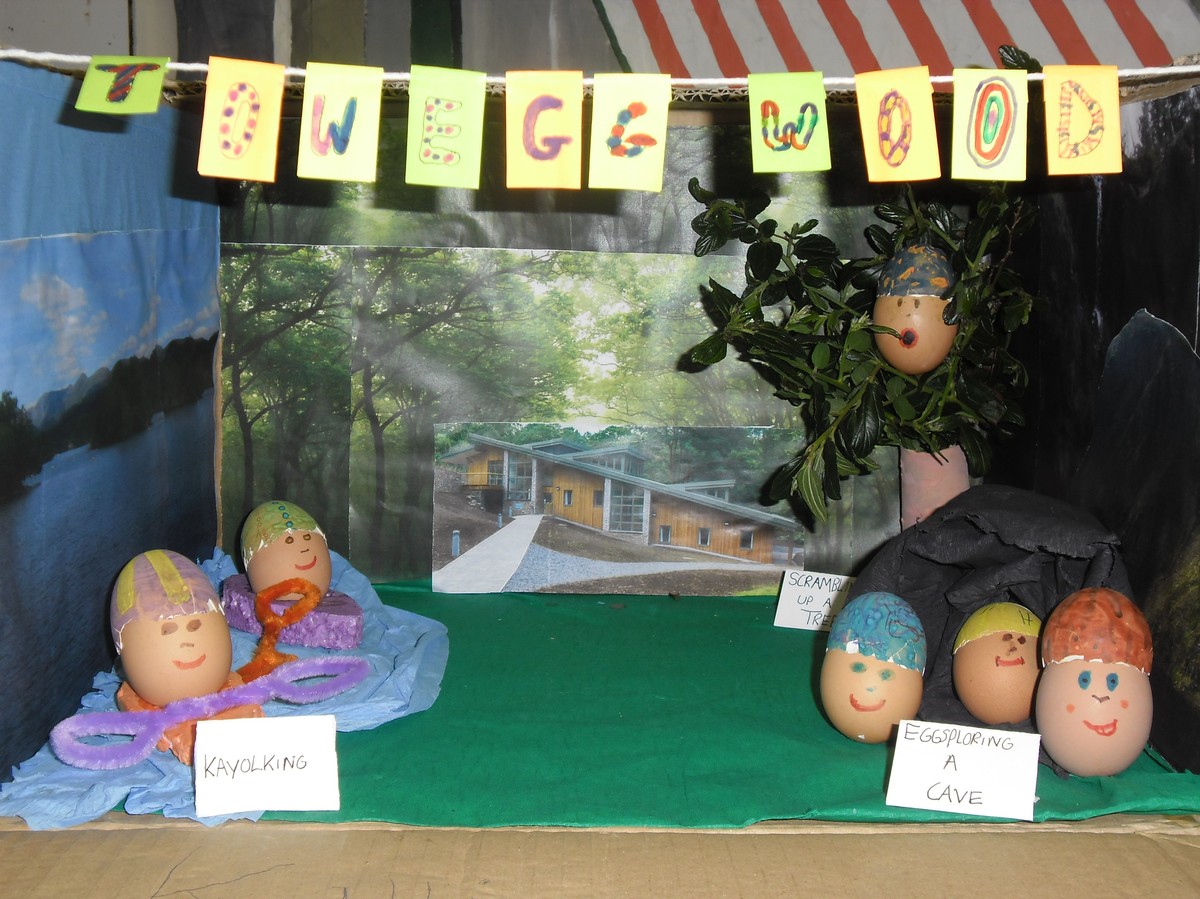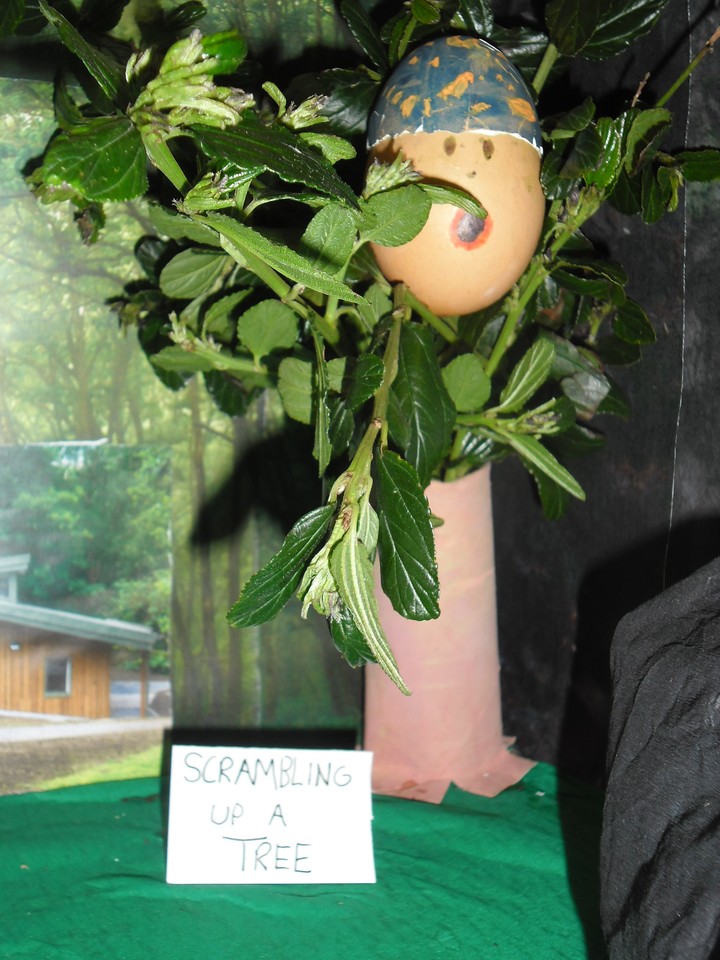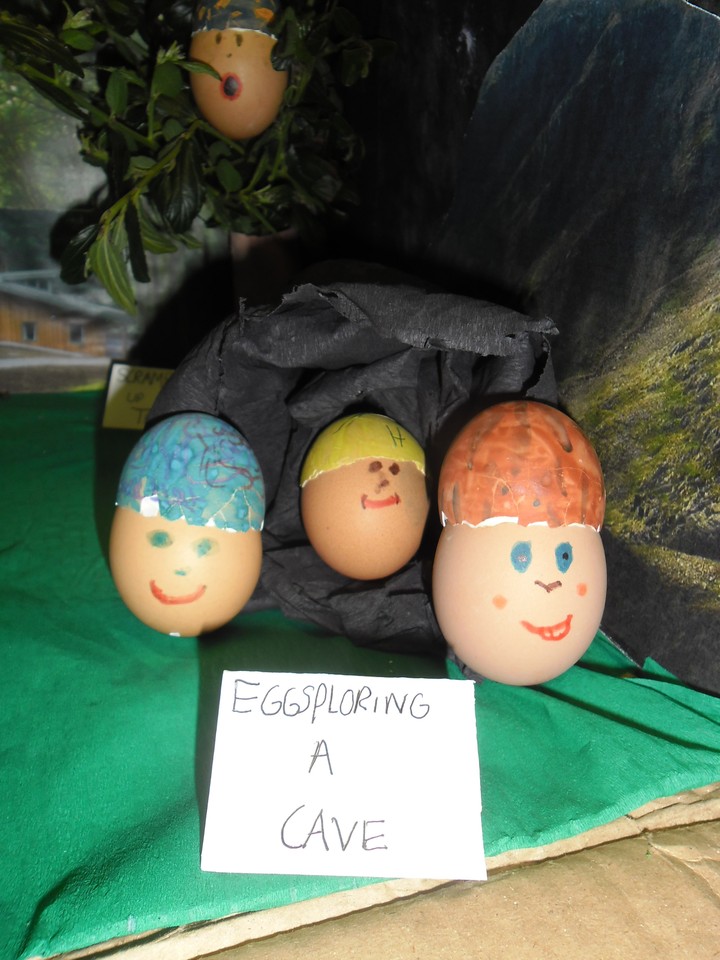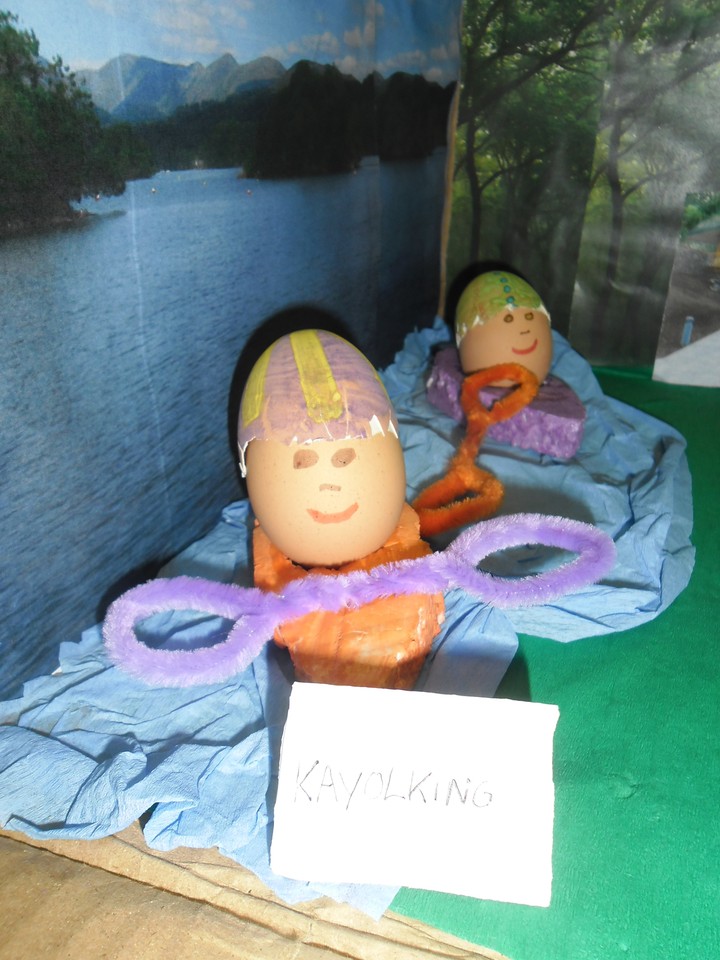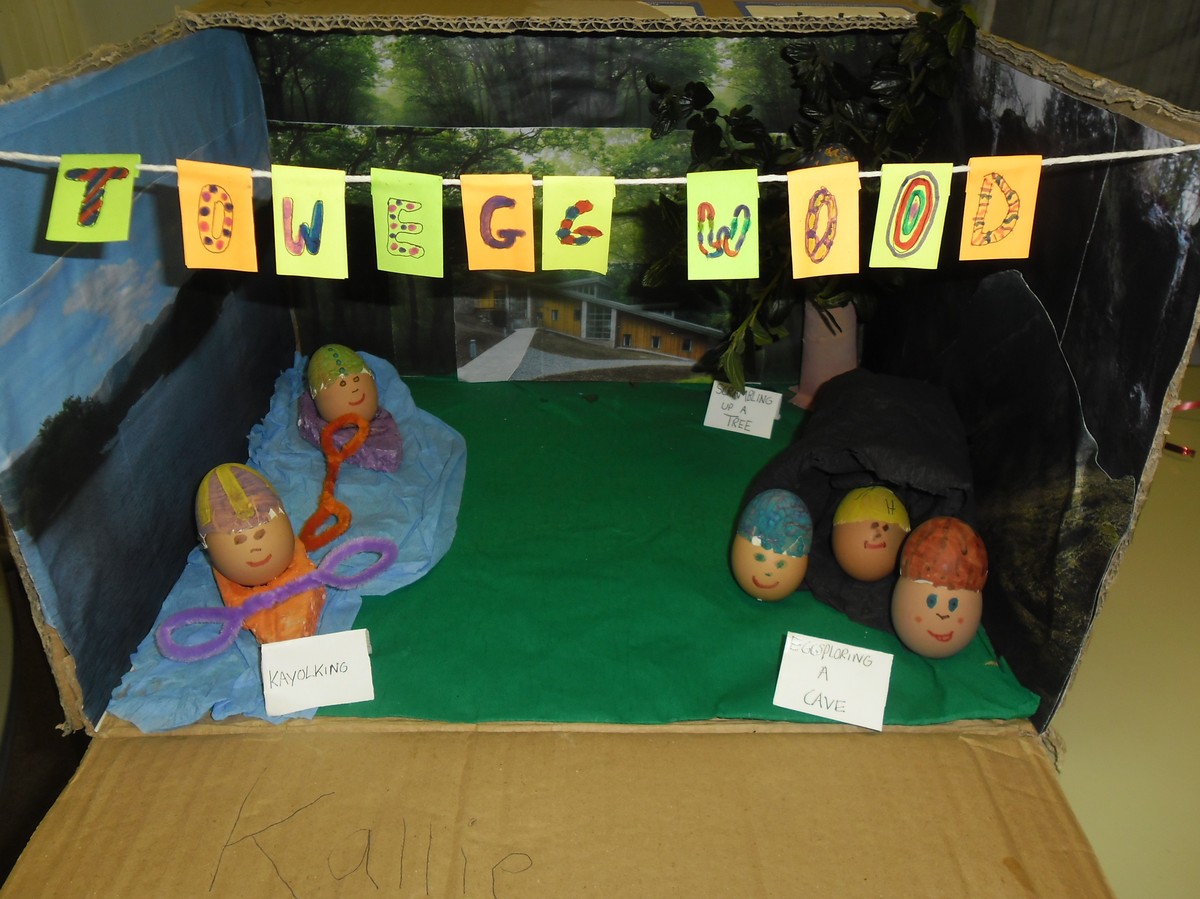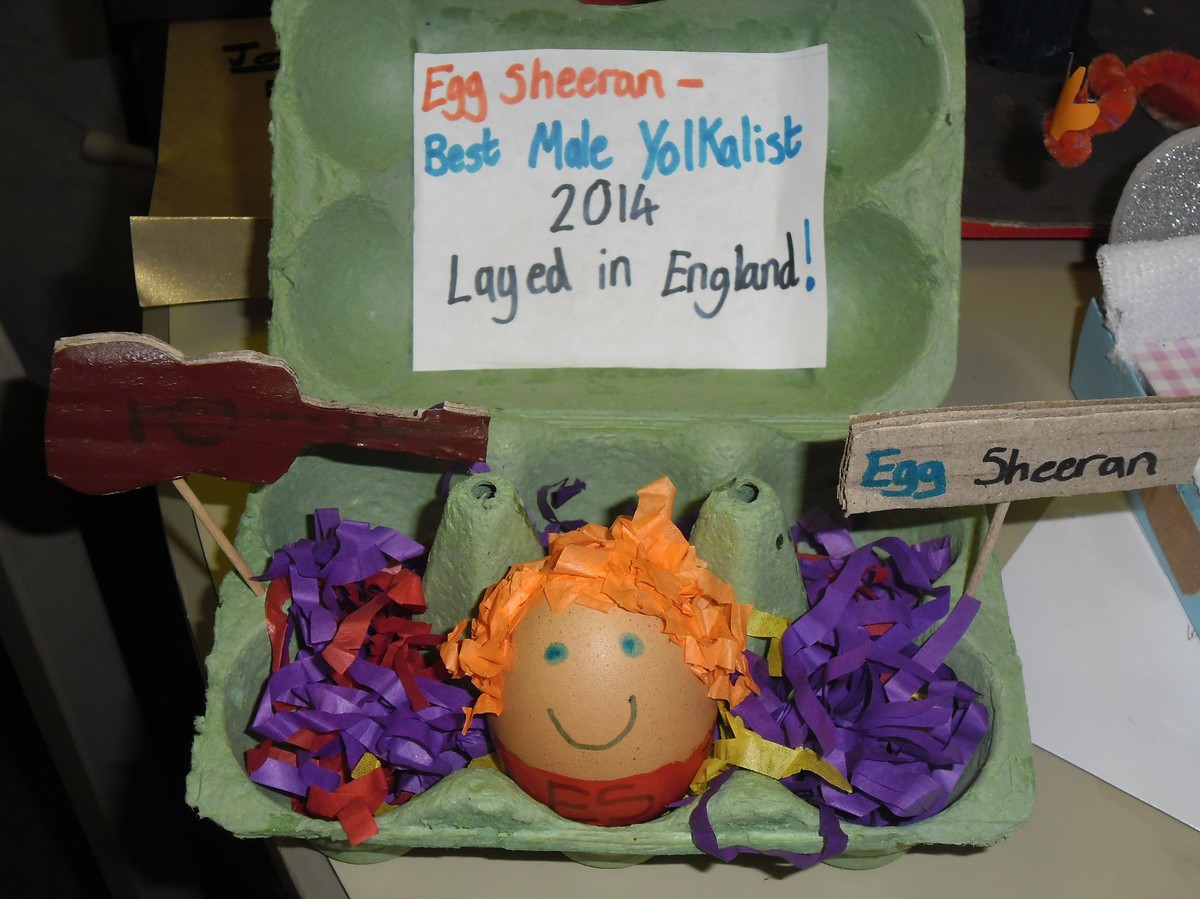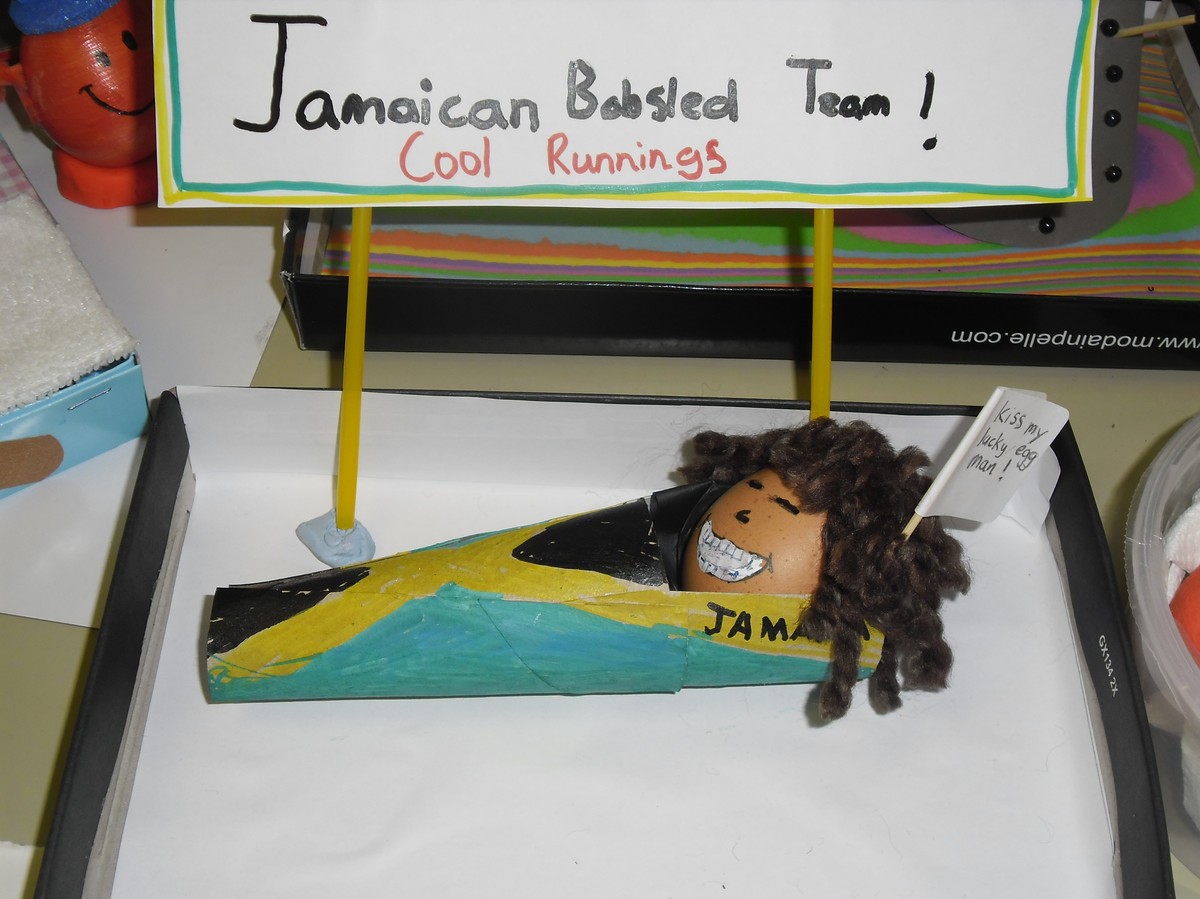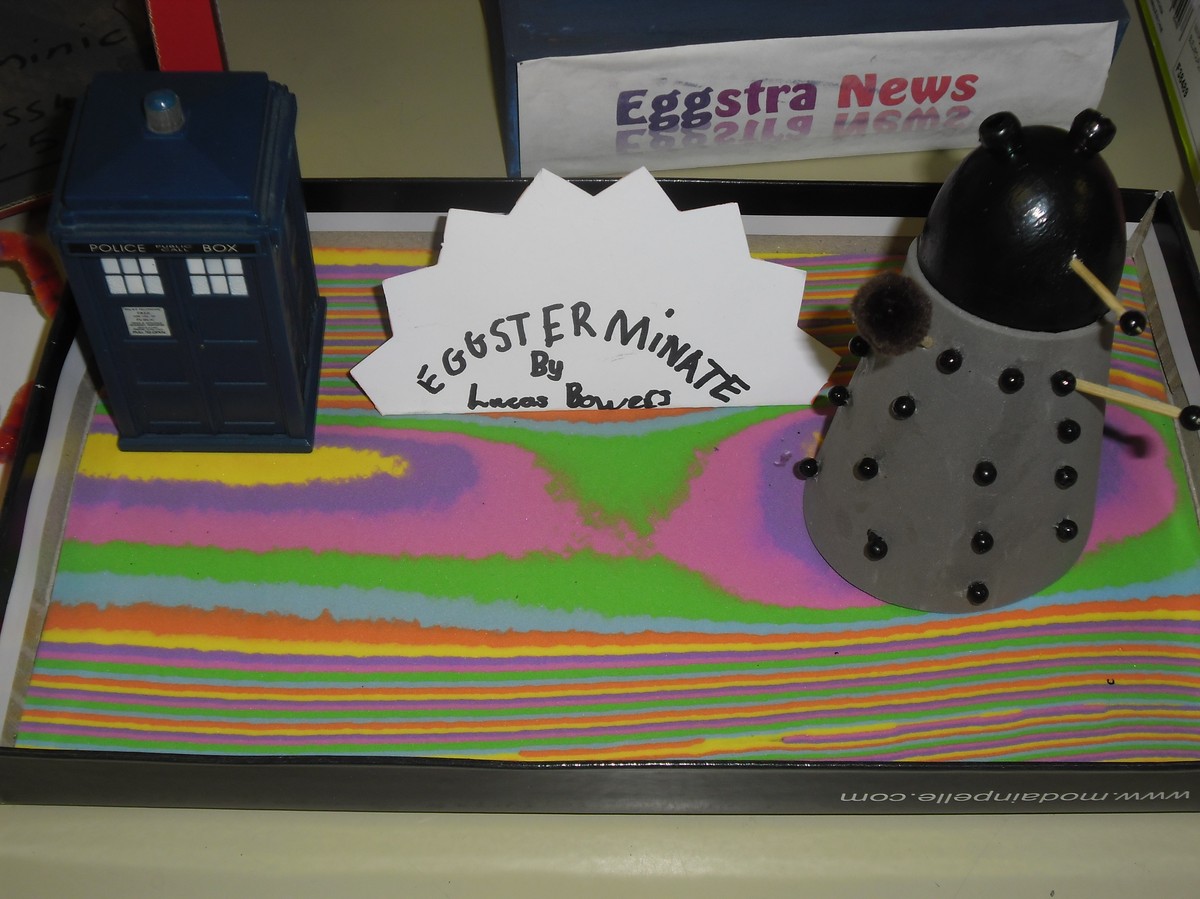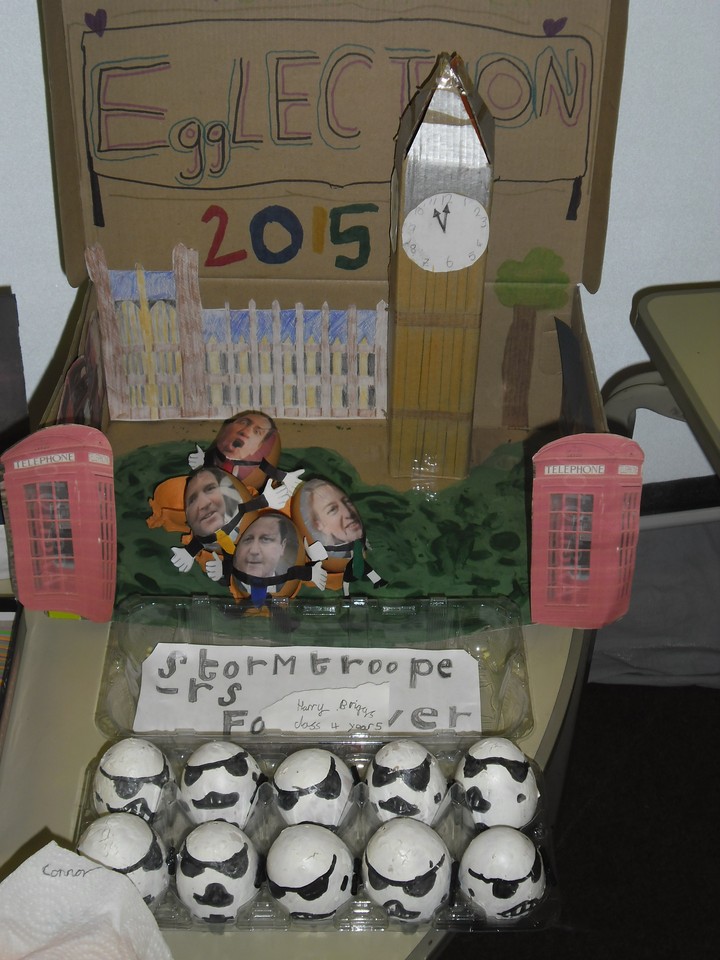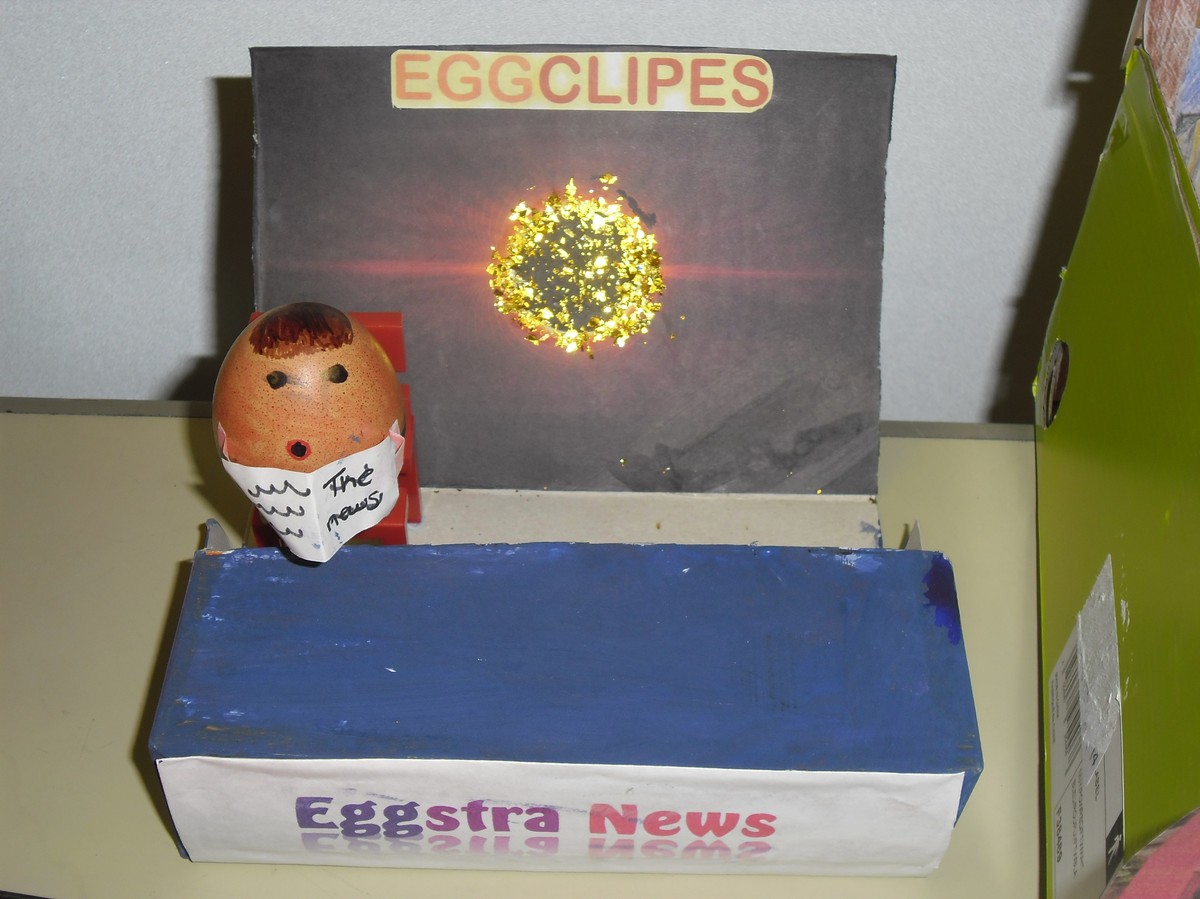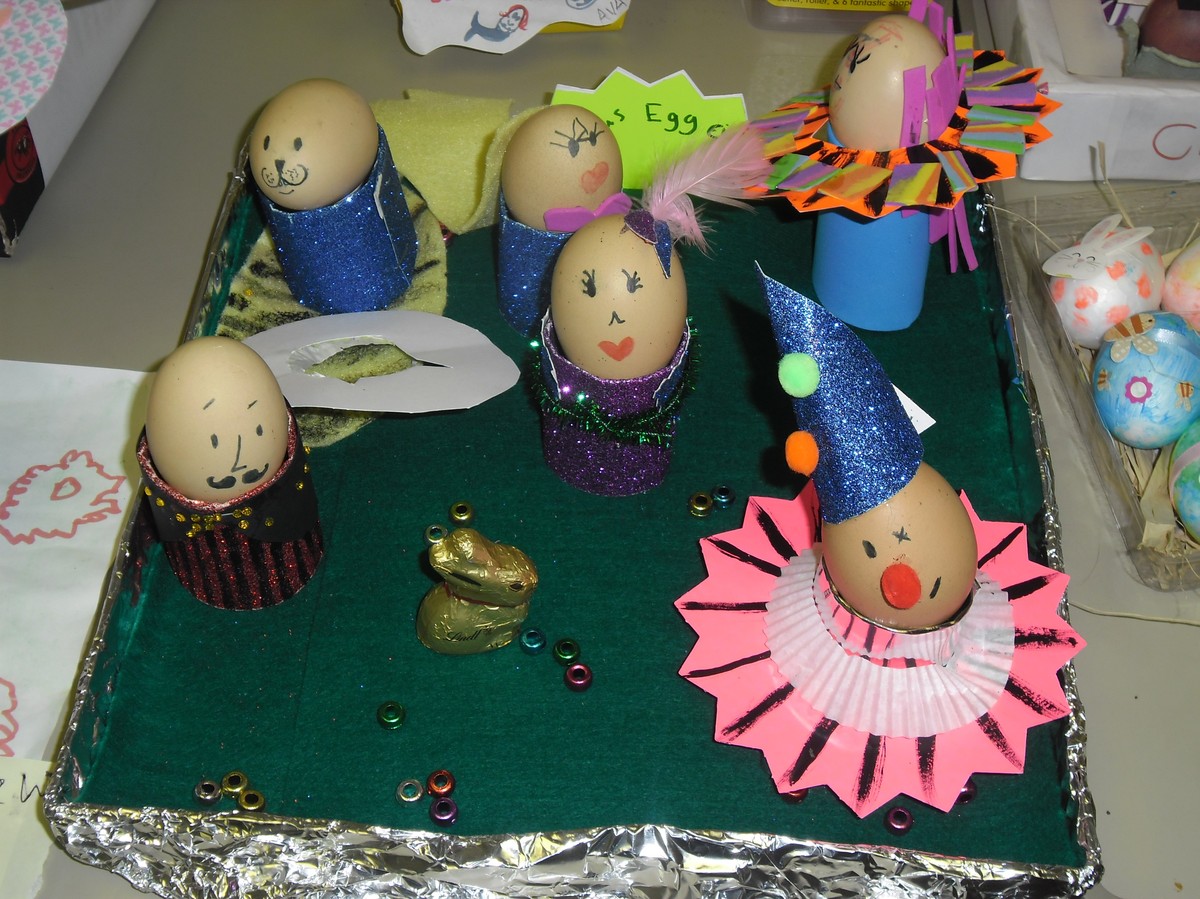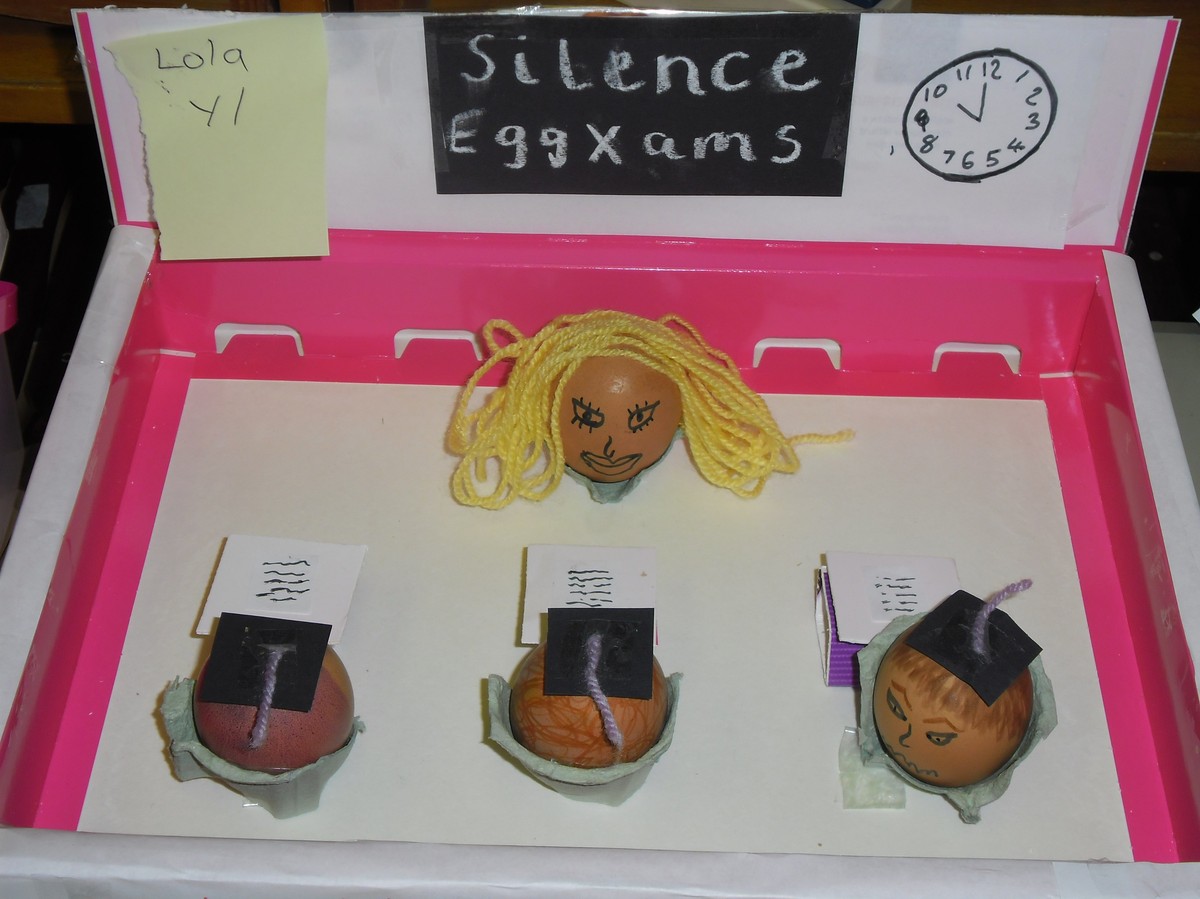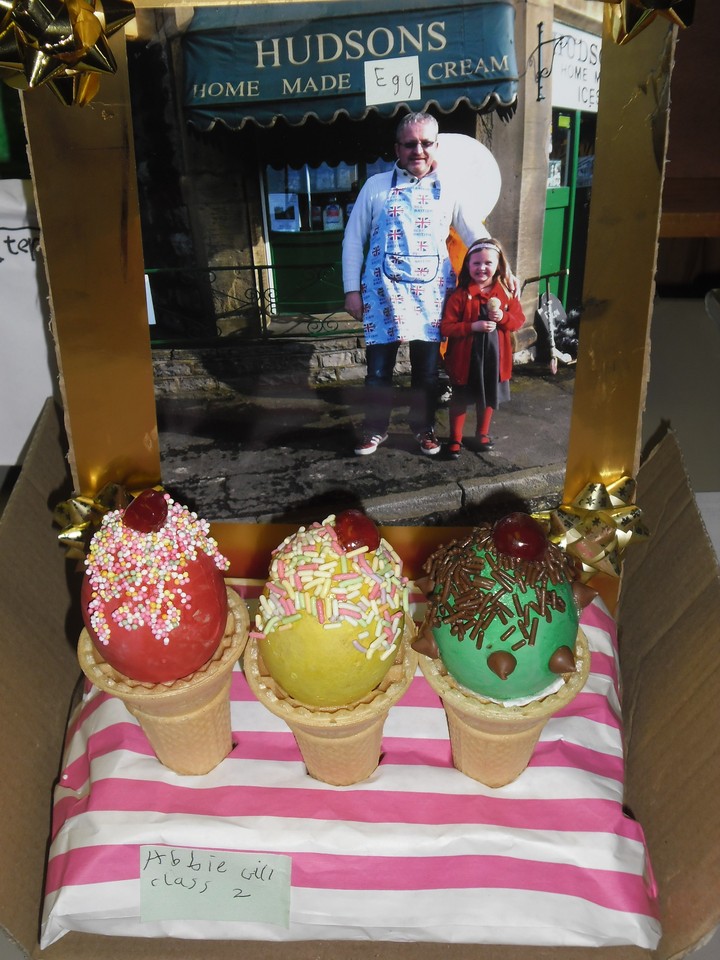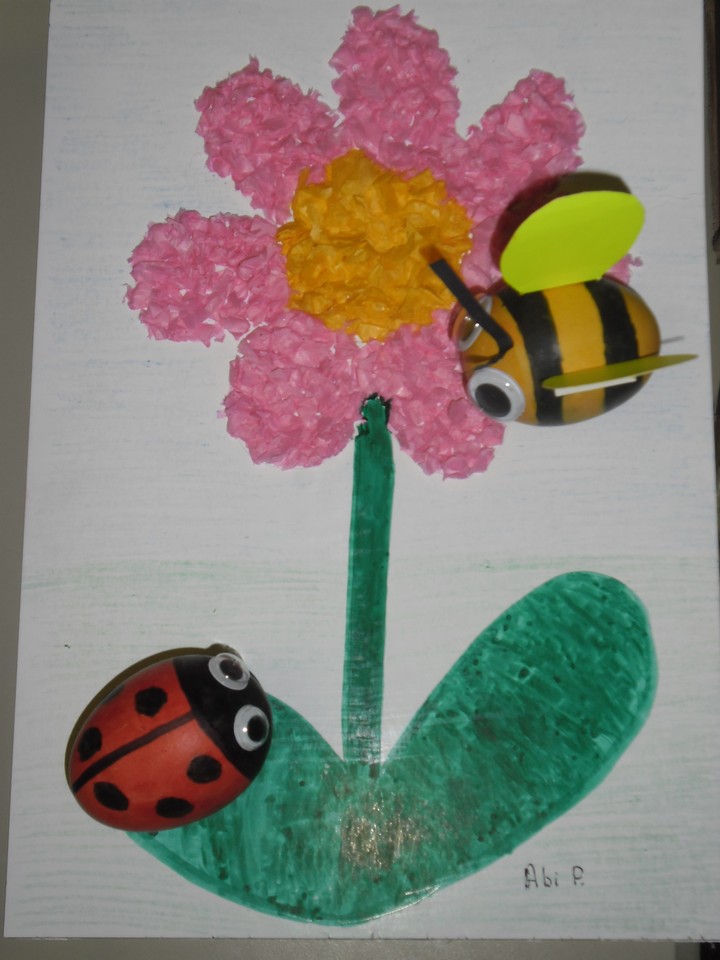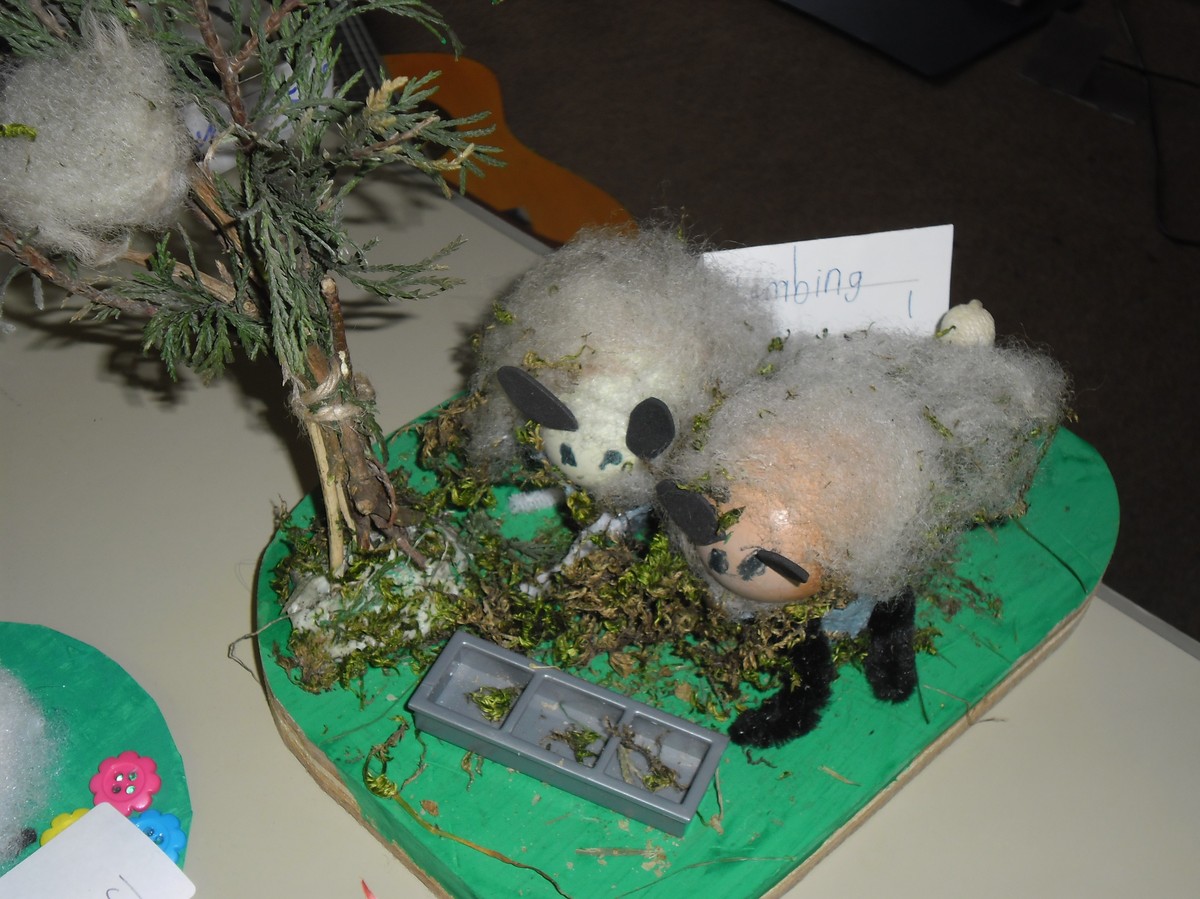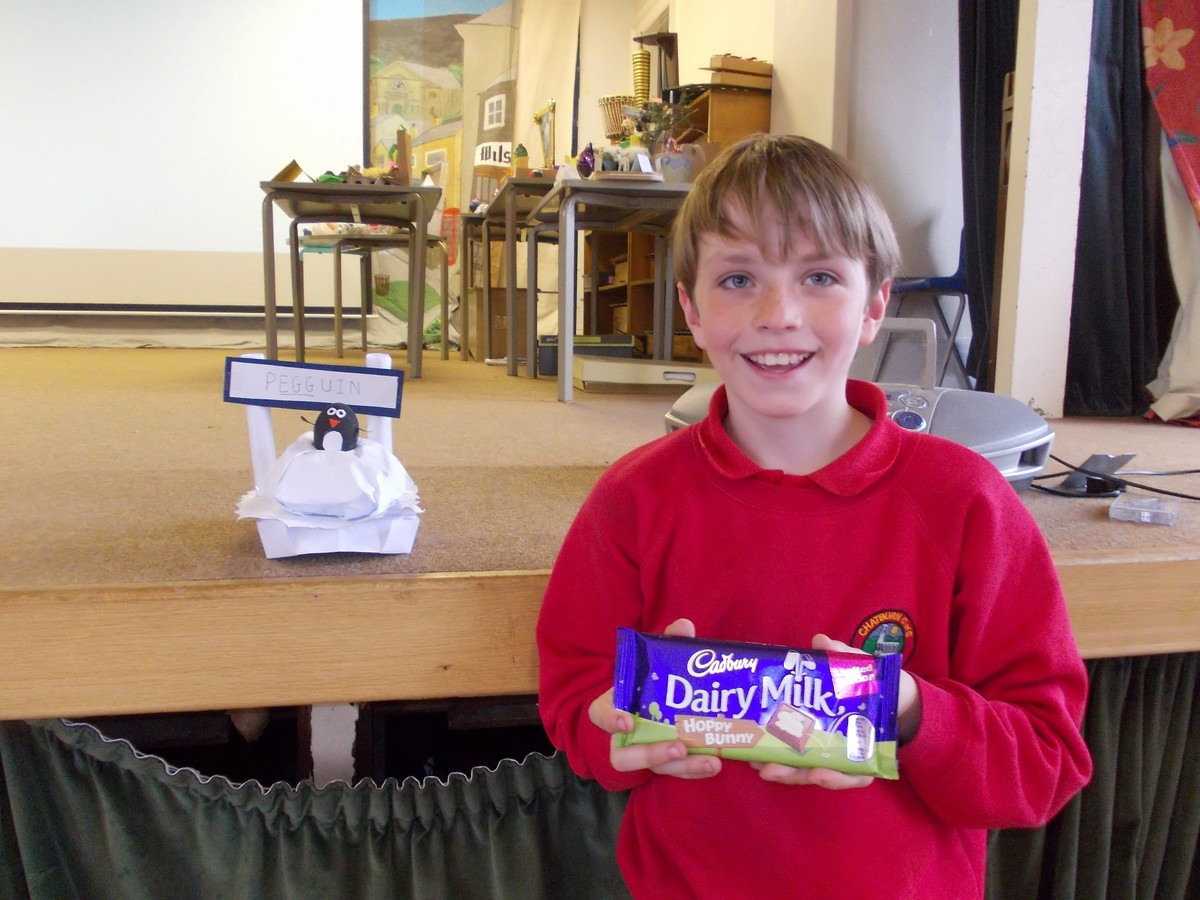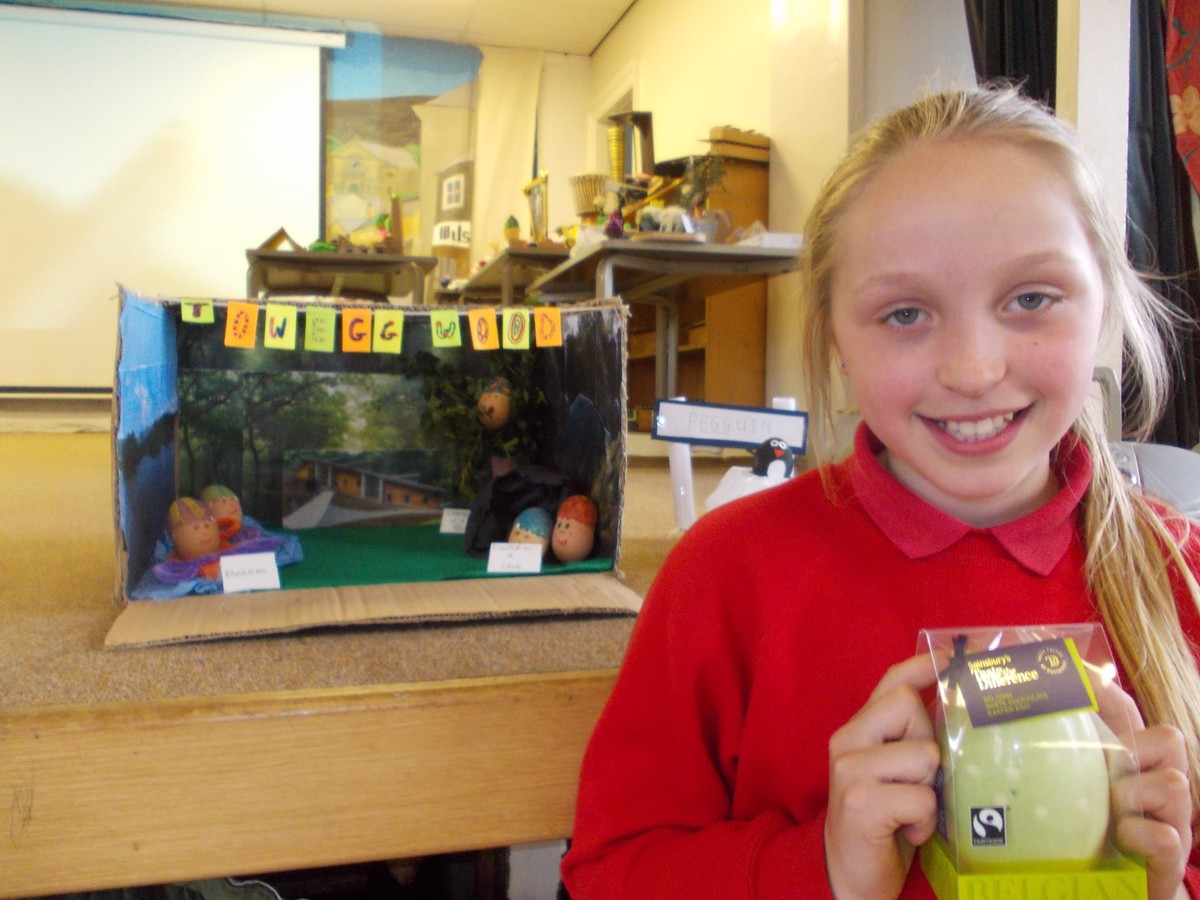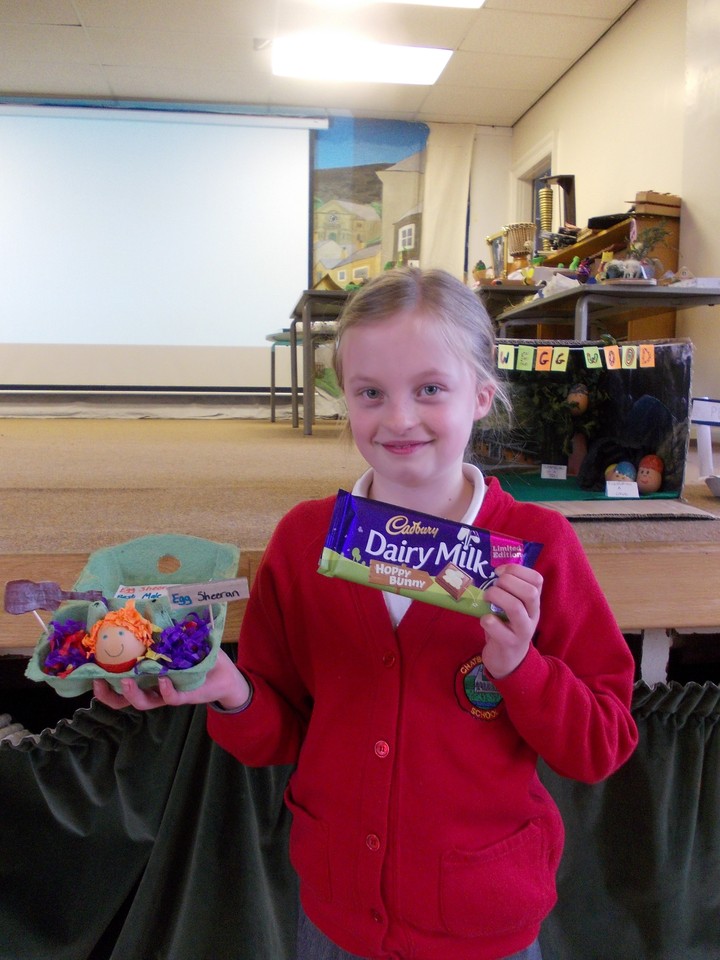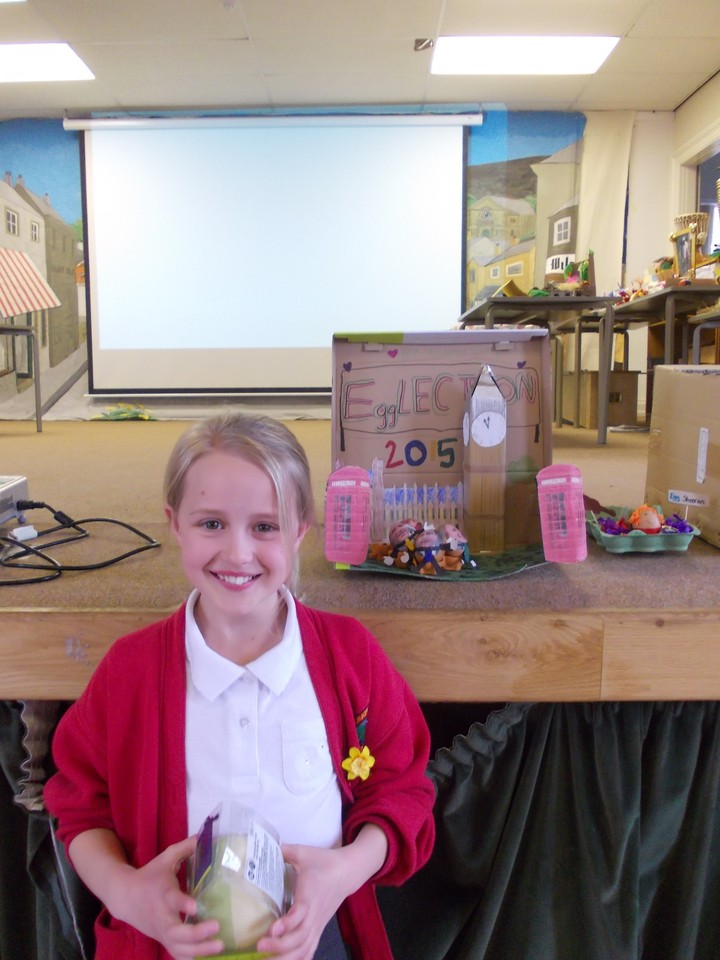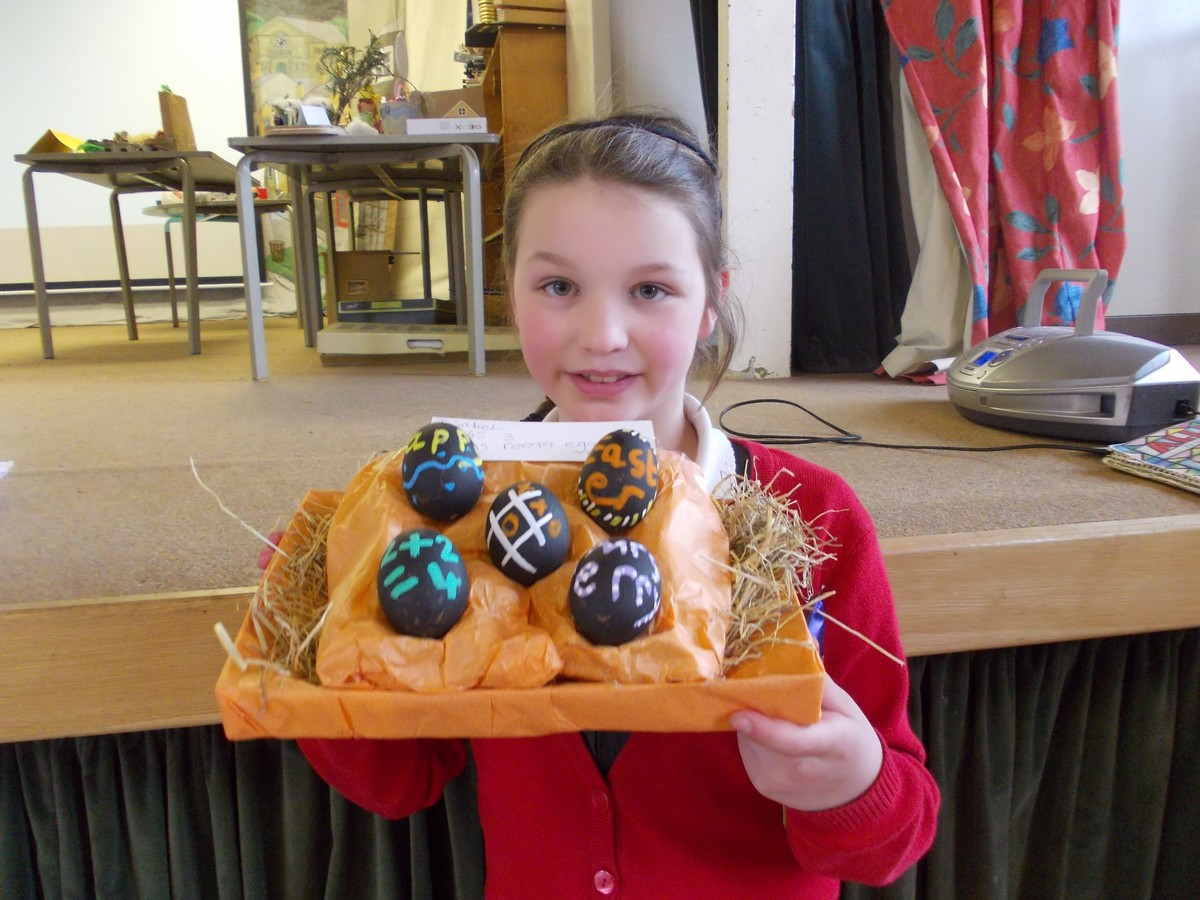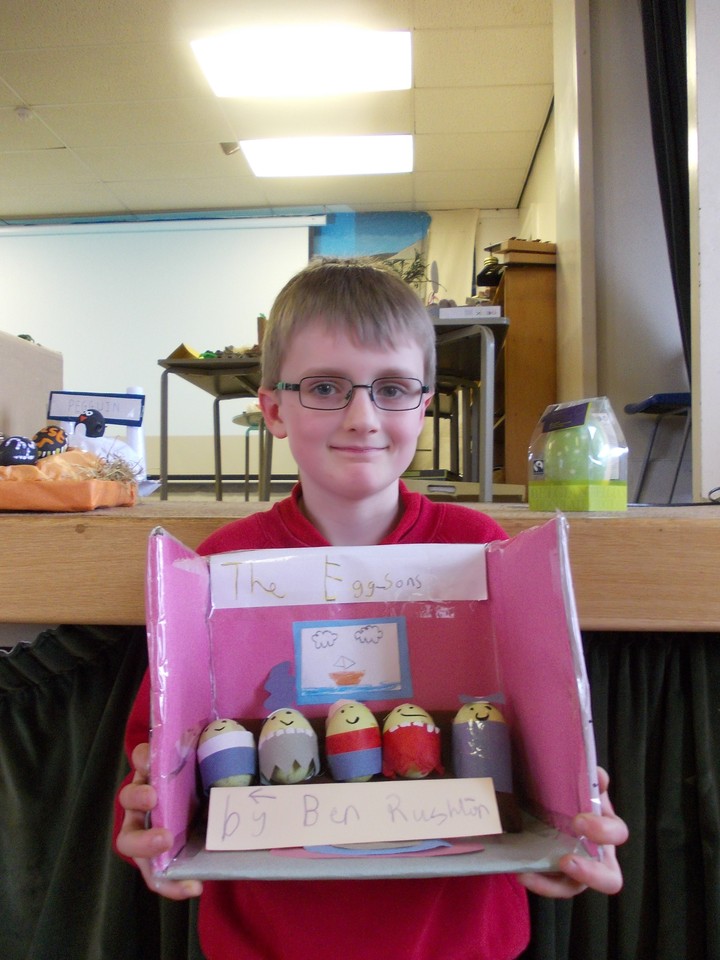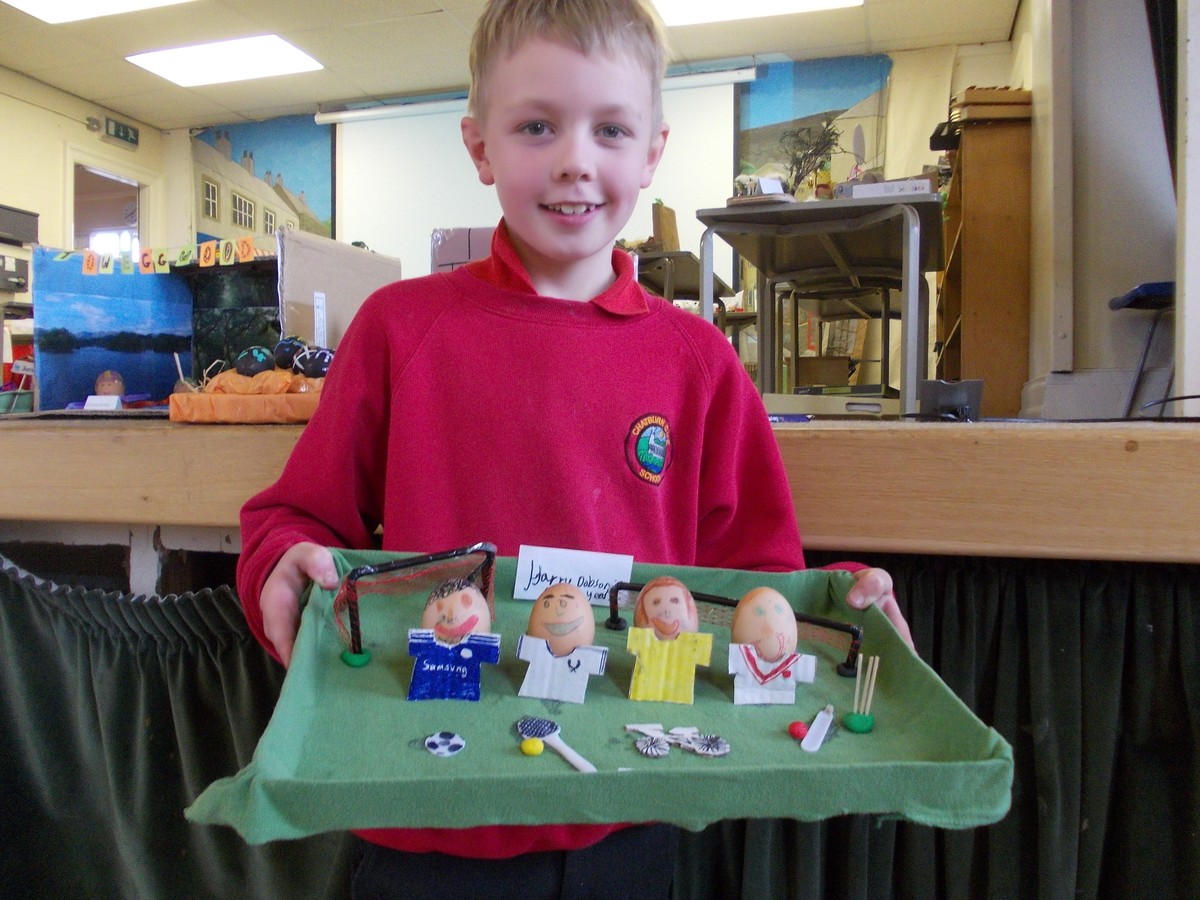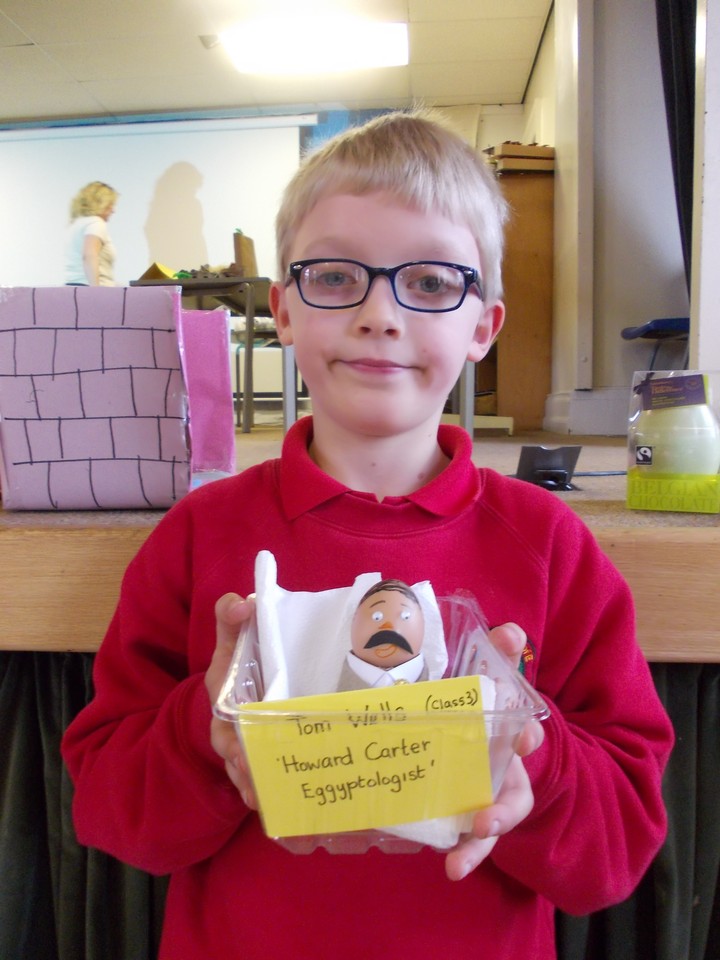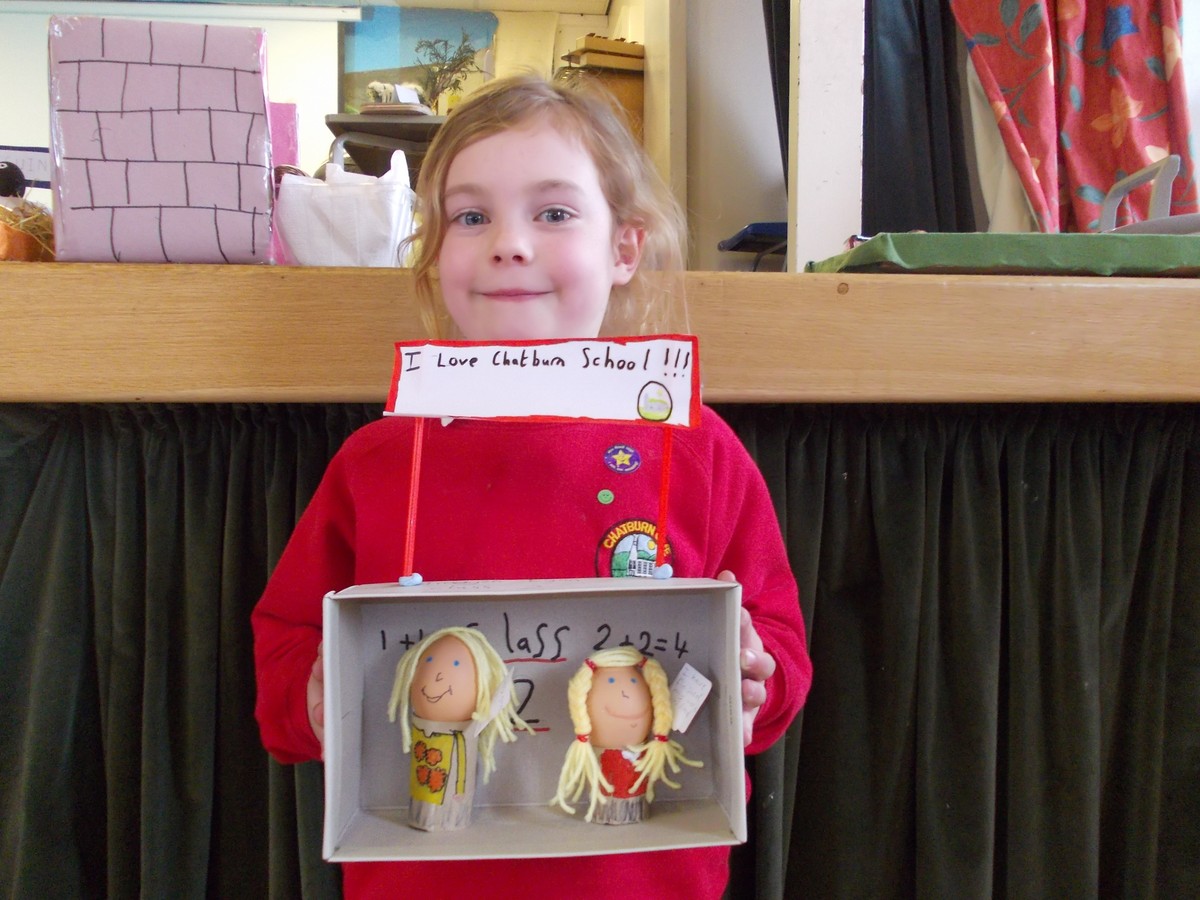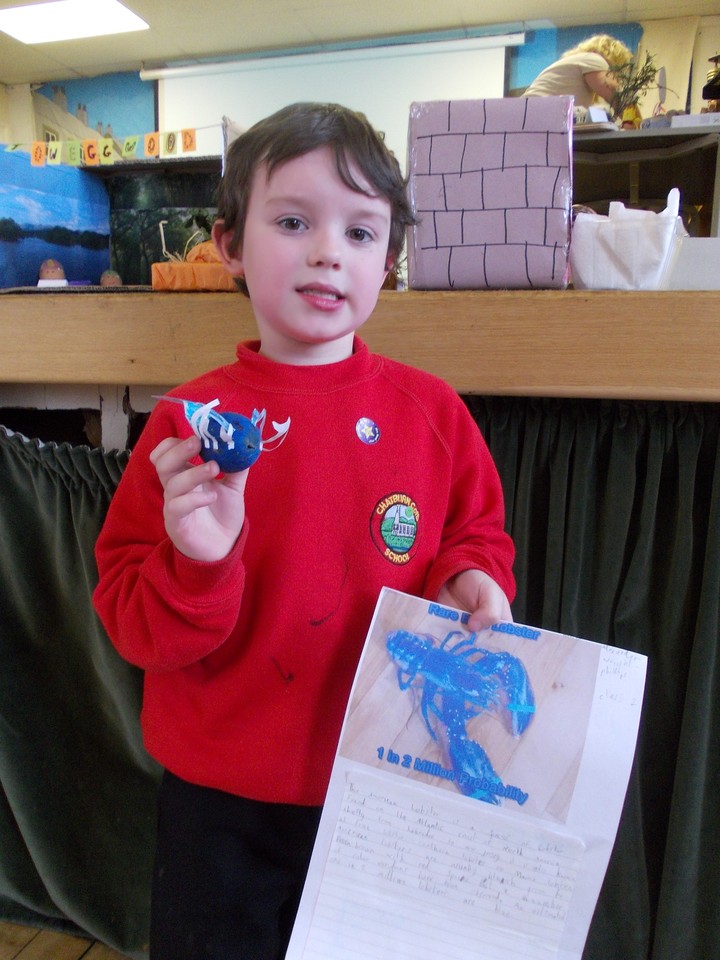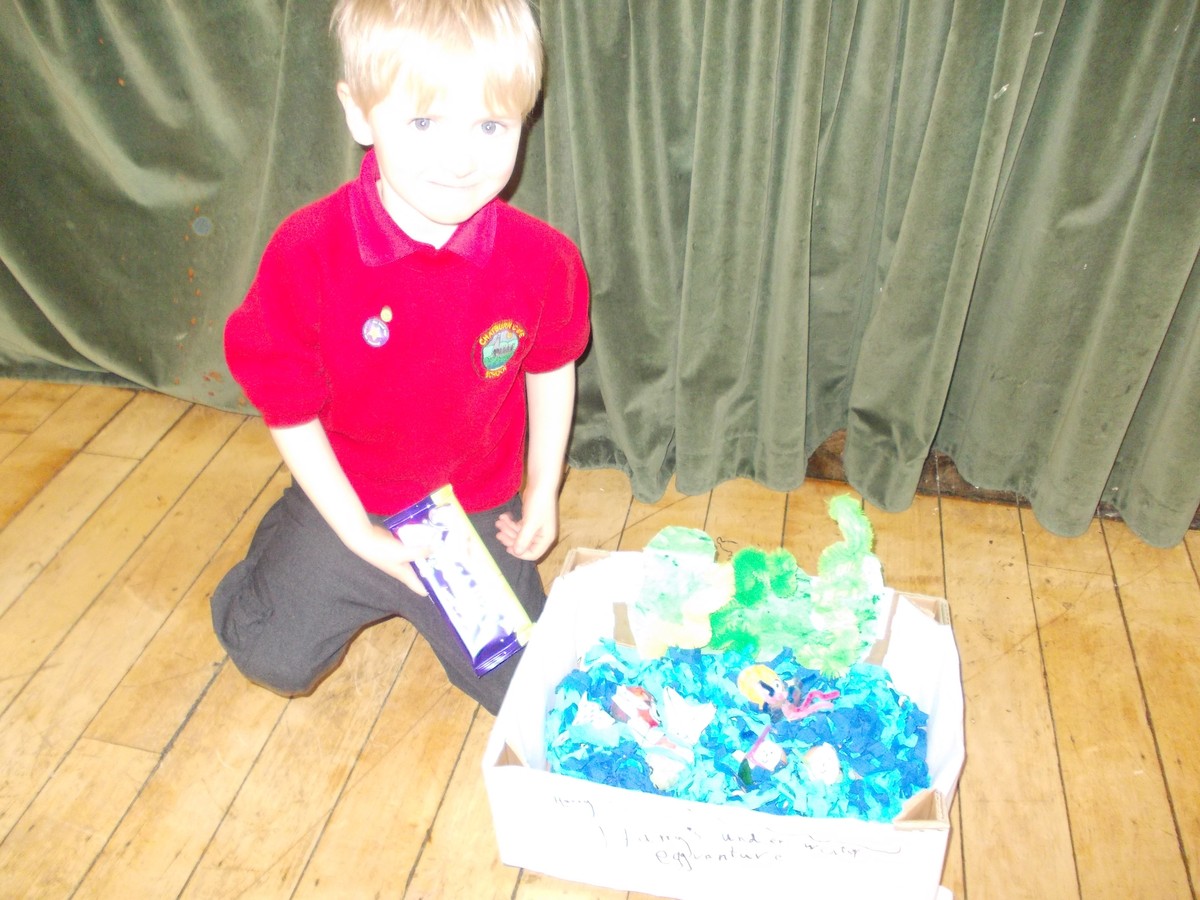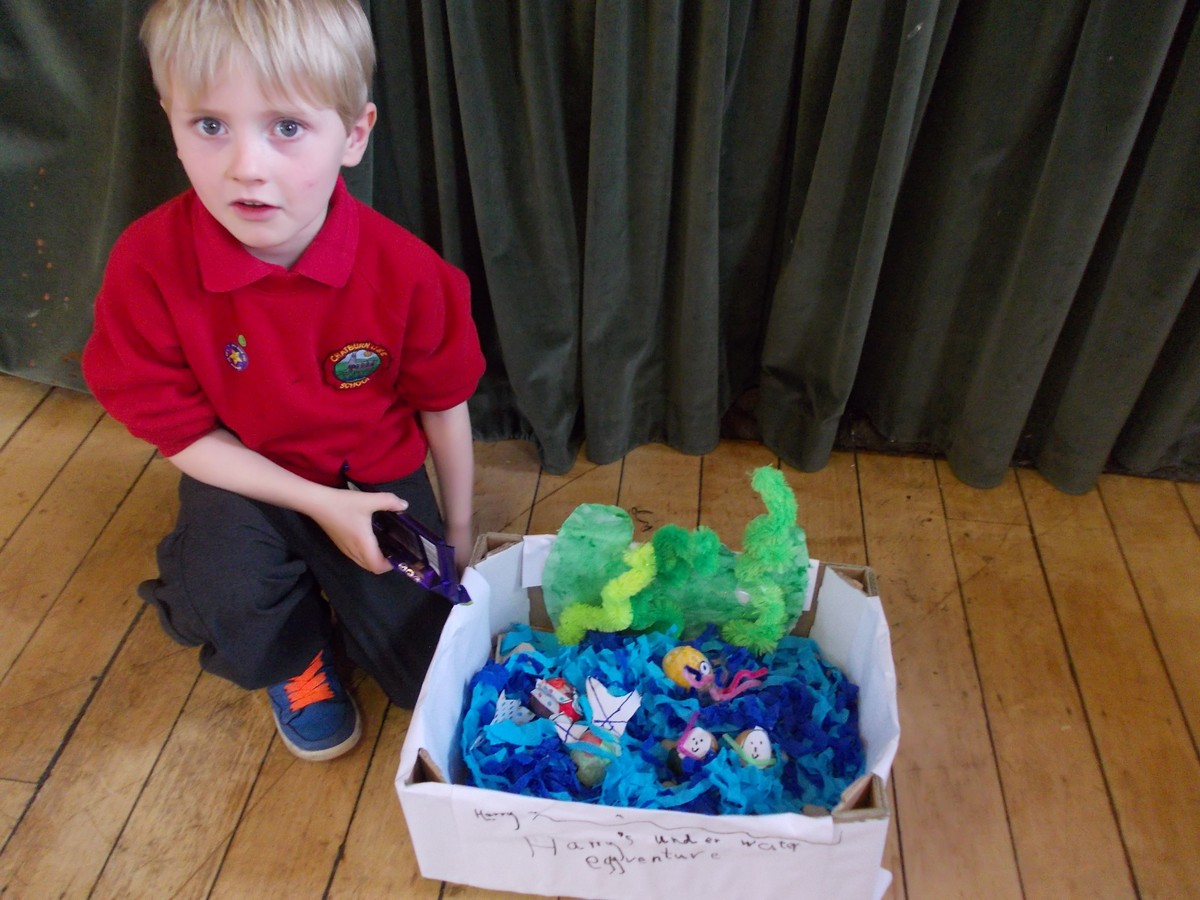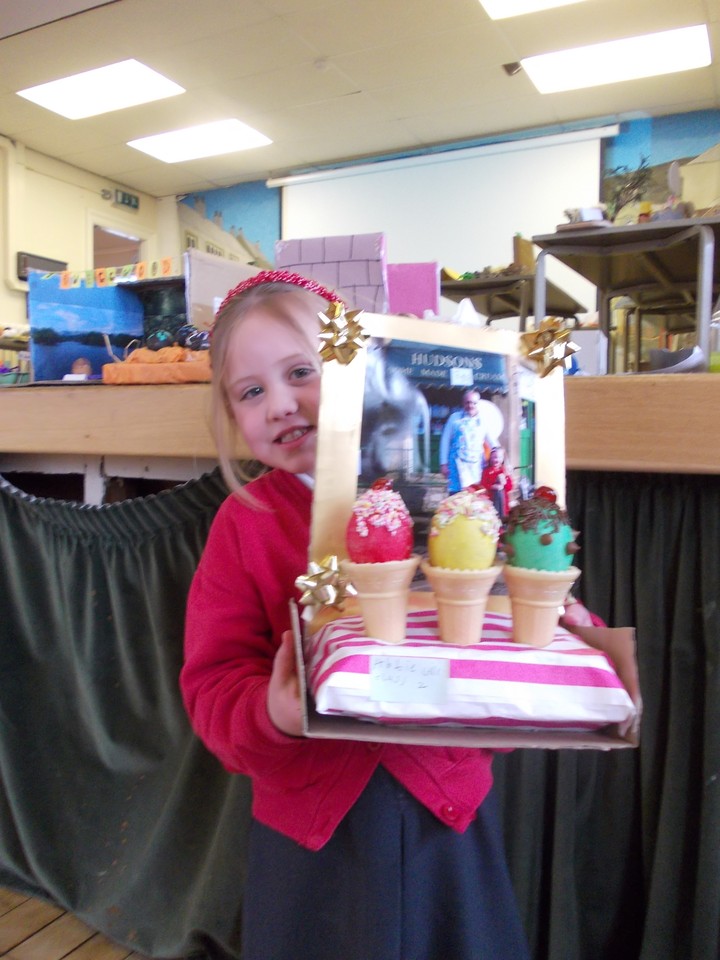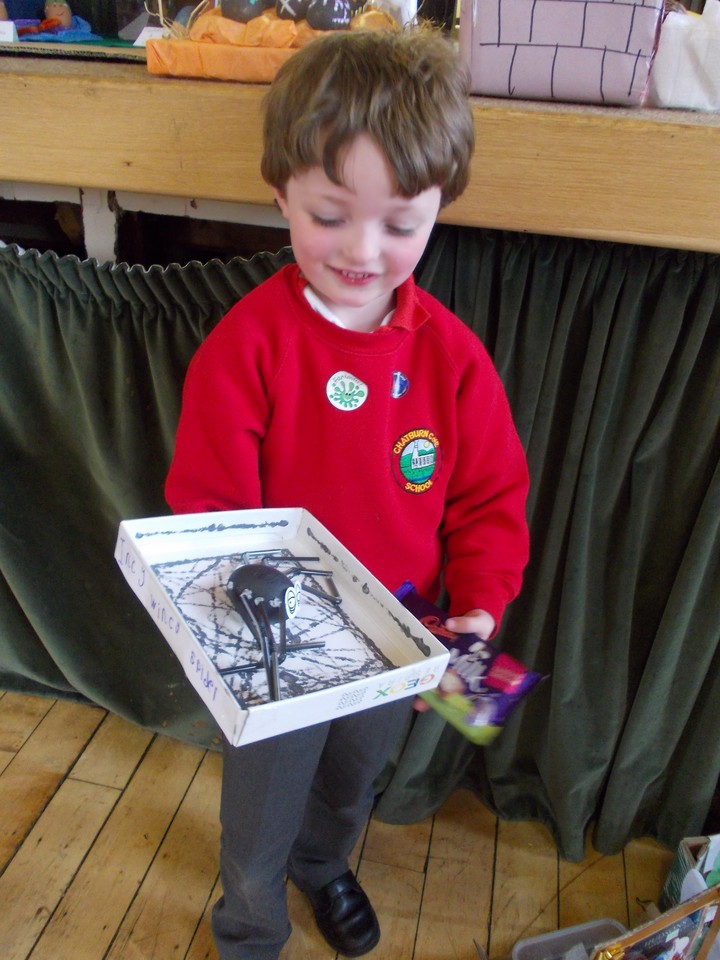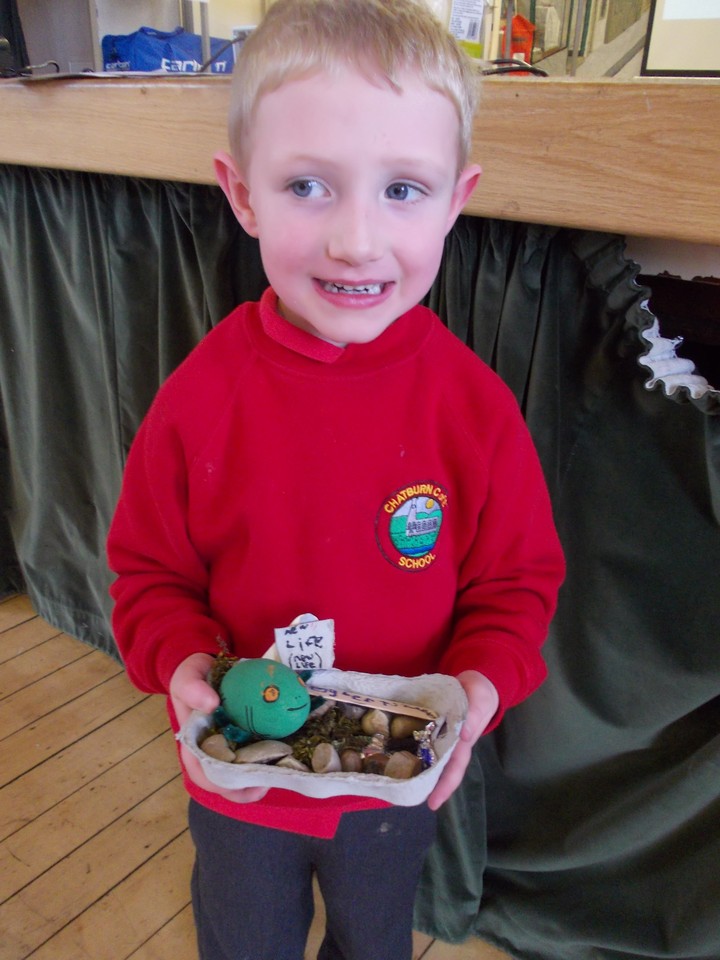 Young Voices Manchester Phones 4U Arena Tuesday 3rd March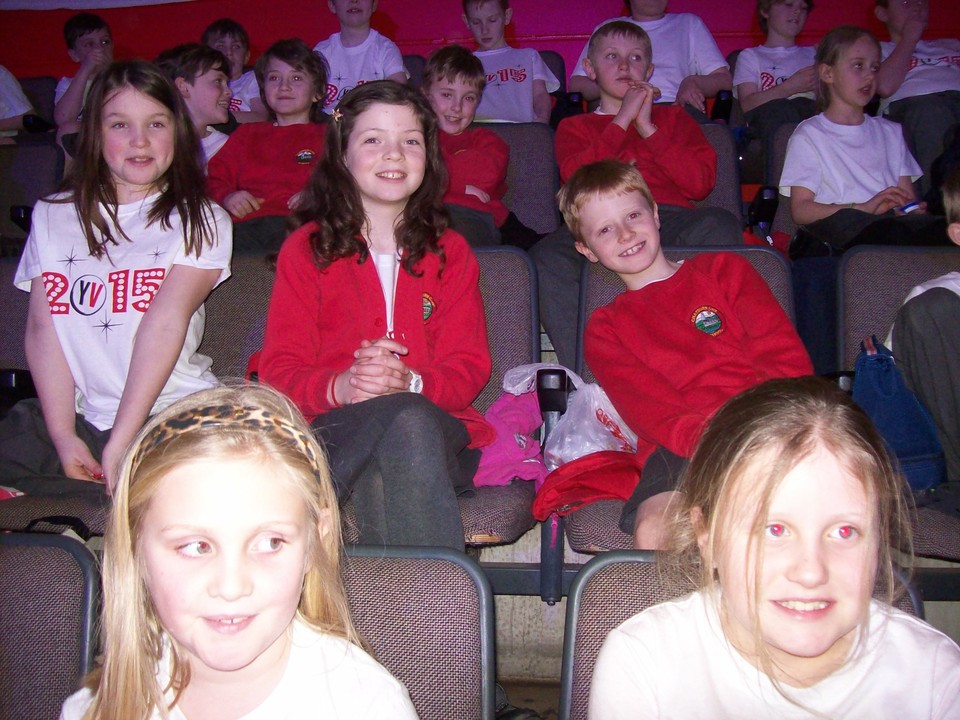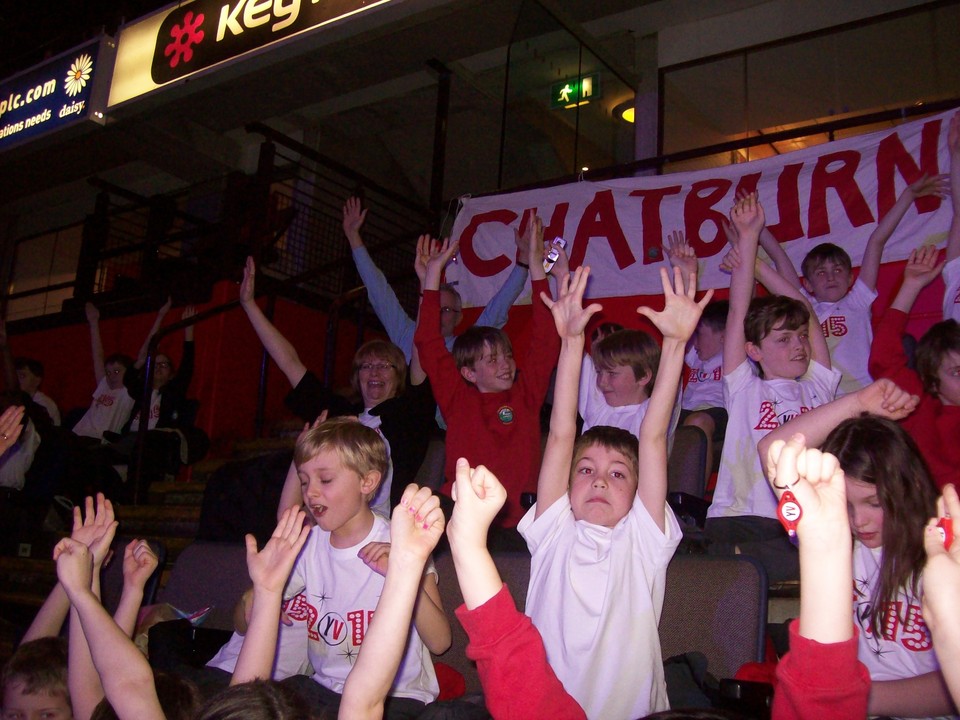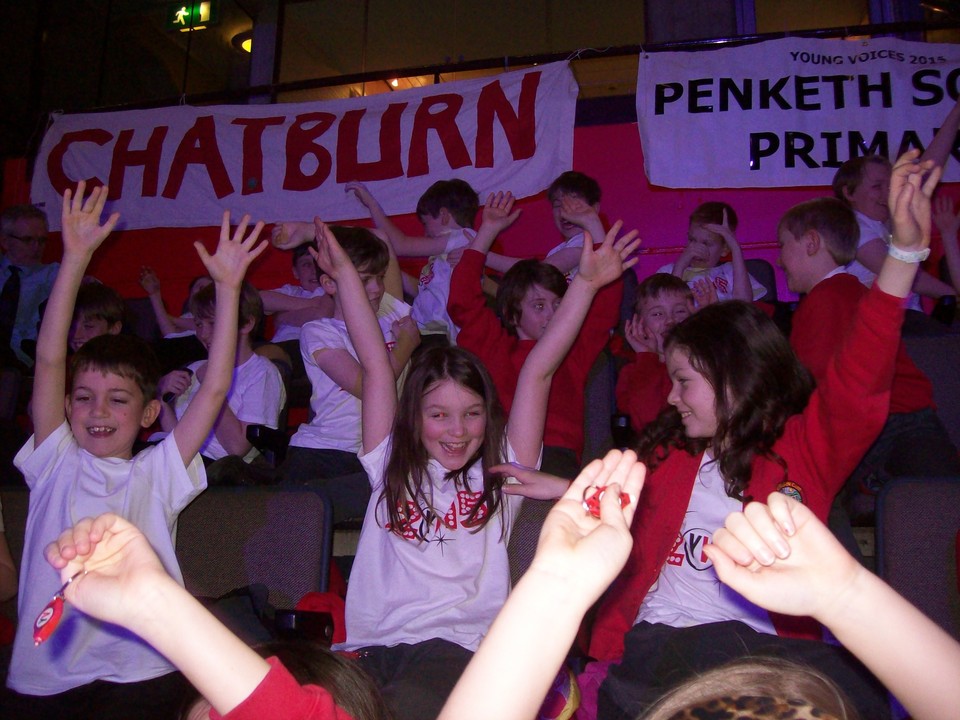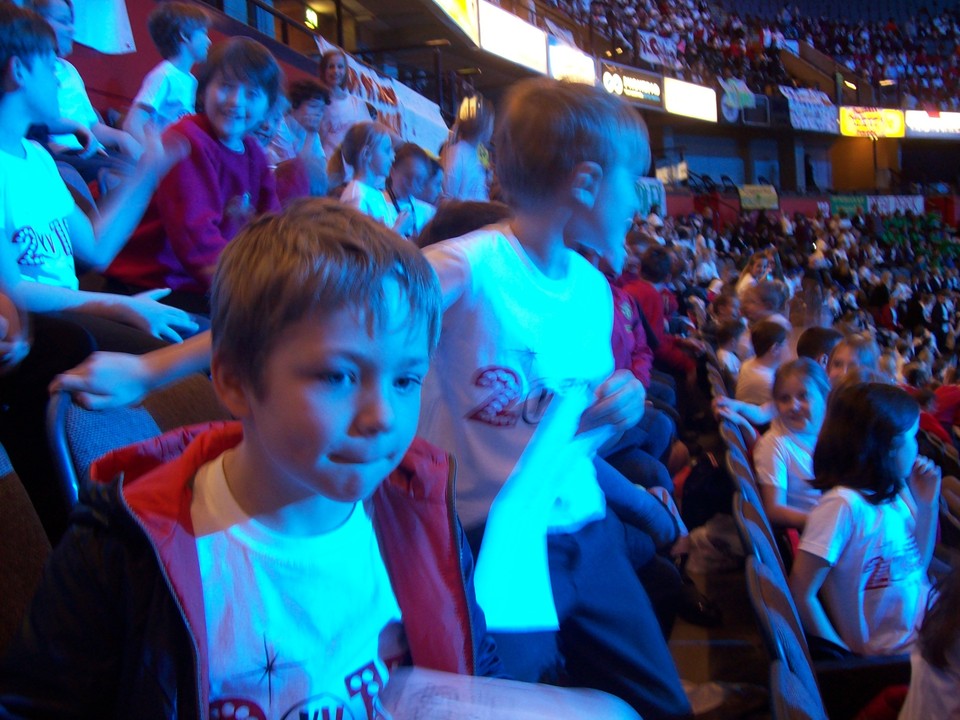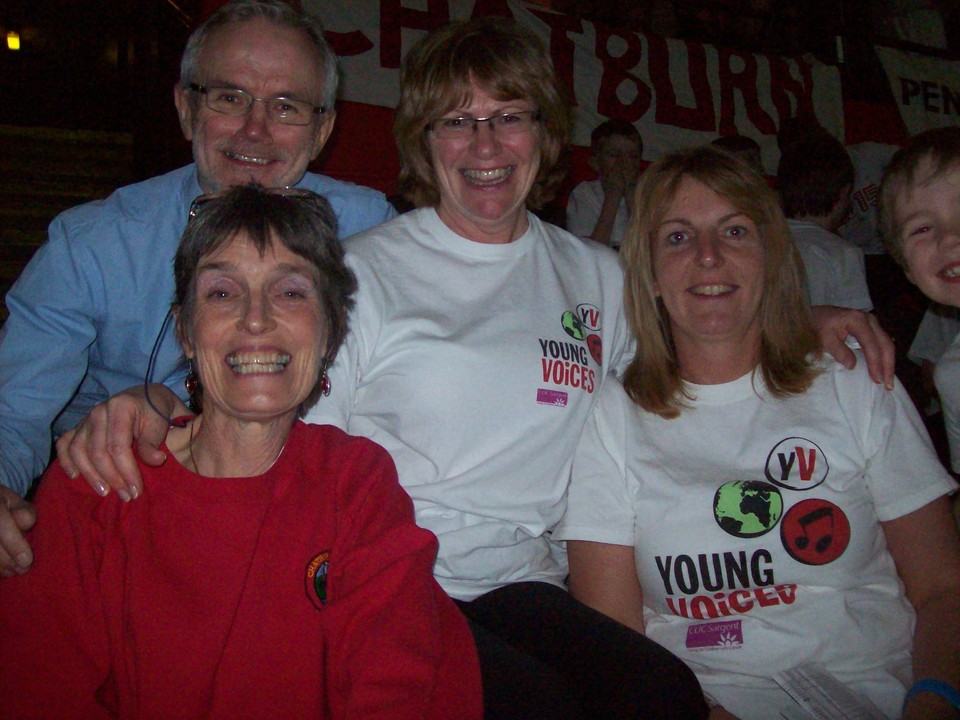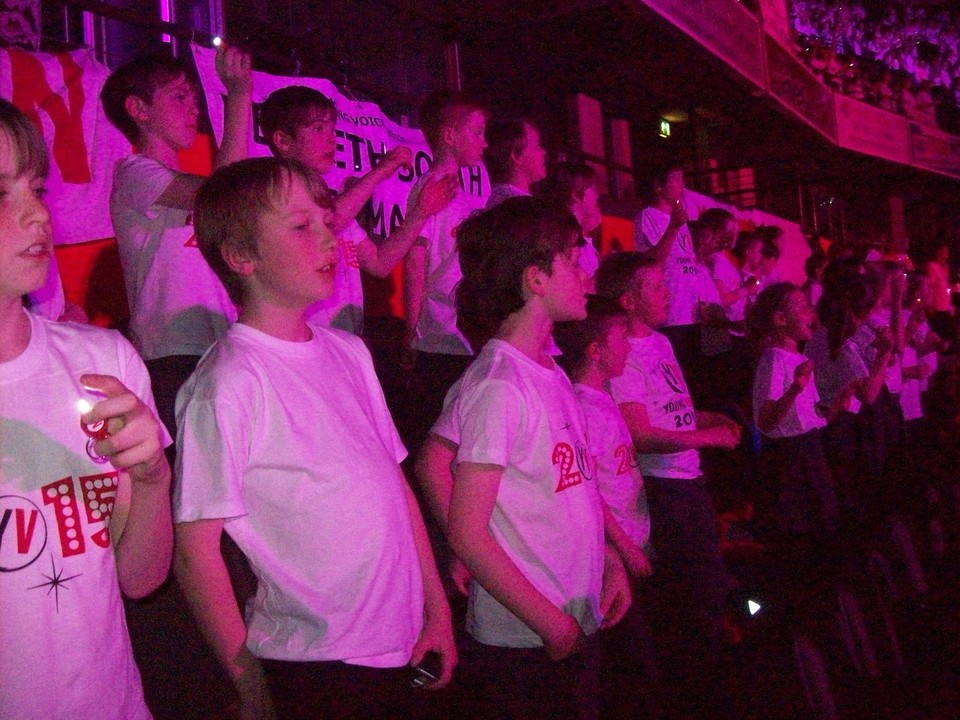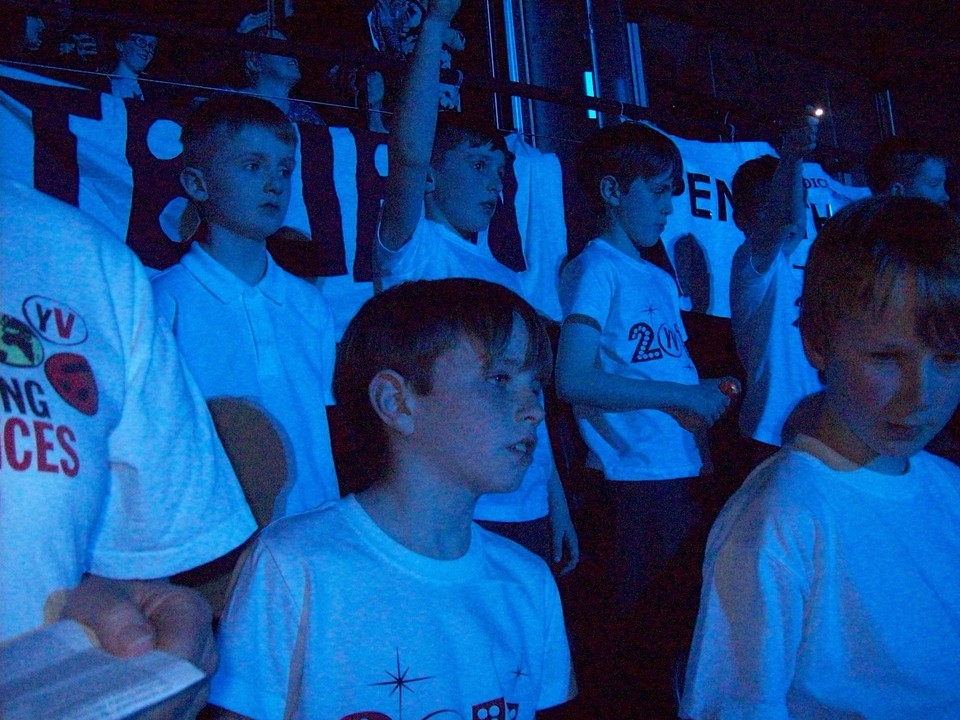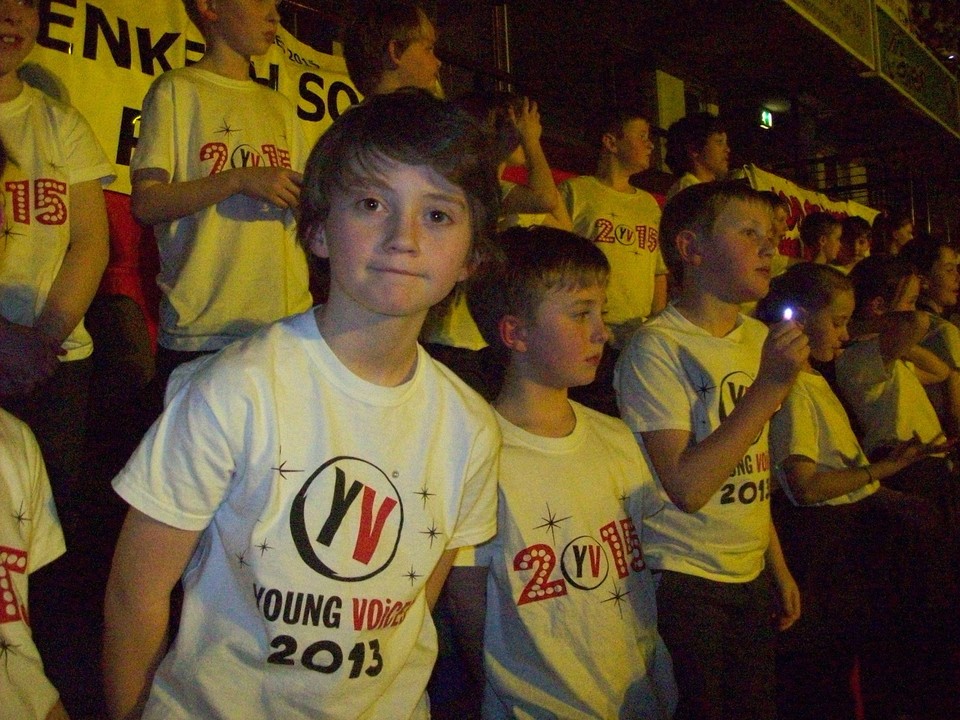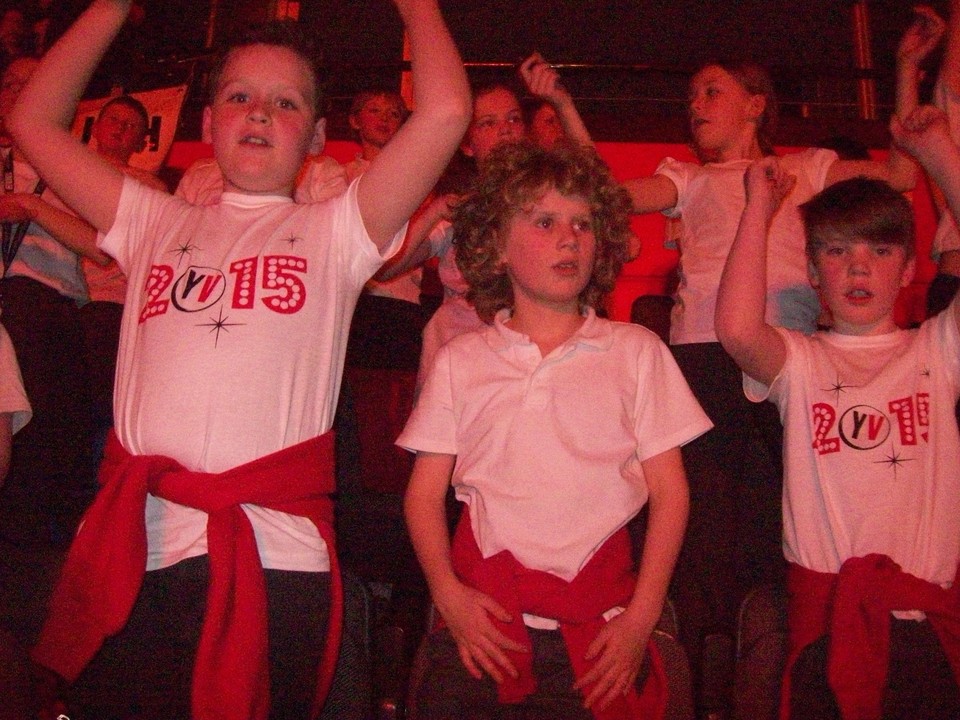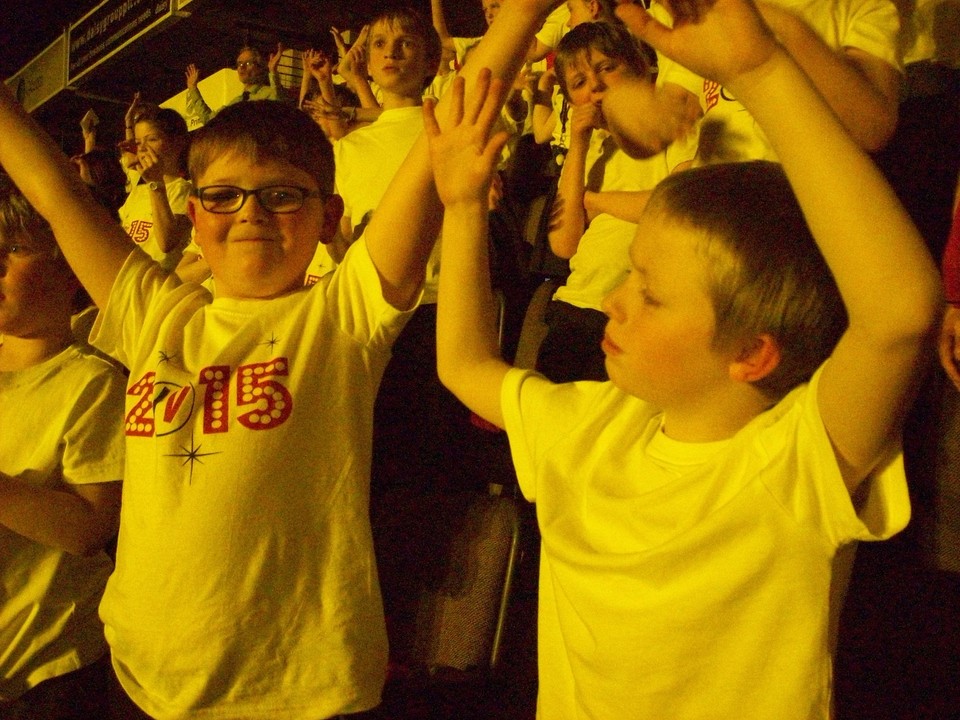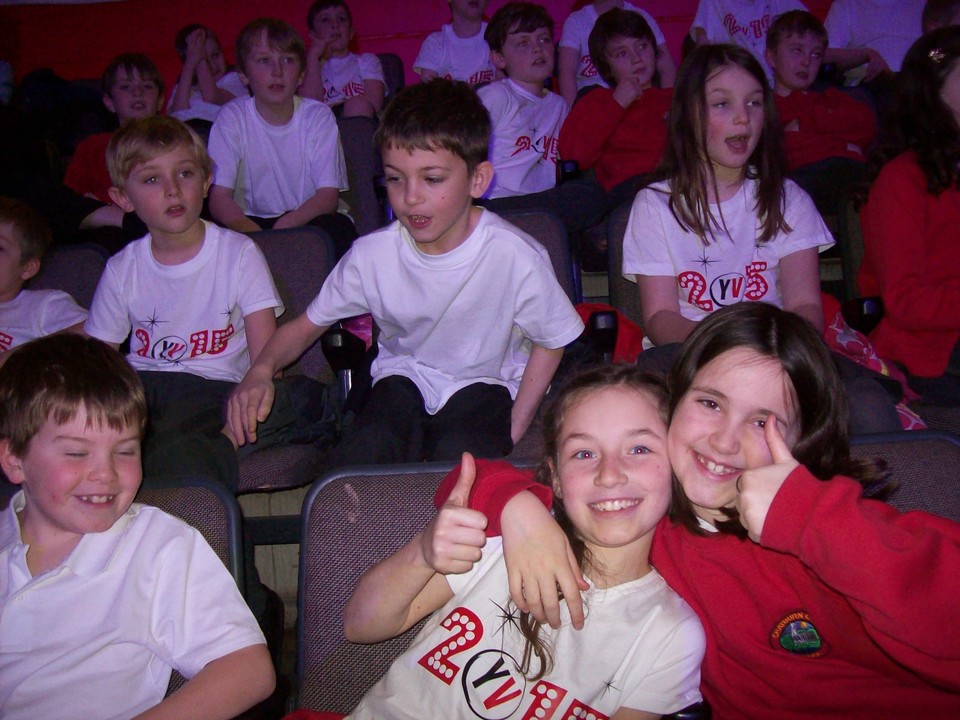 'Hot Chocolate and Chocolate Buns ' event at Chatburn School for all our pupils on Friday 6th March 2015 in support of Fairtrade Fortnight. All our edible treats will be made using Fairtrade ingredients.
MOST RECENT INFORMATION
PUPIL PREMIUM
The Pupil Premium is funding in addition to the school's allocated funds.
Schools are free to decide how best to spend this funding to support the progress of disadvantaged pupils.
In 2013/14 the funding was used to provide support from our teaching assistants for those pupils needing extra help.
The impact of this support was that identified pupils made at least expected progress with some exceeding expectations.
The school plans to continue this successful strategy in 2014/15 to sustain its track record of success with all pupils including the most vulnerable.
In September 2014 we held an information evening for parents of new pupils on "Helping your child read", to ensure this key skill is established early.
SPECIAL NEEDS (SEND)
P.E. AND SPORT PREMIUM
CURRICULUM INFORMATION 2014
Information on the above headings can be found within our school brochure - see link below.
Key Stage 2 SATS Results 2014
Special Needs Local Offer
Ofsted Visit - October 2012
Please have a look at our latest inspection report as it gives a good guide as to the effectiveness of our school and the outcomes we achieve.
Latest School Events
There are currently no events.
Calendars page(s): School >>
BBC Newsround
Latest Newsround stories