Welcome to our School

"All pupils make outstanding progress because teachers have high expectations and ensure that pupils think deeply about what they are learning. The curriculum is varied and provides rich learning opportunities" OFSTED 2012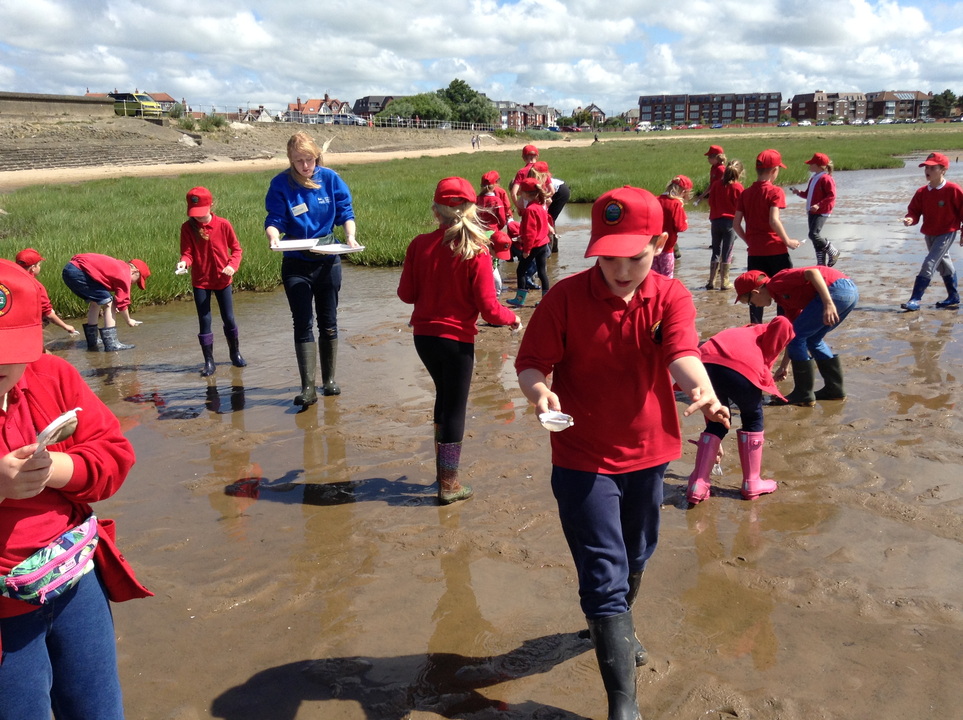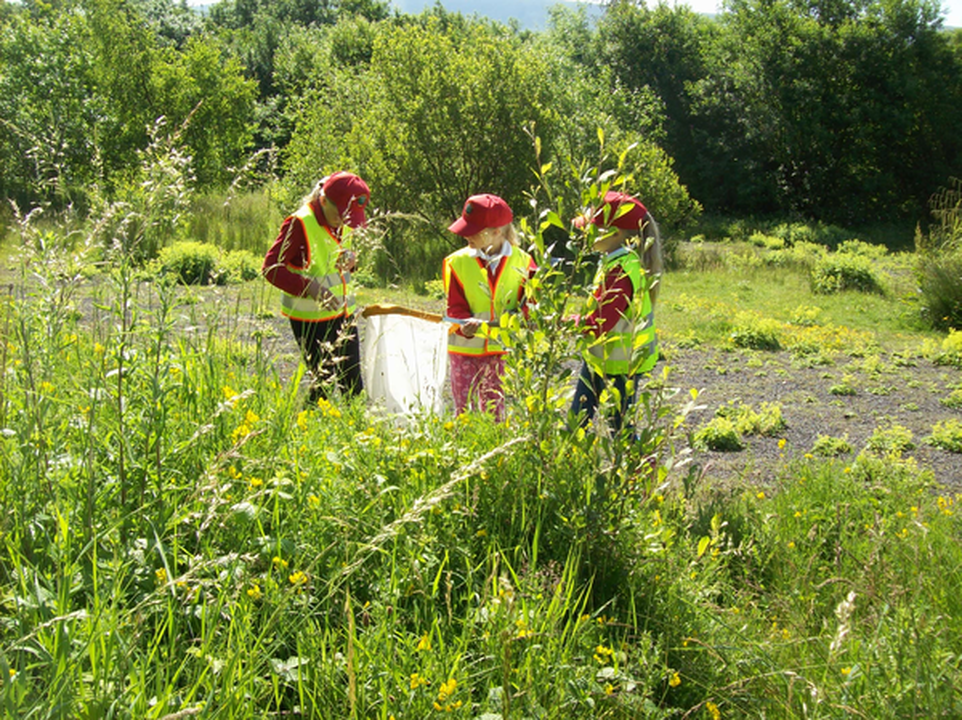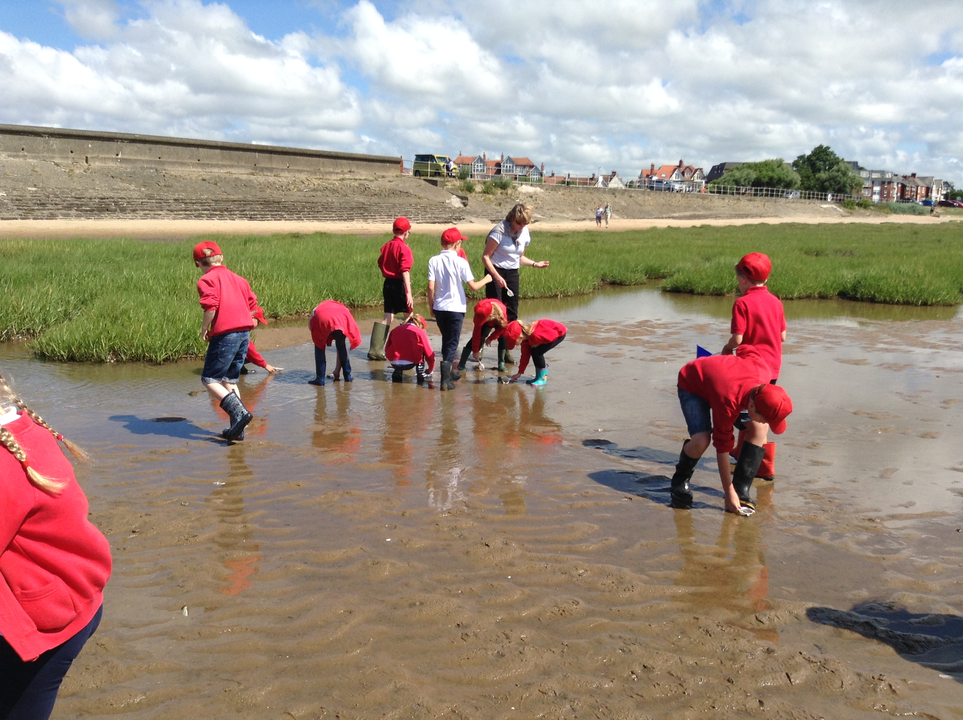 HEADTEACHER'S WELCOME
A warm welcome to Chatburn Church of England Primary School!
At the very heart of our school are our children. We believe that every child is special, unique and loved by God.
Here at Chatburn we take the view that every child really does matter, and we treat all children fairly and as individuals. Although our school has been judged to be 'Outstanding' by Ofsted, we are constantly seeking to improve further.
Our dedicated staff have a breadth of knowledge and wealth of experience to inspire the children with exciting learning opportunities. We believe that good behaviour is crucial to maintain the positive and caring ethos of the school, and our priority is to engage children in their learning, whilst helping them develop a positive attitude towards one another and the school.
Chatburn Church of England Primary School is a place where children are encouraged to achieve their full potential. We are proud of our pupils, and consider it a privilege to serve the parish and local community by giving our children a sound education rooted in Christian values.
Visits to school by prospective parents are warmly welcomed.
If you have any questions please don't hesitate to contact me.

Mrs Emma Gardiner
Headteacher
email : head@chatburn.lancs.sch.uk
Our Infant Trip to Skipton Castle
Class 1 and Class 2 had a brilliant time at Skipton Castle on their summer trip. They stopped by Billy Bob's on the way home for an ice cream!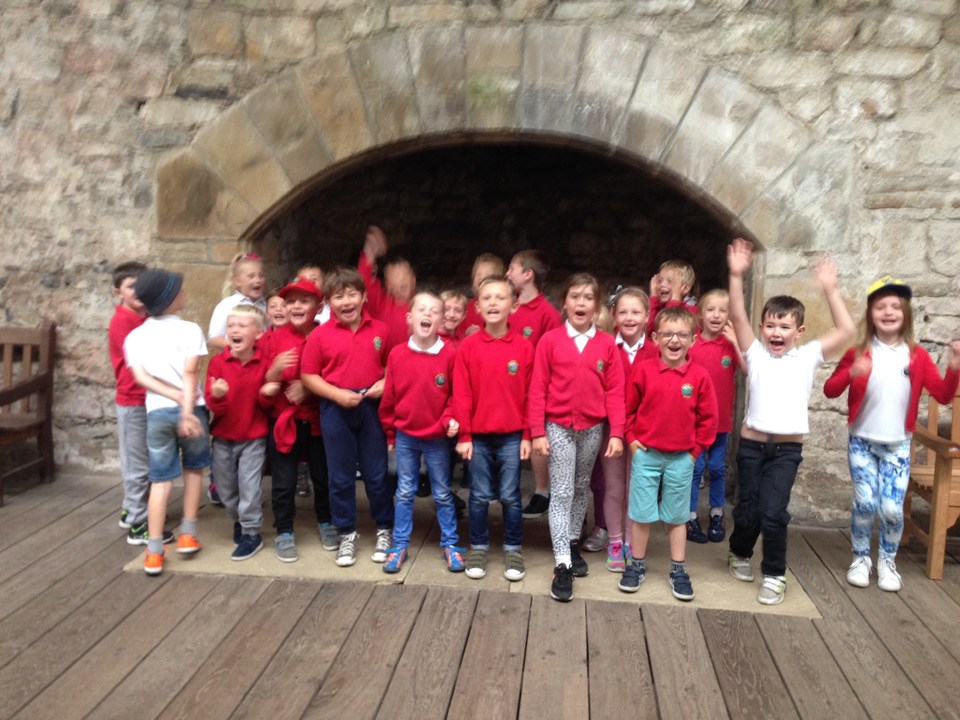 Class 4 Problem Solving
Class 4 had a brilliant day at Outdoor Elements developing their problem
solving skills. They demonstrated resilience, perseverance and great team
work. Check out their class pages for more photos.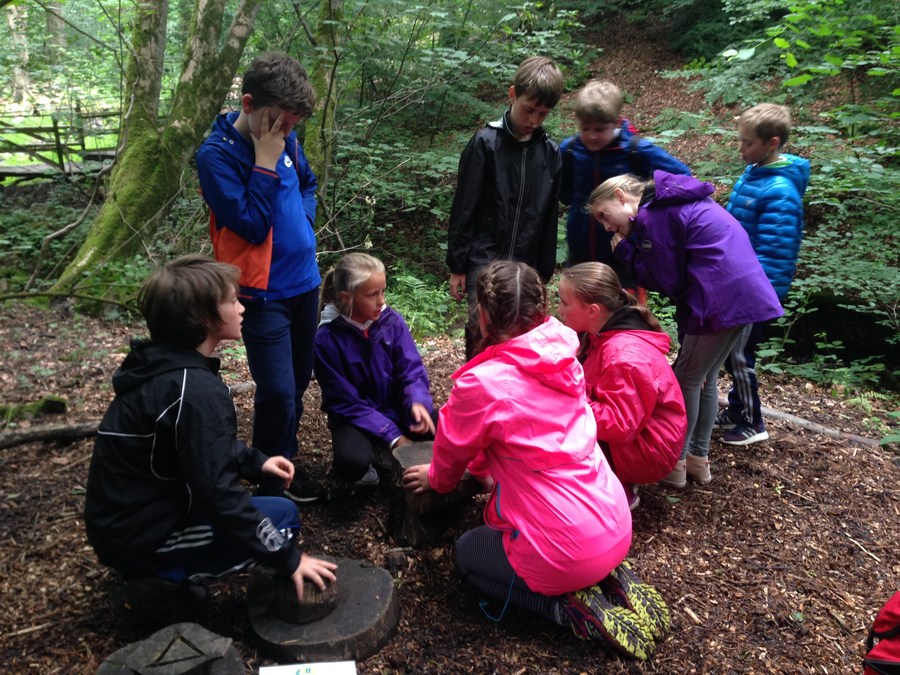 Class 3 Exploring Habitats
Fairhaven Lake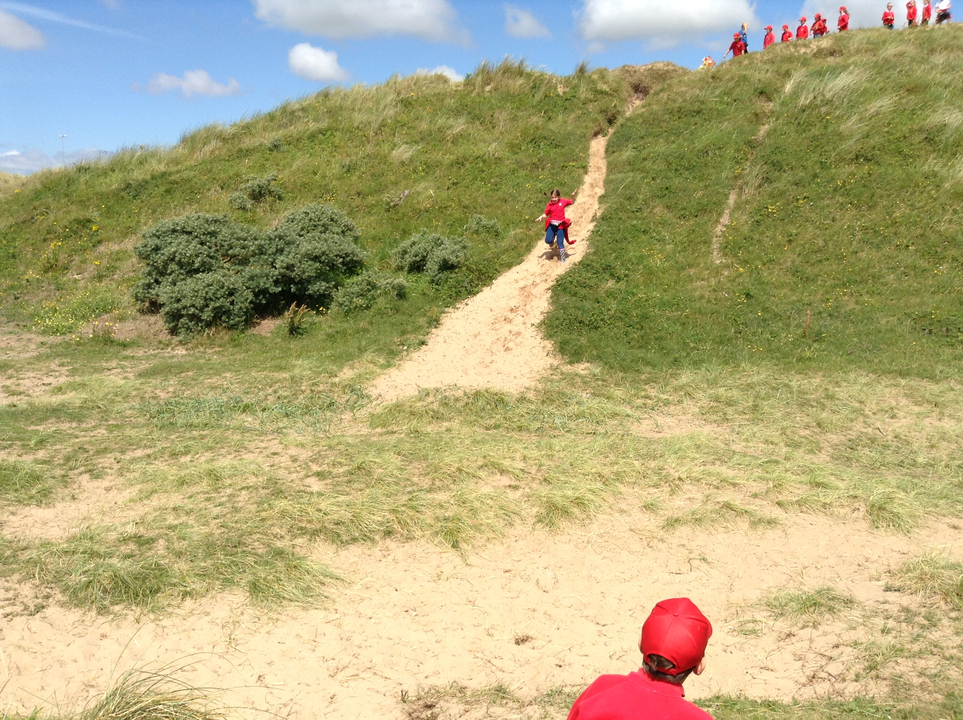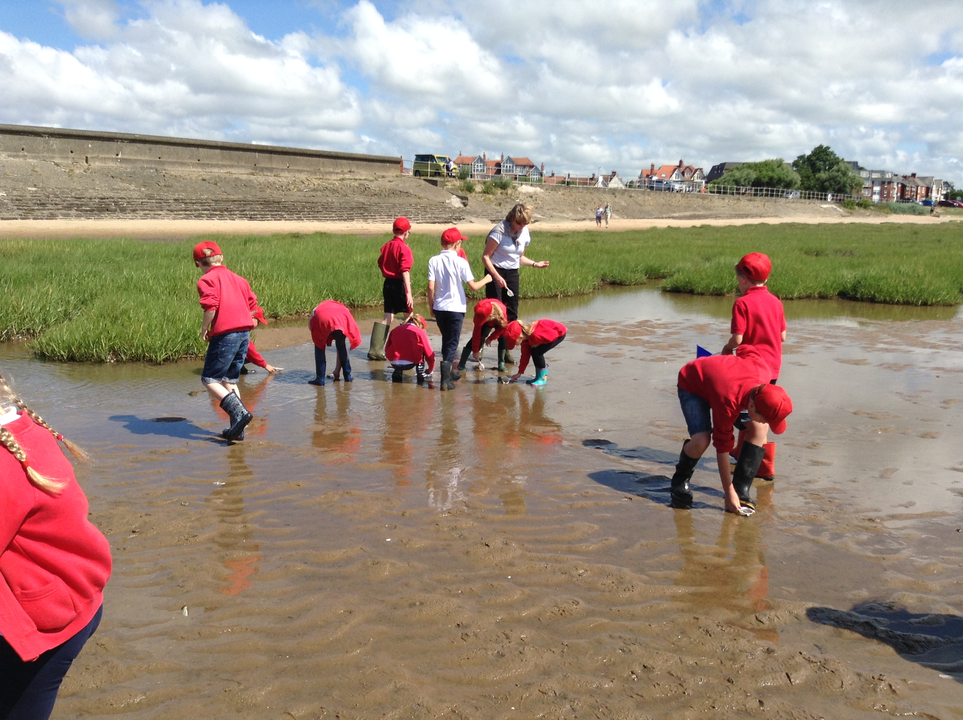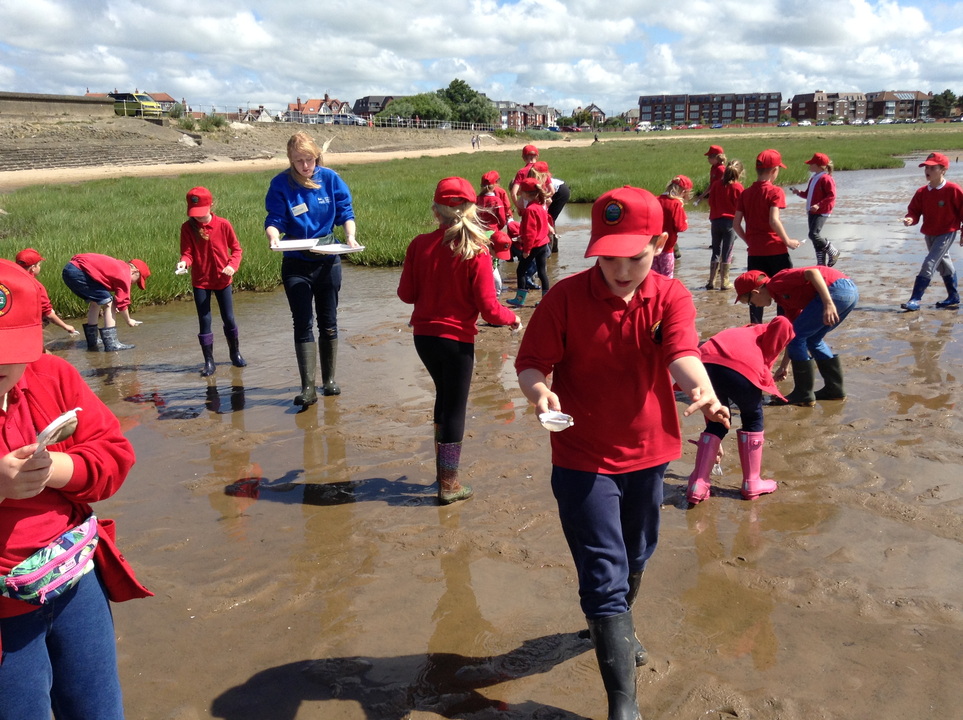 Sing Together 2016
King George's Hall, Blackburn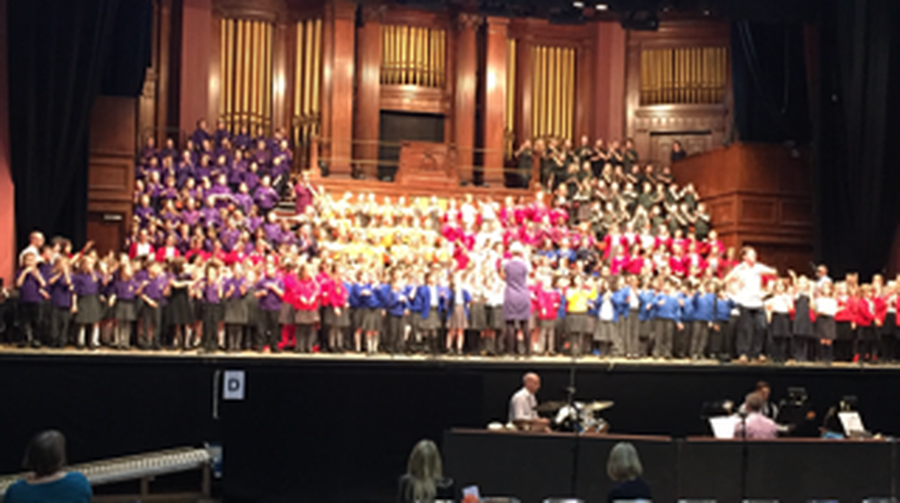 Tour of Britain
When the Tour of Britain came speeding through Chatburn, the staff and pupils of Chatburn School, along with hundreds of villagers and cycling enthusiasts were there to cheer them on. We had to wait patiently for the race to reach us but it was a beautiful sunny day and it was well worth waiting for.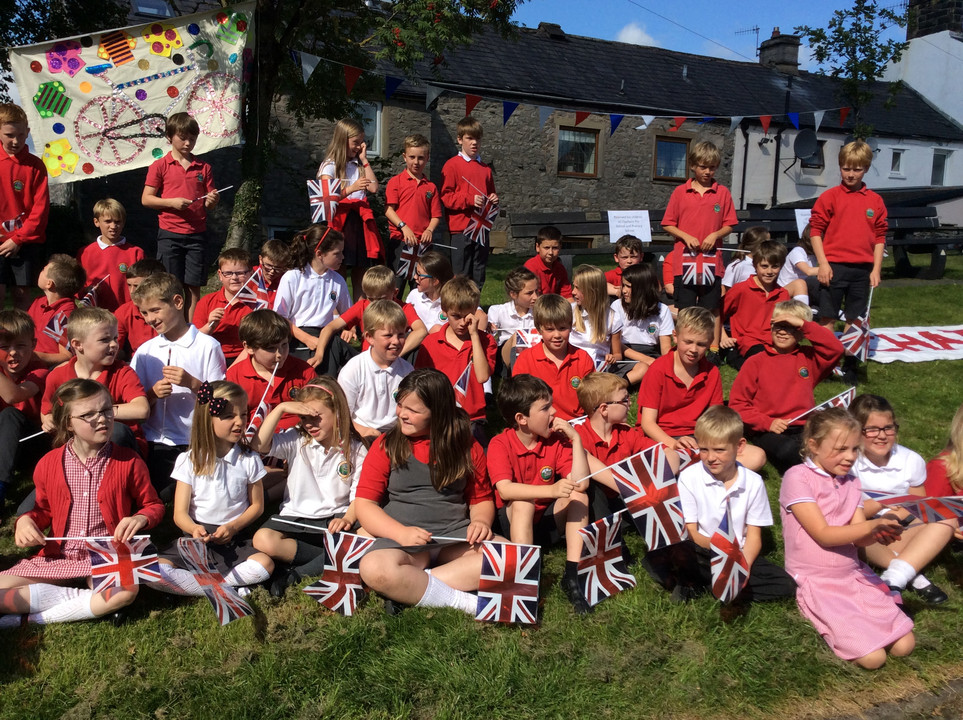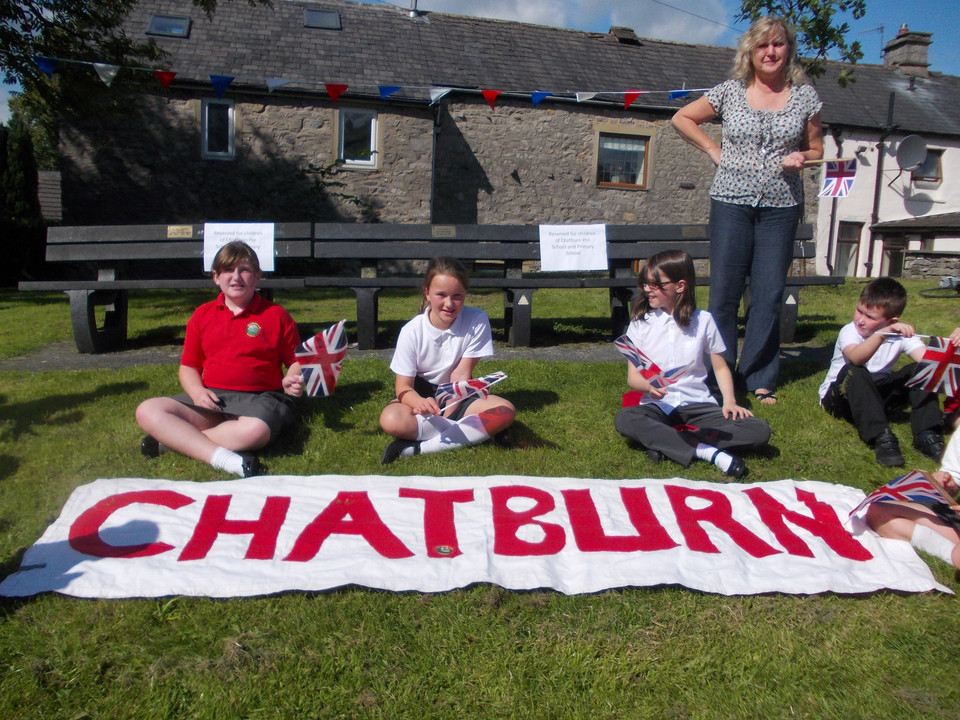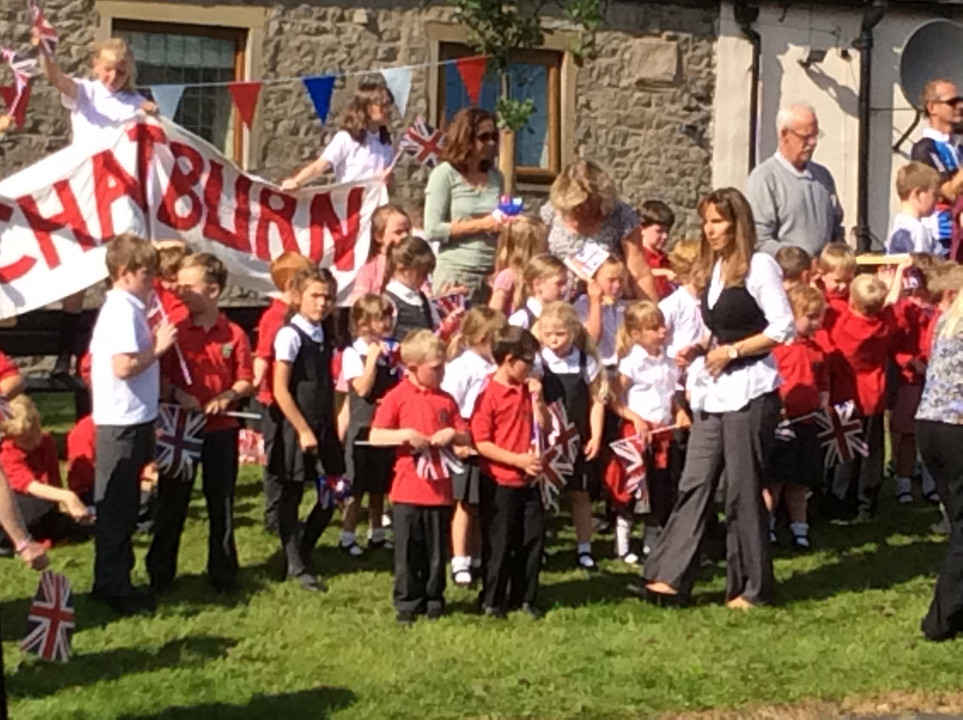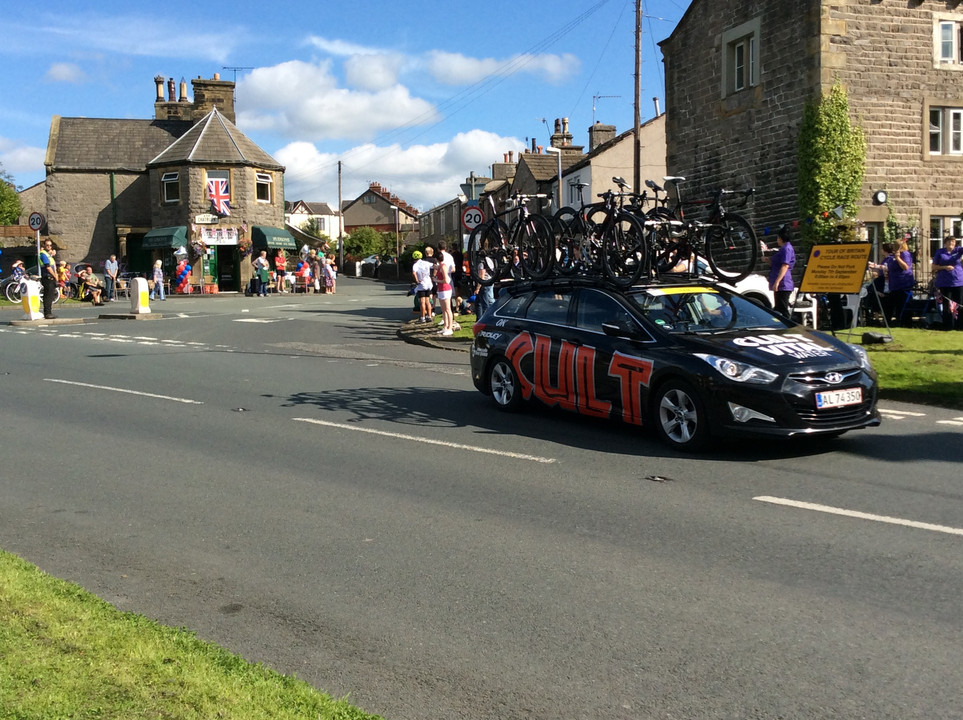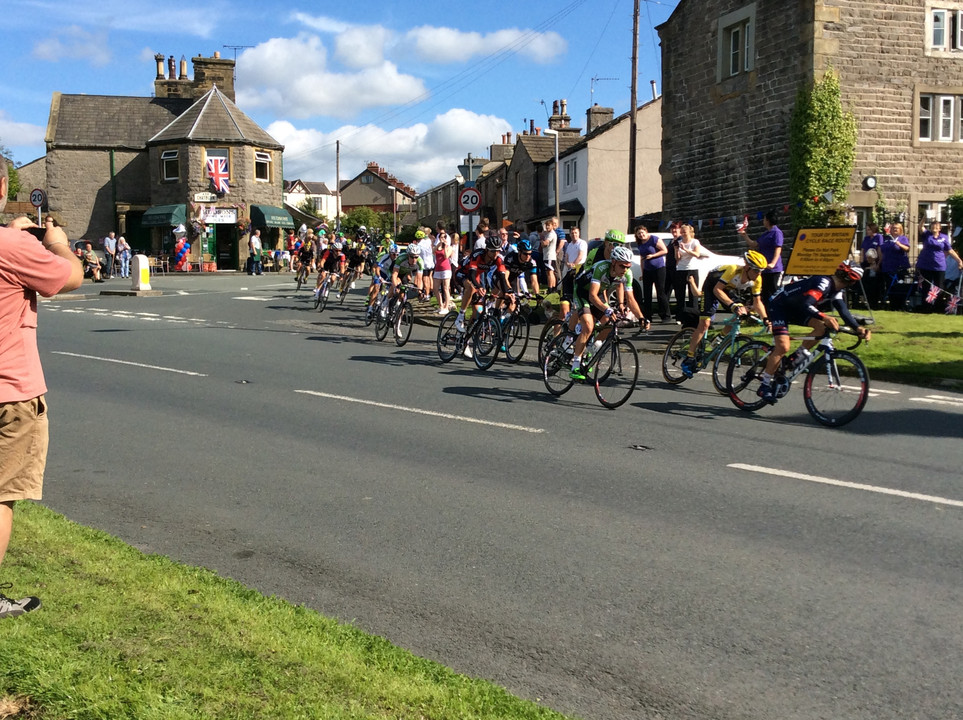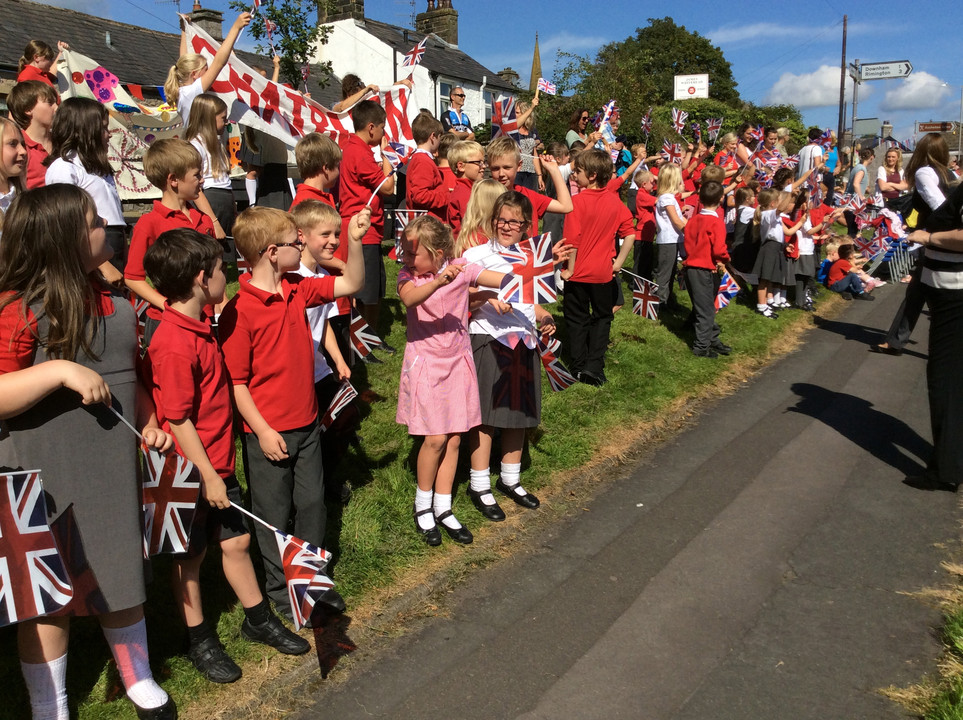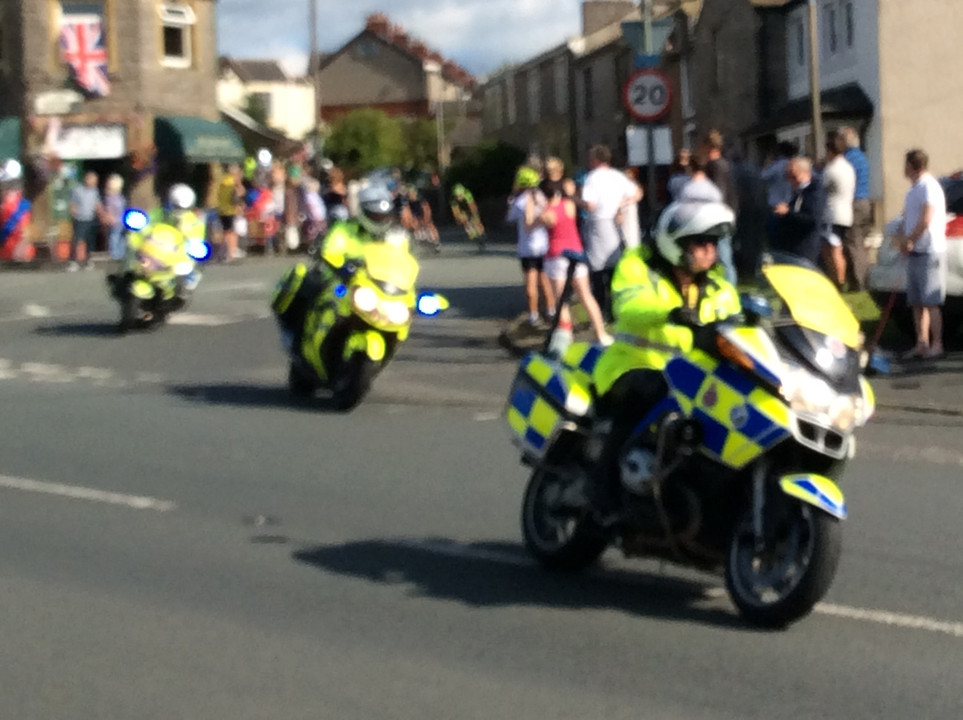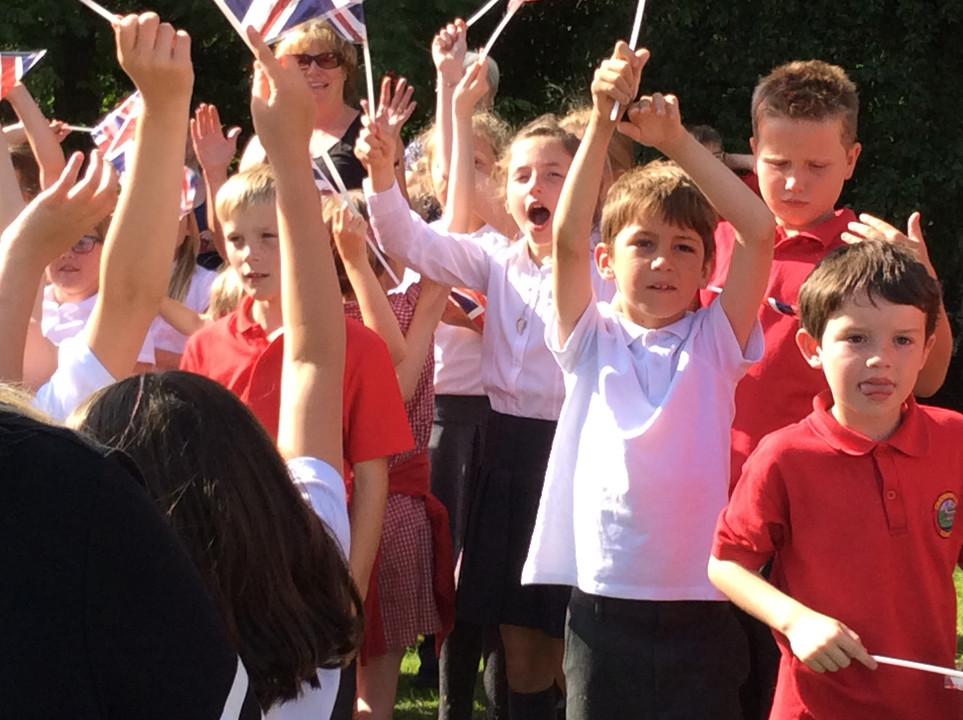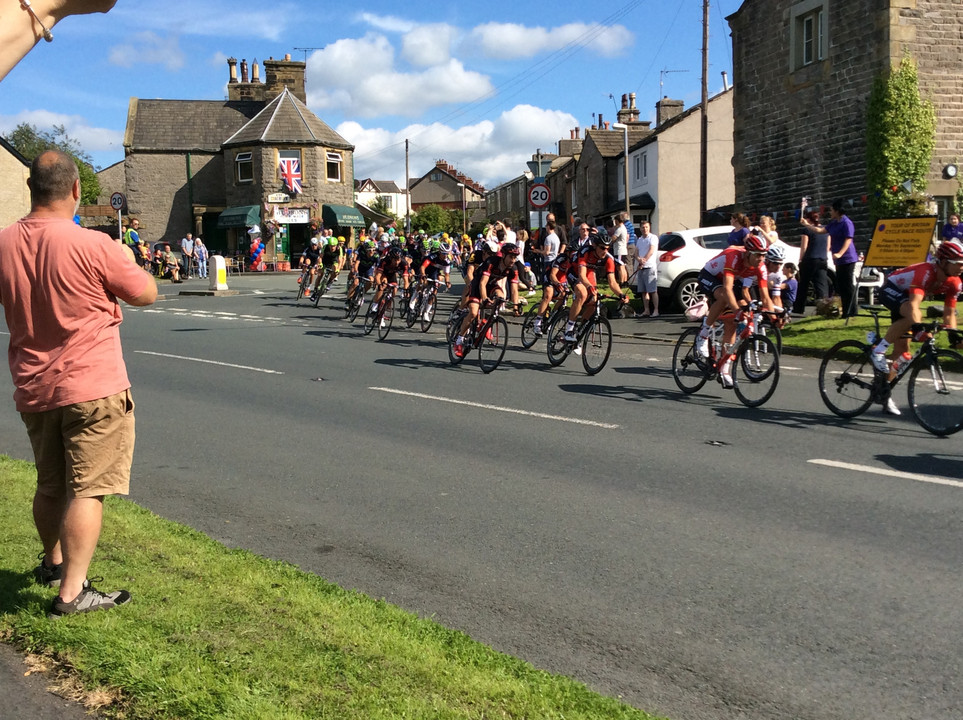 Chatburn in the Movies!
Class Four have been making their own promotional videos to showcase the best things about Chatburn C.E. School. They were using iPads and were given a day and a half to plan and finish their video. They wrote a storyboard script, recorded the videos, downloaded appropriate music and took photographs from around our school, before collating it all together using iMovie. Children then watched all the videos from the other groups and voted for their favourite one.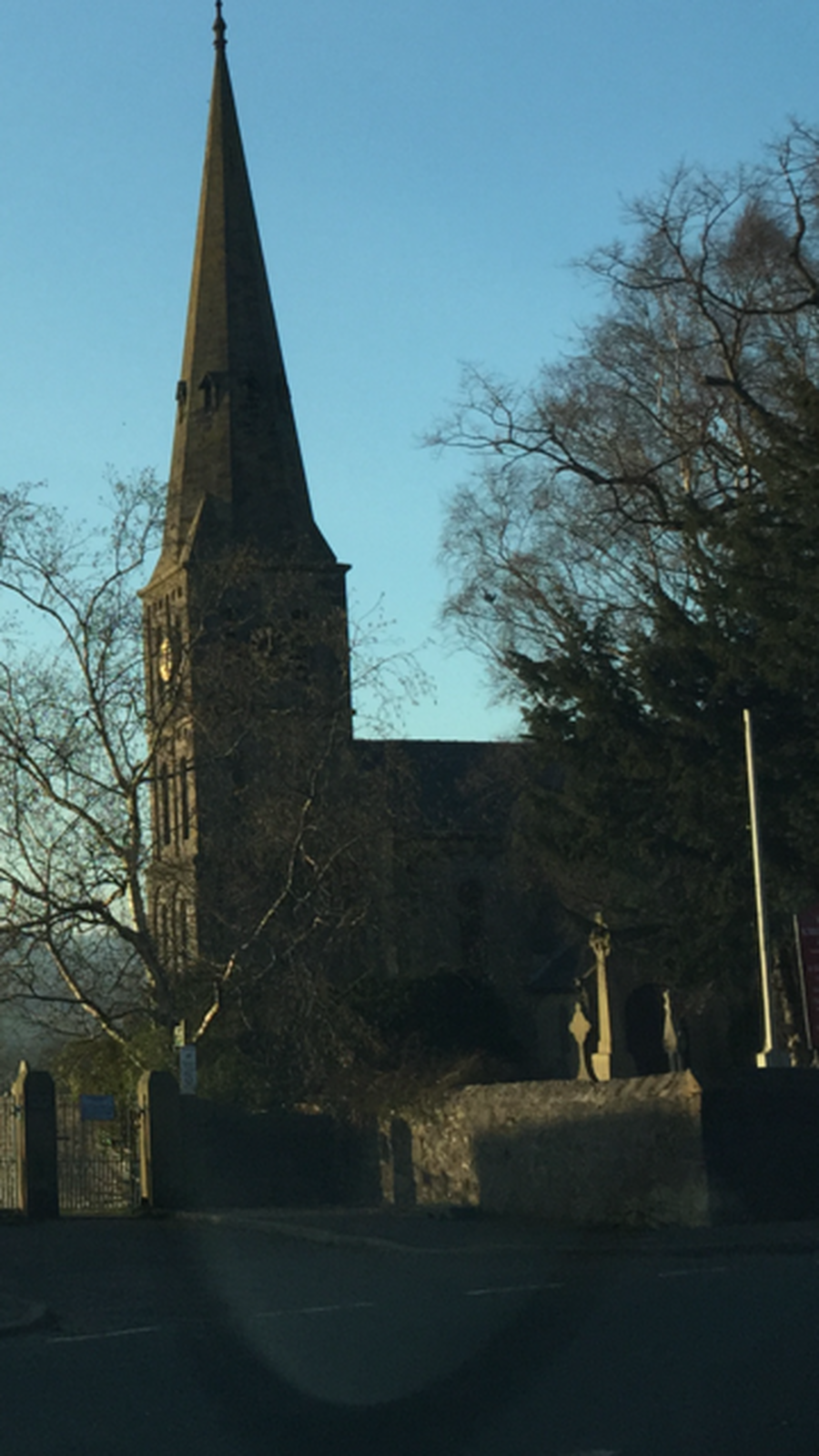 BBC Newsround
Latest Newsround stories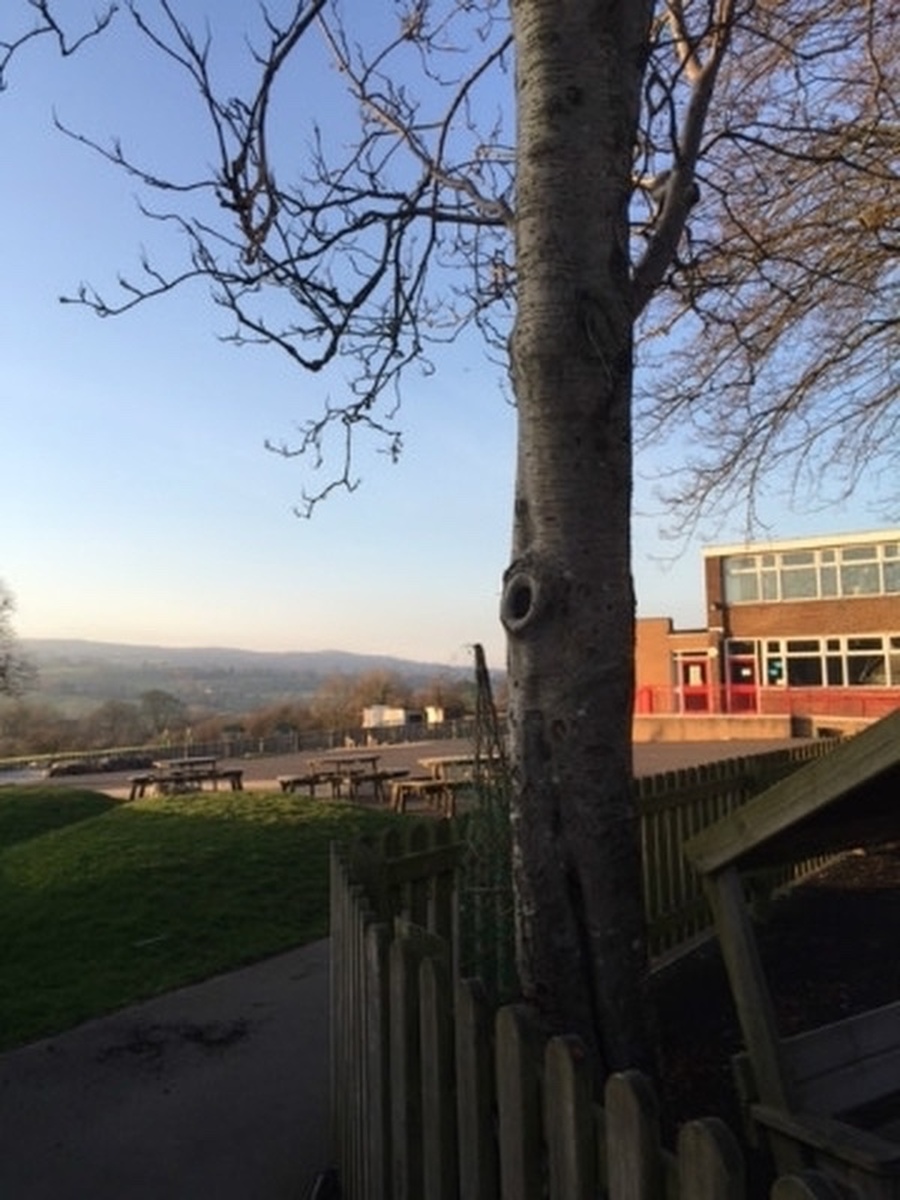 Our Christian Value for this half term is GENEROSITY
'God loves a cheerful giver.' 2 Corinthians 9:7
We have just successfully renewed
our Fairtrade status - June 2016
"Christian values are at the heart of school life. Caring, loving attitudes demonstrate Christian living and make the school distinctive. The outstanding care for each child combined with excellent standards of teaching ensure that achievement is of the highest standard. "
SIAMS 2013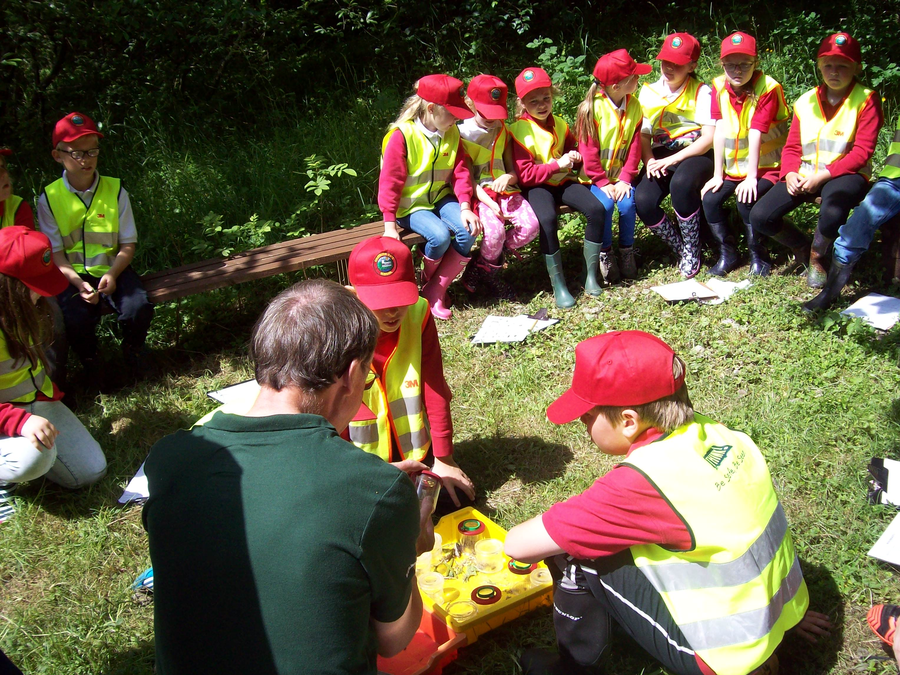 Making Bat Boxes with Class 3
Class 3 have had a fantastic time building bat boxes to go in the Wildlife Area. They spent the day in the Wildlife Area investigating the habitats of all the wildlife living there.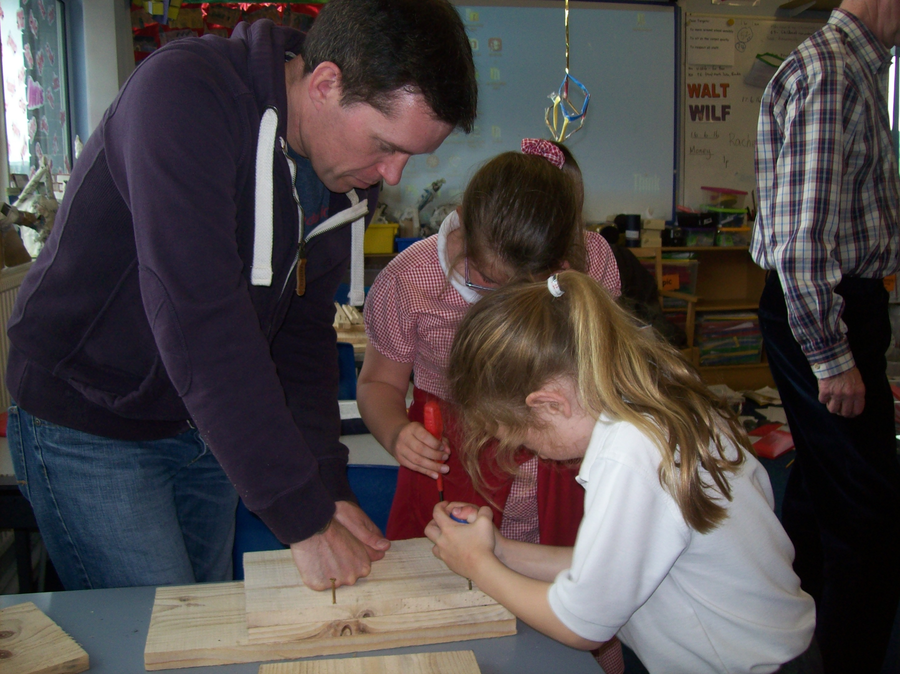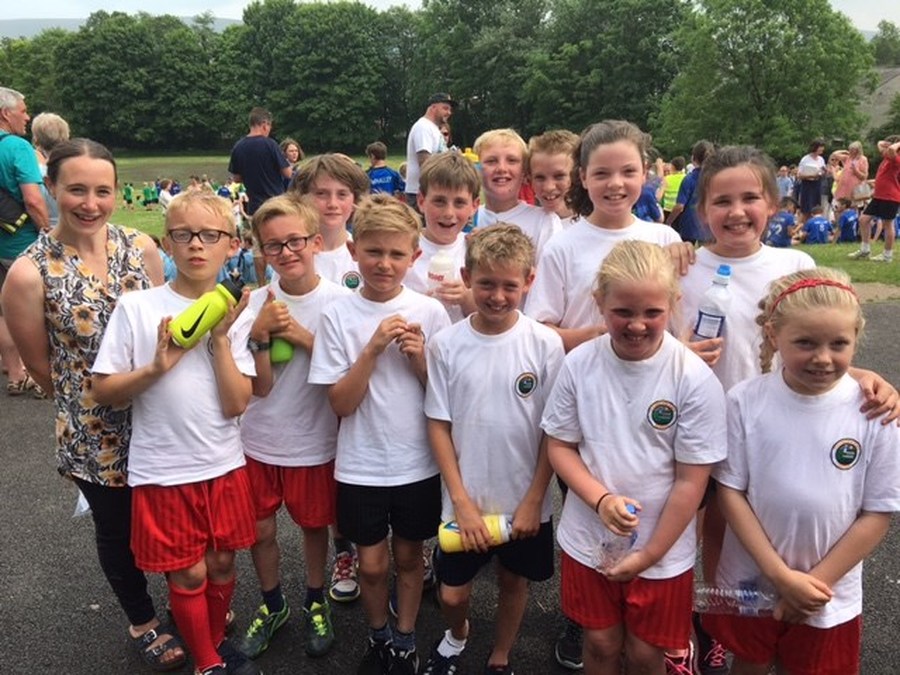 We are so proud of our Cross Country team who came third overall in the competition.
There were some personal triumphs too - Well done!
Class 1 - Busy at Work
Class 1 have been busy outside developing their
mathematical skills.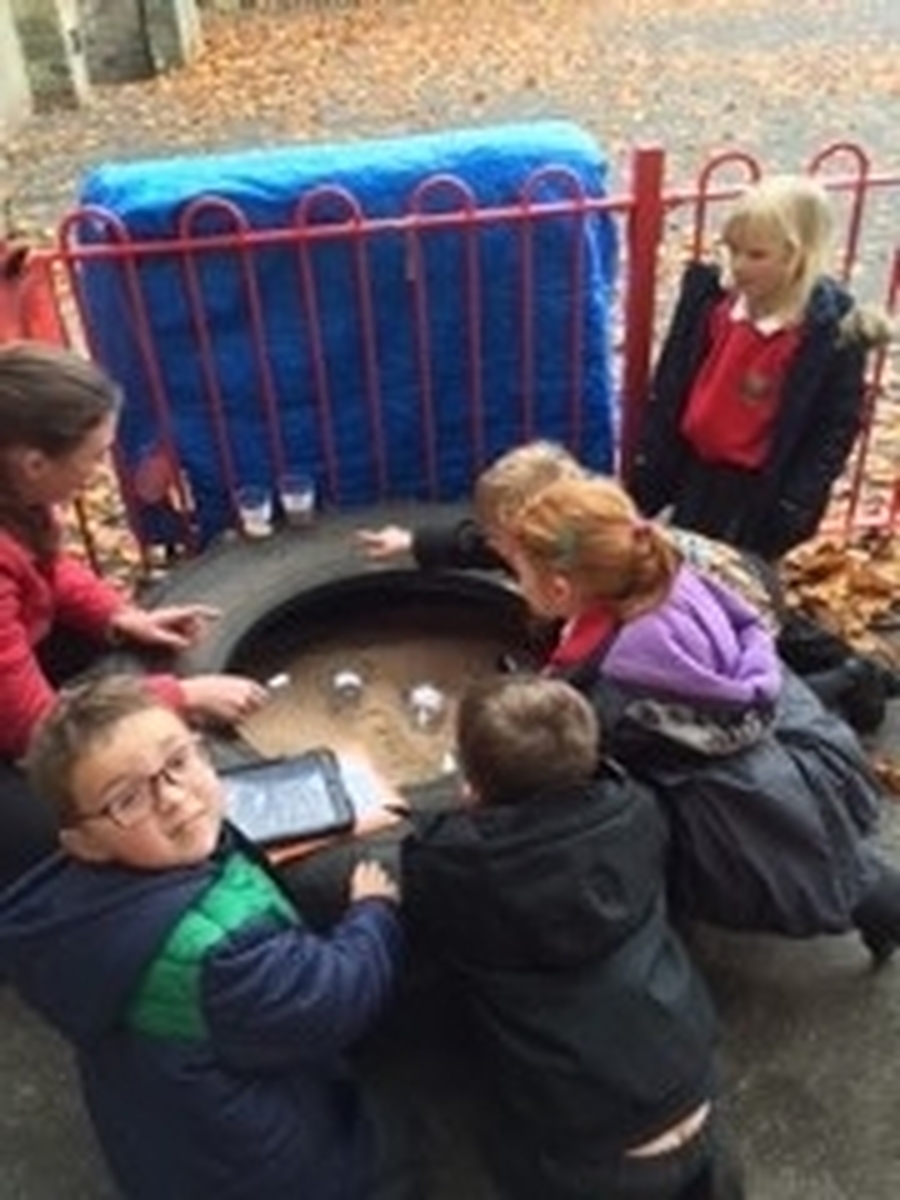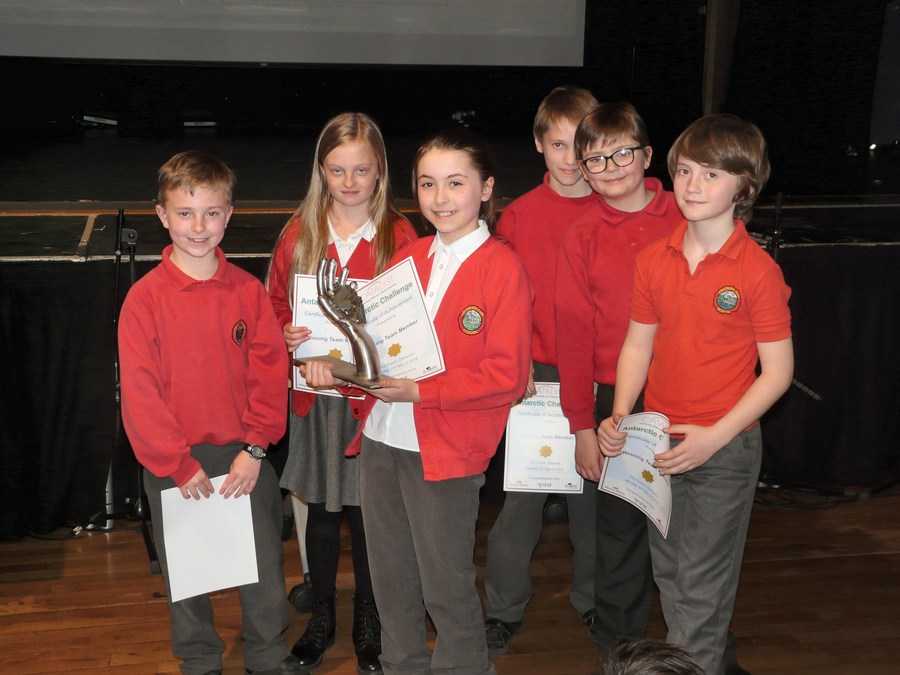 Catalyst Winners 2016 !

Chatburn are winners of the final of the Catalyst event held at The Grand in Clitheroe!
We competed against 8 talented teams from various schools around the Ribble Valley. The science, engineering, technology and maths tasks were really challenging but we gained the highest score over all and came away with a unique, specially made trophy. Well done to our amazing Year 6 team! Thanks to all the STEM ambassadors from Johnson Matthey for organising a wonderful event.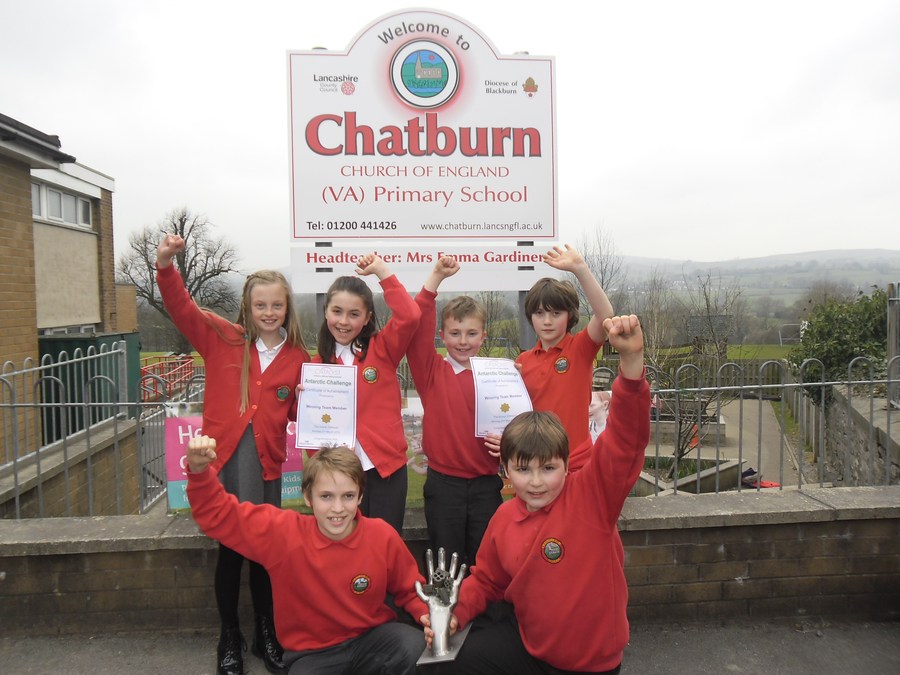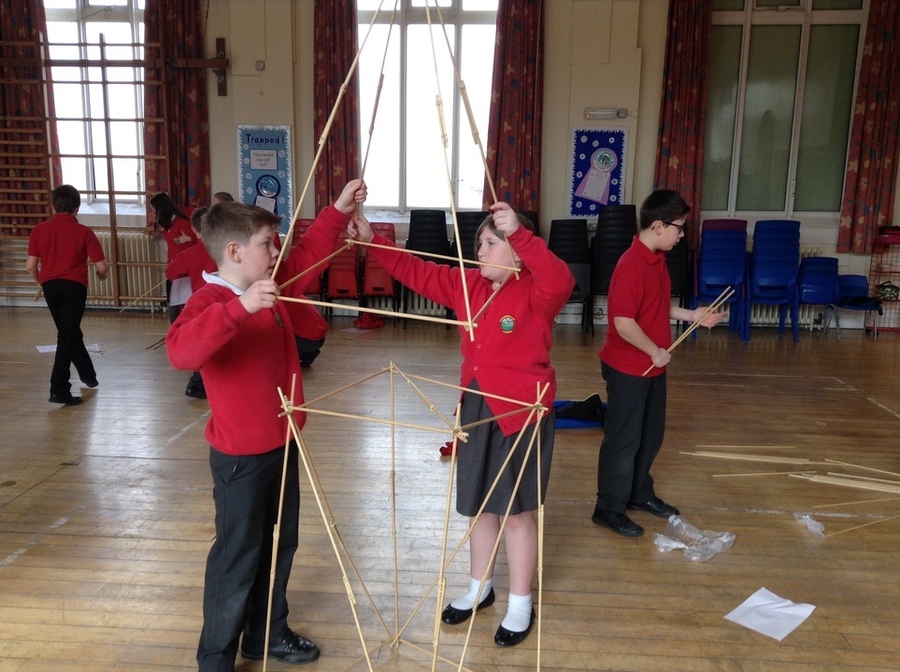 Chatburn mount Guard of Honour at
One Day International
England V Australia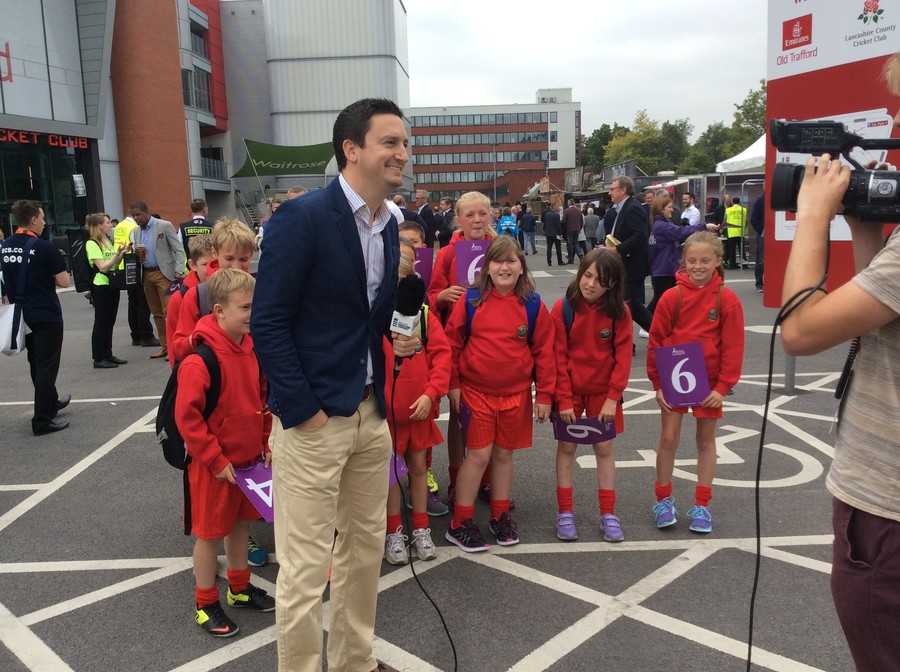 Some of our Year Six were chosen to provide the Guard of Honour in front of 25,000 cricket supporters at Old Trafford Cricket ground on Tuesday 8th September.
Harvest Festival
On Wednesday 21st October we held our Harvest Festival Service in the school Hall. Each class contributed to the service with prayers, songs and performances. The children had been asked to bring in items which could be donated to the Ribble Valley Food Bank. We were overwhelmed by their generosity !
The Eco Club gave a very moving presentation about how spending a few more pennies, on fairly traded goods, can make a huge difference to farmers and their families.